Finally, Agencies Have a Trusted Partner for Inbound Marketing/SEO Outsourcing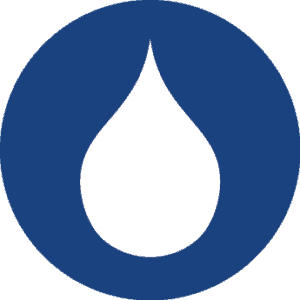 Inflow has been working with agencies since our inception. Some design and development agencies prefer to focus on their skill set, but their clients need SEO and inbound marketing experts. This is where Inflow comes in. Our long record of managing SEO outsourcing for clients has put us on the map.
How Does A Partnership Work?
We work with Agencies and Partners in a few different ways.
Open White Label
In this scenario, we contract with your agency and your agency contracts with the customer. We work as your inbound marketing partner and your customer knows that we exist.
Referral
In this scenario, your agency passes the customer's information along to us and we contract directly with the customer. We then pay your agency a percentage of the contract for the first year. You are more than welcome to be involved in the project if you'd like.
Inflow does not provide "closed white label services" in which the customer does not know that we exist. We are not able to provide this option due to the level of interaction that we need with the customer in order to make the project successful.
Finding A Partnership That Works
No matter how you decide to work with Inflow, you'll find that our experts will be the partners you have been looking for in the world of inbound marketing. Our paid search, organic search and content marketing teams immerse themselves in the latest trends and changes in the industry to consistently deliver outstanding results, get you better ROI and increase revenue.