No Nonsense Digital Marketing Services
Inflow is an internet marketing firm located in Denver, Colorado. We specialize in Inbound Marketing, Paid Advertising, Conversion Optimization and SEO. Learn more about these services below.
The variety of Internet marketing options can seem overwhelming. Ultimately, we know clients are interested in one real and measurable result from digital marketing: customer acquisition. Our job is to help make that happen using our expertise in the following areas:
Inbound Marketing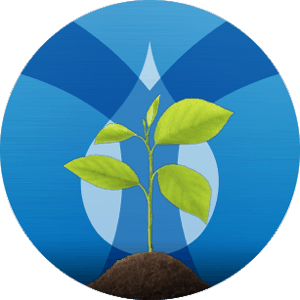 Inbound uses persona-based content offers to entice potential customers into engaging with your brand across multiple channels, including search, social, email and your website. This multi-channel approach to online marketing drives traffic into the top of the funnel with SEO, social media, paid advertising, and content marketing. Middle-of-the-funnel contacts are nurtured into customers using highly-segmented email campaigns that deliver the most appropriate content to them from wherever they are in the buying cycle. Our inbound programs also include conversation optimization to help capture more sales from visitors who are ready to convert. Check out the links below for more details about our approach to Inbound.
Paid Search and Online Advertising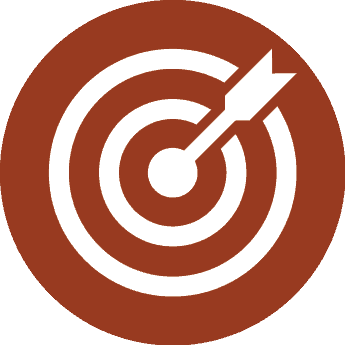 Sometimes your best option is to jump-start your efforts with Paid Search solutions. Everything from keyword-focused display ads to social paid advertising is under the Paid umbrella. With Paid Search, customer acquisition really comes from meeting the potential customer where they are in the buying cycle. Maybe it's an introduction to the fact that your product or service exists, or maybe it's strategic retargeting to remind them of a product they checked out on your site. No matter where they are, we'll be there with you working toward a conversion.
Conversion Rate Optimization
Maybe you're getting the traffic you want and now you need to focus on converting those visitors into paying customers. Our conversion rate optimization offerings are from our sister company, ConversionIQ. Digital marketing services can include conversion rate optimization as a way to test and improve how well your site is moving customers forward in the buying cycle after you've done the hard work of getting them to your site.
Search Engine Optimization and Organic Search
In years past, it was enough to splash keywords all over your website in order to rank highly on the search engines. In today's competitive landscape, everything you do online needs to be deliberate, strategic, technically sound and concise. Otherwise, what is the point of investing in any digital marketing service? As part of our complete inbound marketing programs, Inflow offers a comprehensive catalogue of SEO services to make sure your site is sound, including: