YOU'VE FOUND YOUR LAST ECOMMERCE MARKETING AGENCY.
No cookie-cutter services here. Get custom strategies that grow with your business needs from Inflow.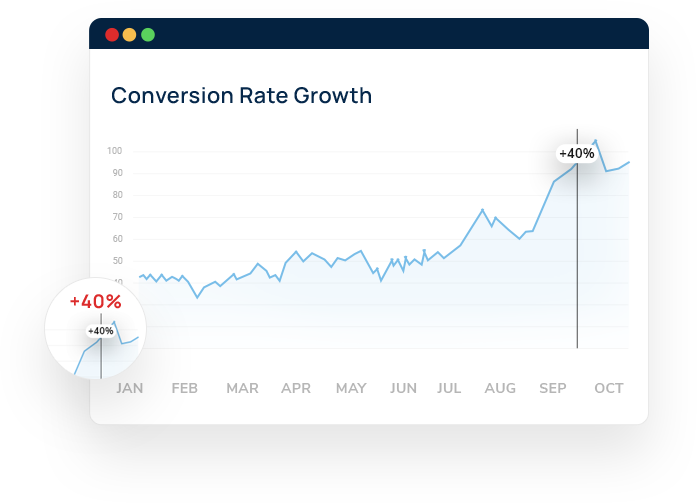 We know eCommerce websites inside and out. Partner with our friendly strategists to grow your brand awareness and increase your bottom line in a way that works for you.
What Are Your Challenges?
Struggling with something else?
How We Can Help
Inflow is an award-winning digital agency ready to help your business through its unique challenges with custom eCommerce marketing strategies.
The Numbers Speak For Themselves
Year Average Client
Relationship Length
Client Satisfaction
(73% response rate)
Increase in Average
Ad Revenue
Managed Ad Spend
per Month
What Our eCommerce Clients Are Saying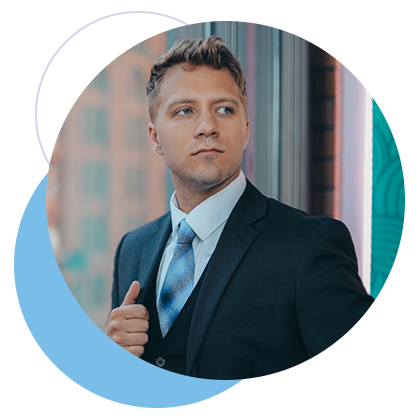 "Veriheal has recycled through agencies like soda cans — not Inflow, though! Personable account managers,
the marketing team is dedicated to your mission
, and they are timely to reply when you need them."
Anthony Dutcher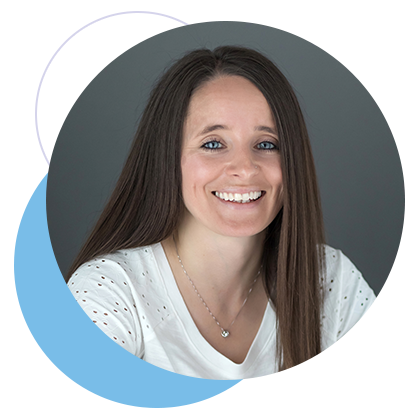 "The Inflow team I've worked with is down-to-earth, honest, and just a great partner to have. Their willingness to go above and beyond is phenomenal, and their expertise in their field is unmatched."
Cara O'Brien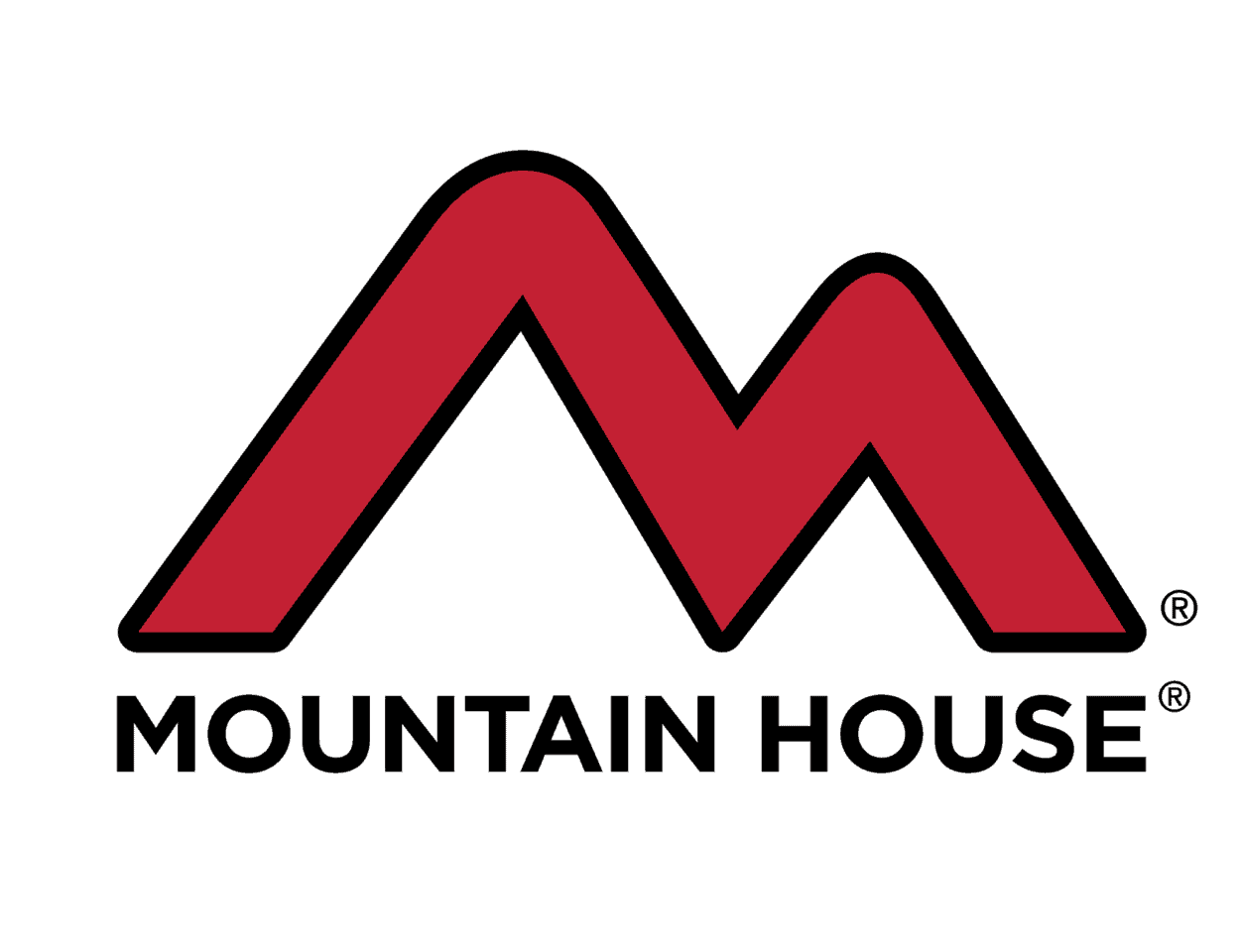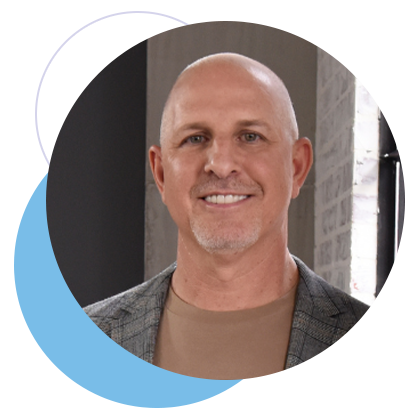 "We do a much better job of engaging customers over the lifetime they're going to be making buying decisions. That's all thanks to the changes that Inflow implemented to our account."
George Pardo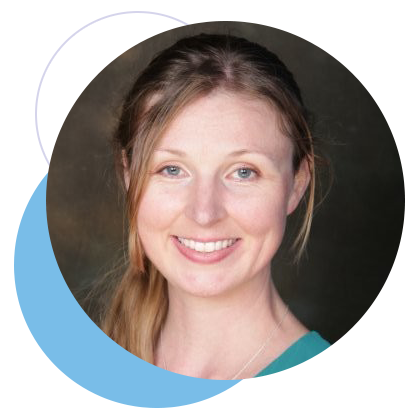 "It's a perfect mix of technical know-how paired with the soft skills to actually get things done. Working with Inflow has been and continues to be an absolute pleasure."
Rita Stadler


Trusted by leading
eCommerce brands