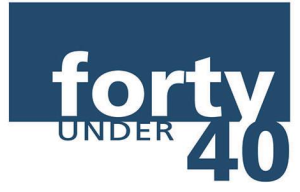 We would like to send out a huge congratulations to the Denver Business Journal's 40 Under 40 nominations for 2014!
We noticed some familiar faces on the list:
Mike Weinberger of Maui Wowi Smoothies and Coffees
Adam Hassemeyer of Spire Media
Brian Egan of Evolve Vacation Rental
Leslie Horna of Cherry Creek North BID
Ira Johnson of Happy Lllama
Dan Kobler of SMO Pros
Oh, and our own President, Mike Belasco!
Congratulations on the nominations, friends and best of luck.