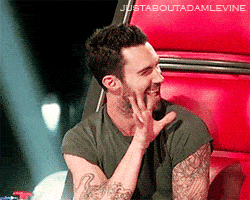 The final month of Amazon Product Ads is upon us. Too bad its demise doesn't at least serve up a great Halloween costume idea! Or does it? After we are done celebrating, though, we will not be waking up the next morning to see revenue trickling in from Amazon. If you're like me, this is a disappointment. Amazon Product Ads often offered the best ROI among comparison shopping engines. Initial results from its replacement, text ads, have not been as promising.
What to do with that Amazon budget now? This is a time for retailers to get creative as this change from Amazon is a hit for Comparison Shopping Engines in general with year-over-year results from other CSE platforms, including eBay, not performing nearly as promising. Looking toward other CSE platforms or increasing their budgets may not be in your best interest.
If you aren't looking to be too adventurous either, say jumping on-board with Facebook shopping,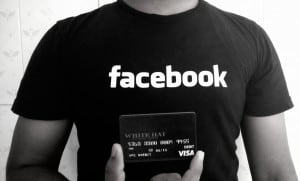 there is still Google Shopping! This may seem like a no-brainer when faced with a budget surplus but let's not just throw money at something that is simply working (unless it is really working) as you are most likely not seeing the same return on Google as you were on Amazon. I suggest using this budget on new strategies to test against your current campaigns.
One such strategy I recommend testing is query-level bidding. You can find a great write-up here explaining it in depth, but the basic premise is utilizing priority settings against search query types (no brand, brand and highly specific [i.e. SKUs]). For example, create a No Brand campaign with all brand, highly specific and SKU keywords set as negative keywords while setting the campaign at high priority. Since this will cover general search terms, keep the bid low. On the other hand, highly specific keywords (excluding brand) should be left over in a low priority campaign set against a high bid.
Another option is mobile–yeah, yeah, I know you are hearing this non-stop! But this Amazon change is happening right before the holiday season and if you are seeing what we are seeing, mobile traffic is accounting for a third of your traffic. This obviously opens up the potential for testing around the holiday season with a focus on mobile.  Before jumping on mobile though, take a look at your mobile conversion path and ensure it's optimized.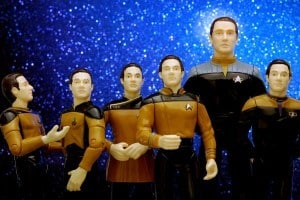 Lastly, how are your remarketing efforts? Most retailers are not doing enough here and there is probably a lot of potential. Let's not be afraid to build remarketing audiences (if anything, it's data!) and get specific. Again, with the holidays right around the corner, the short-term opportunity is here now. You should already be going after the basics such as product pages, abandoned carts, cart viewers and converted users but let's break that up even further and don't hesitate to go long-term.
One strategy I recommend testing is breaking up your audiences by less than 15 days, 16-30 days, 31-60/90 days (all key for holiday now), 61/91-180. With the shorter term audiences and holiday in mind, prepare your bid adjustments a bit more aggressively utilizing your extra budget with the goal of staying in front of your customers in what will be another banner holiday season.