It seems that people don't stay with the same company for very long these days. And, if they do, they're probably not in the same position as when they started. According to the U.S. Bureau of Labor Statistics, people keep the same job for a little more than four and a half years.
So with that data in mind, here's a question for people in charge of the in-house SEO or marketing department right now: Have you reviewed the SEO tactics, content, backlinks, on-page optimization and keyword targeting from three to five years ago? You can bet Google has.

Even if you are not buying links today, you could still have suspicious and spammy backlinks that were built years ago.
It's worth looking into since link building strategies and tactics have changed dramatically over the last few years. In fact, nearly everything in the SEO universe has changed! Even since I wrote this monster-of-a-post about everything that had changed back in 2012, more recent events have rendered much of it obsolete.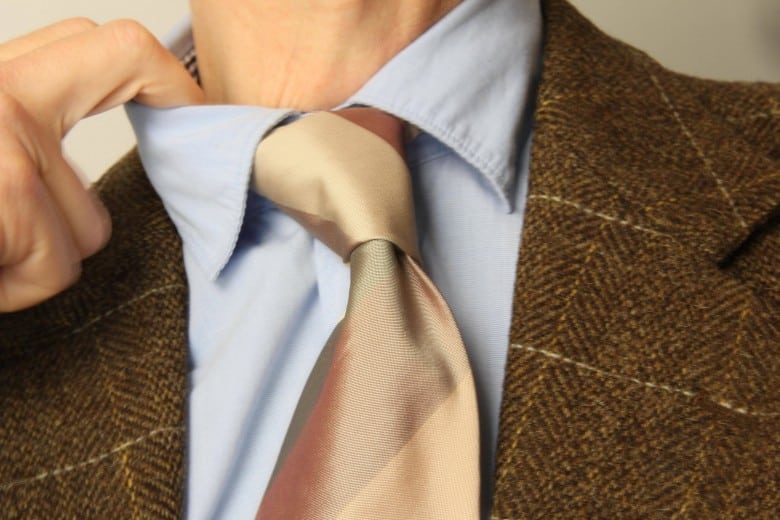 How Do You Know if Old Content Follows New Best Practices?
There is no substitute for a thorough content inventory and audit when it comes to evaluating the situation. This post on Moz will walk you through the step-by-step process.
How Do You Know if Old SEO is Harming Your Site?
From backlinks to meta tags, it is important to perform a full SEO audit once a year. However, many businesses don't do this more than once every few years — if ever. If you want to identify potential problems from previous marketing efforts that could be harming the overall performance of your website, the Marketing Executive's Guide to Google Algorithm Updates & SEO Risk is definitely a must-read. Speaking of algorithm updates, we think Moz has the best resources on the Web for this. Additionally, the Marketing Risk Assessment Workbook will help you evaluate the situation and request the right audits and information from your marketing team.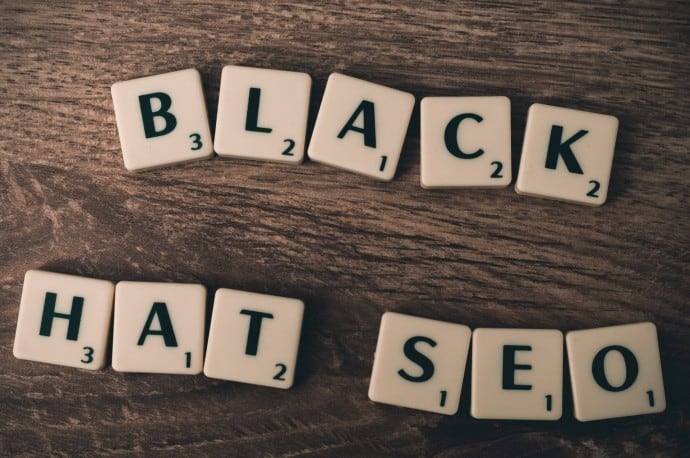 Make a resolution to start the New Year out with some much-overdo housecleaning, so you can watch rankings, traffic and revenue reach new heights. Now's the time because this could affect how you spend next year's budget.