Increase Store Conversions
& Sales through Amazon Buy With Prime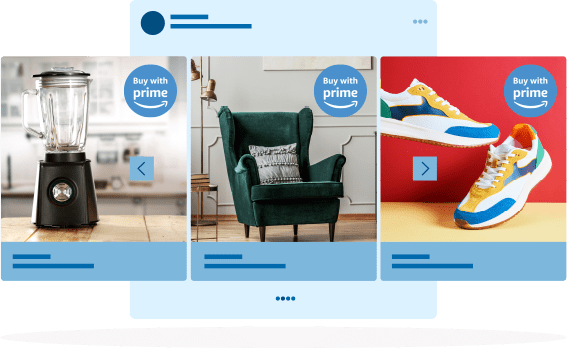 Want to take advantage of Amazon's brand power and free shipping without losing your shoppers and sales to the third-party marketplace?
Get the best of both worlds using
Buy With Prime.
Convert shoppers at higher rates and increase website sales by adding the Buy With Prime purchase option to your eCommerce store today.
How Buy With Prime Works
Buy With Prime is an invite-only, Amazon integration for your eCommerce website.
And, as an official Buy With Prime partner, Inflow is one of a few digital marketing agencies that can grant your brand access to the fast, free shipping and easy checkout experience the program provides.
Here's how it works:
Add the Buy With Prime
button to your site.
Meet Amazon's Buy With Prime requirements, share your Seller Central and Amazon Pay accounts, and choose which products you want to include.
You'll get the Buy With Prime button code for a one-time installation on your site.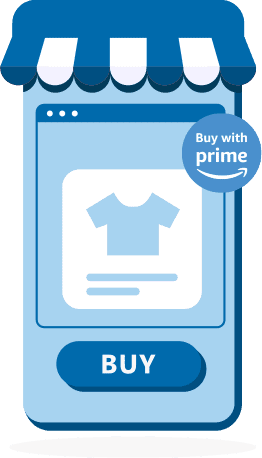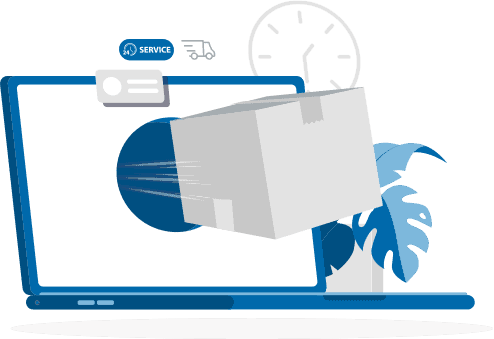 Offer your customers familiar
checkout and fast, free shipping.
Amazon Prime members can order directly through your site using their account and Amazon Pay details.
They'll get the same fast, free delivery and easy returns they love, and you'll get their customer and order information for future remarketing and relationship-building campaigns.
Watch your conversion rates and online sales skyrocket.
Thanks to the trust of Prime's familiar checkout process, free returns, and attractive delivery timeline, your shoppers will be much more likely to purchase directly on your eCommerce site.
In fact, Buy With Prime can increase your shopper conversion rates by an average of 25% — making it a no-brainer for most online retailers.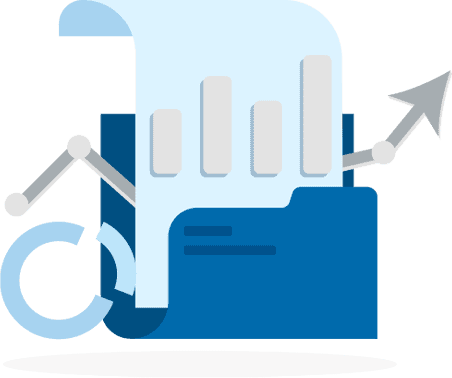 Sound good to you?
Contact Inflow today to add Buy With Prime to your eCommerce site.
Are You a Buy With Prime Candidate?
To be eligible for Buy With Prime, your online business needs to meet the following requirements:
You're a U.S.-based business: Buy With Prime is currently only available in the United States.
You have your own eCommerce site: You must have a website that lists and sells your products outside of Amazon.
You use (or plan to use) Amazon fulfillment center services: If you don't already have product at Amazon's warehouses for shipping through its fulfillment centers, we can connect you to our Amazon reps to get started.