Drive More Sales With
Google Shopping Management Services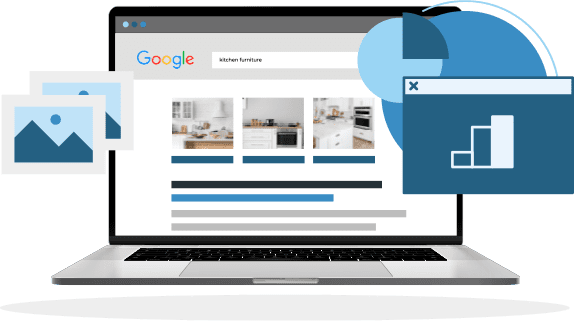 When you're an eCommerce business, you have many avenues for selling your products online. But Google Shopping Ads? That's a non-negotiable.
To successfully reach your ideal shoppers and convert them into customers, you need data-informed, human-optimized Google Shopping campaigns.
And that's where Inflow comes in — with a personalized, actionable strategy designed just for your company.
Our Google Shopping Ads Services
When it comes to Google Shopping services, other agencies leave the management to the robots.
At Inflow, we combine smart automation with human-driven insights for the best results.
Give our team your complete Google Shopping feed, and we'll do the rest:
Bid strategy optimization
Product & category analysis
Device analysis & segmentation
Need help with your Google Merchant Center product feed?
Contact our team for feed management recommendations.
How We Drive More Online Purchases for Your Store
In Google Shopping, it's common for about 10% of product categories to drive 80% of revenue. But, since automated strategies don't know you or your business, pure automation can miss out on big opportunities and point ad spend to underperforming areas.
Our team works with you and dives deep into your data to find these unique growth opportunities. And, once we do, we don't let your ad campaigns stagnate, but continually enhance them for ever-growing revenue numbers.
Just one example? Our winning three-tiered campaign structure, which efficiently funnels potential customers to drive down CPC and optimize ad spend for the highest-return search terms. Every dollar you invest is maximized in an approach tailored to your business needs and goals.
That said, we know every business is different. So, while we employ a variety of strategies like this one (and even mix and match them!), we'll never stop testing until we find the best approach for your online store, based on your budget, products, ambitions, and more.
And, as those change over time, so will your
strategy — guaranteed.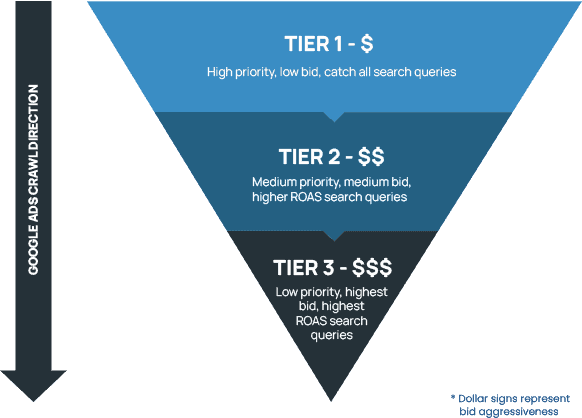 Why Choose Our Digital
Marketing Agency?
Stop settling for Google Shopping agencies that don't give you the time of day.
As a Google Premier Partner, Inflow is here to answer your questions, create the perfect
strategy for you, and deliver the results you deserve.
Your online store is unique. Shouldn't your Google Shopping strategy be, too?
We despise cookie-cutter work. That's why every single one of Inflow's clients gets a personalized proposal, strategy, and attention throughout our partnership.
After reviewing your historical data, our team will work within your goals and budget to deliver a tailored plan of action for your needs. And, as time goes by, we'll continually look for new opportunities to optimize, based on your account growth and changing business.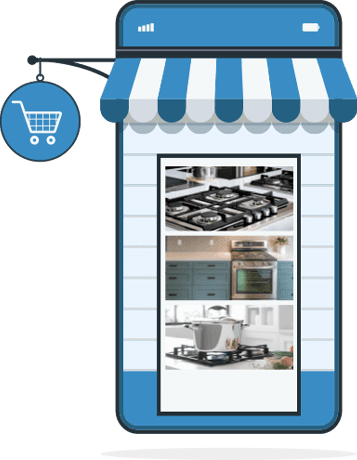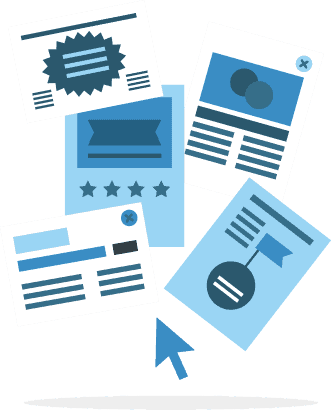 Google Shopping Ads management is easily left on "auto," and many agencies do. But Inflow's PPC team adds the human element needed to see real success.
Automated solutions can't earn maximum ROAS, so our senior strategists monitor your Shopping ads on a daily basis. We'll also deploy custom remarketing campaigns — Dynamic and non-dynamic — with data gleaned from our detailed oversight.
Google Shopping Ads are a great place for an eCommerce business to start. But the best results come from a multi-avenue approach, and Inflow can make it happen.
Whether you're just running Google Shopping and Google Search Ads, or you want to experiment with paid social advertising and SEO, our strategists will approach your scope of services with a fully inbound perspective.
In short, we know how it all works together — which means more sales across every one of your marketing channels.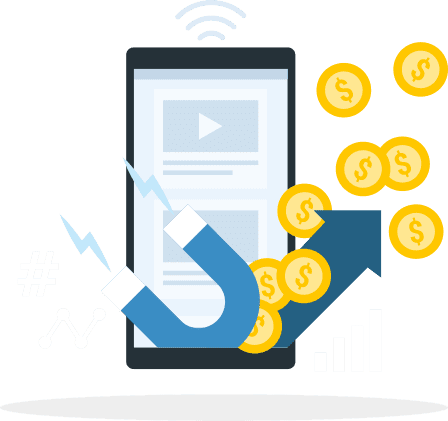 We manage Google Ads accounts from $3,000 to $2 million per month in ad spend — and deliver outstanding results, regardless of your account's size.
average increase in ad spend
average increase in ad revenue
What Our Clients are Saying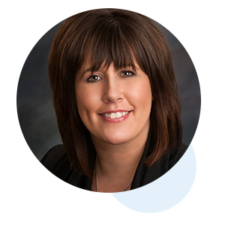 "Both teams (SEO and Paid) are exceptional!
Great people, great work, good results!
"
Brandy Hansen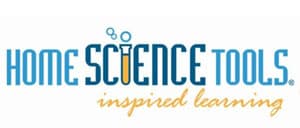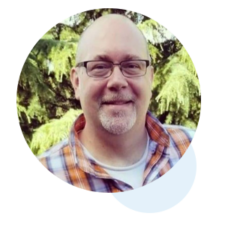 "The team is very responsive and responds well to shifts in our strategies. I have been very pleased with the service that the Inflow team has provided."
Casey Van Damme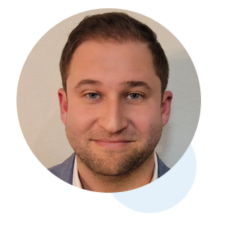 "We've seen great results; they've been a good partner. Overall, it's been a good partnership, and I'd recommend [Inflow] to anybody."
Anthony Scott