Increase Store Sales with our eCommerce CRO Services
Drive customer purchases with custom conversion rate optimization strategies
The video below is hosted on YouTube. If you need assistance with viewing the video, please contact [email protected].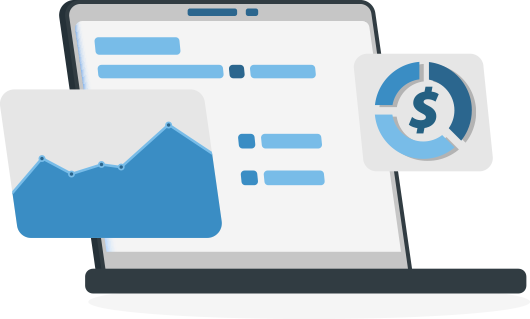 All the digital marketing in the world is useless if your site doesn't convert. But when it does, you'll see a growth in ROI beyond your wildest dreams.
Our conversion rate optimization services push your customers over the finish line. Get more checkouts with proven strategies tailored to their behavior, eCommerce trends, and your business goals.
Why Choose Inflow?
Other agencies include conversion rate optimization services as a second thought. We know just how powerful it can really be — which is why we've got a whole department dedicated to it.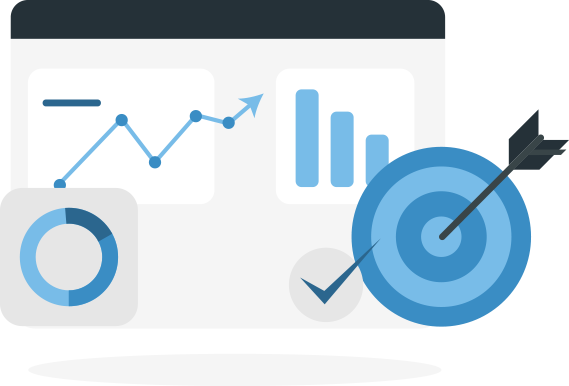 A Strategy that Works with Your Goals
Not every eCommerce business is ready for a comprehensive A/B testing program. That's why our CRO experts custom-tailor strategies to your business needs and objectives.
Whether you want services for continuous improvement, a short-term consult, or something in between, we'll develop a personalized, actionable scope of work just for you.
An Integrated Approach
The best eCommerce conversion rate optimization services work in tandem with larger digital marketing strategies. We'll work with your SEO and PPC teams to increase website visitors and optimize your site for a better user experience.
Don't have an inbound marketing strategy? We've got you covered.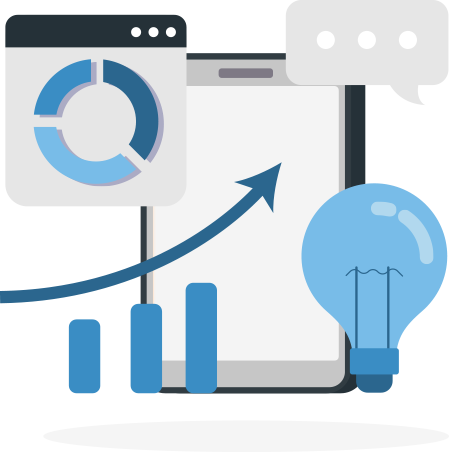 A History (and Future) of Success
We're always on the cutting edge of online marketing, and it shows. The proof is in the numbers.
6,000+
A/B tests run on eCommerce sites
80%
of tests won (Industry average: 50%)
$10,000+
saved per client per year with our in-house testing tool
200+
hours per year tracking eCommerce conversion best practices
In total, our clients see at least 20–30% increase in sales within six months.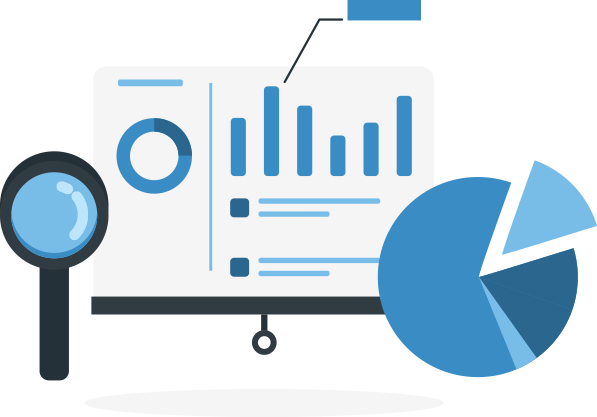 How Conversion Optimization Works
We call ourselves data scientists. Testing is what we do, and it's helped us build a CRO methodology that works.

We gather technical and landing page insights from a comprehensive audit.

We work with you to create test ideas, based on your needs and priorities.

We design the tests and set them running.
We evaluate and report the results, including any strategic recommendations we've discovered.
What Our Clients are Saying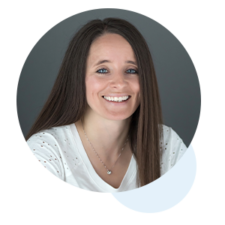 "The conversion team is very helpful and
goes above and beyond
for our websites. They are friendly, professional, and knowledgeable."
Cara O'Brien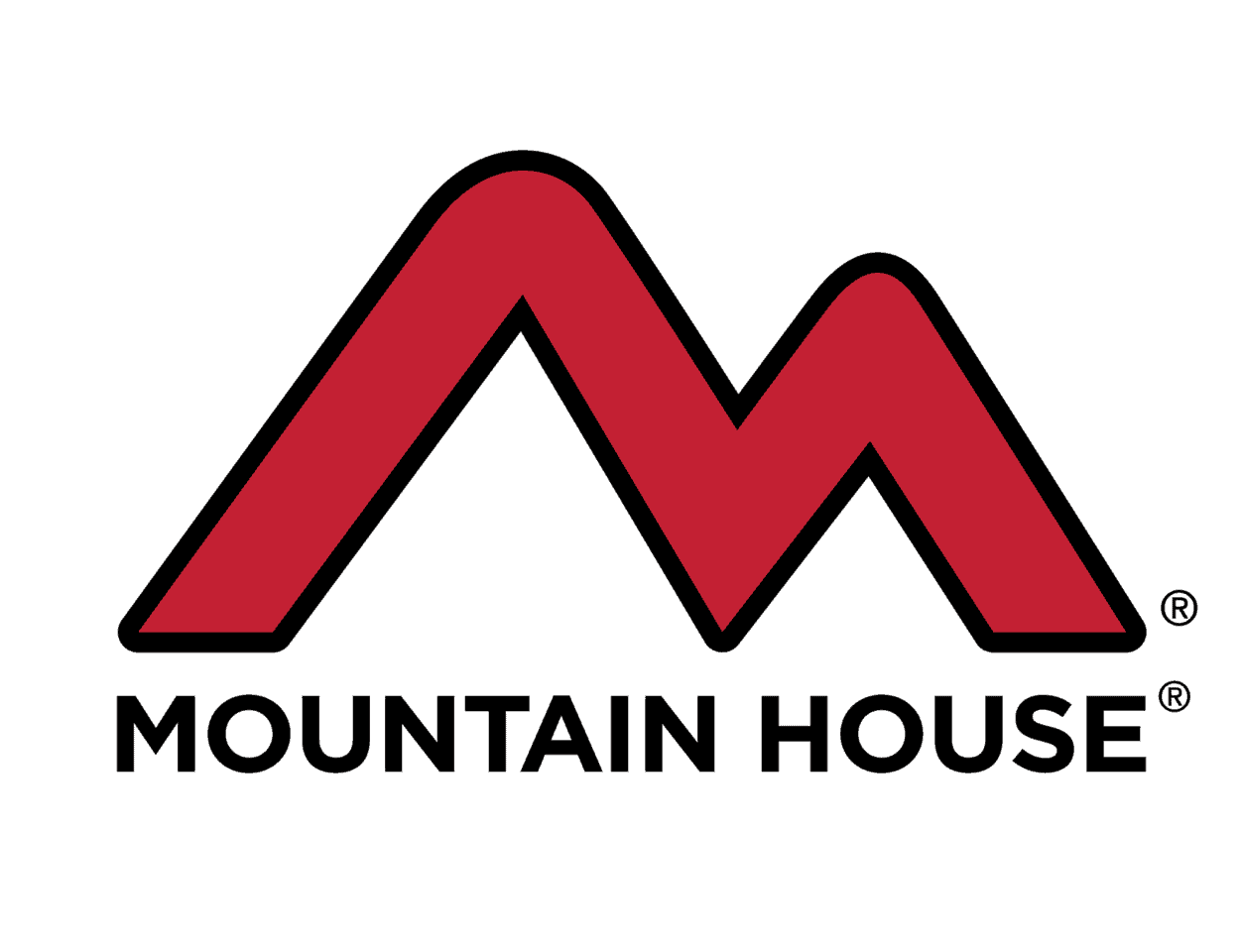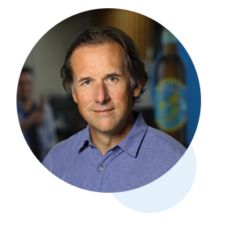 "Inflow's conversion [team] has been great. They put together a plan with clear instructions on how to address the issue or task."
Jason Frank


"Inflow executes really well on our A/B testing projects. The team is attentive, detail-oriented, and proactive in providing testing recommendations."
Adrienne Lumb