Increase Brand Awareness and Sales with Our eCommerce Paid Social Media Advertising
Engage and convert your customers with custom strategies
In today's social landscape, you can't just rely on organic social campaigns or influencers to reach potential customers. If you want to see scalable growth reflected in your bottom line, you need paid social media marketing.
But not just any approach will work. Focusing on bottom-of-the-funnel sales will only get you so far. For maximum revenue, you need a full-funnel, custom marketing strategy that's agile enough to keep up with trends across a variety of social networks for your unique target audience.
Good thing we've got those in spades. From lead generation to brand awareness ad campaigns and more, Inflow can provide a custom strategy tailored to your business goals.
Start seeing measurable results today. Get a free proposal now.
Our eCommerce Paid Social Media Services
Other digital marketing agencies upsell you across all social media platforms. But we know every business is different and won't perform the same across every social media channel.
We focus on the paid social media accounts that will bring the most success for your eCommerce company — and will generate the stellar results you're looking for.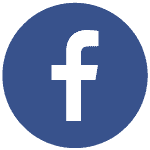 Facebook
---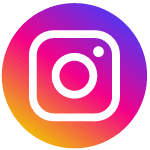 Instagram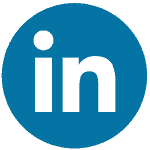 LinkedIn
---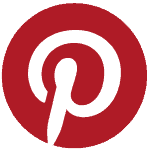 Pinterest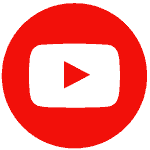 YouTube
---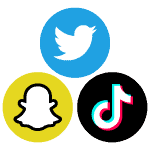 Specialty Platforms
Our Full-Funnel, Data-Driven Approach.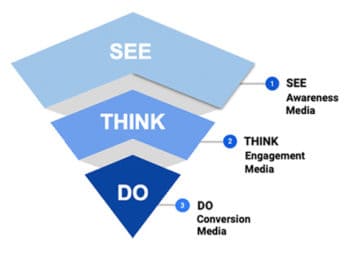 If you really want to see growth in your paid social media campaigns, you need a strategy that targets every stage in the buying funnel. Our "See, Think, Do" approach generates long-term customer awareness and increases in revenue.
In short: More new customers, more sales, and stronger ROI.
Your custom strategies will also include:
Ongoing refinement: Social media is always changing, so why let your marketing campaigns be left behind? We use data to discover new bidding strategies, optimize our current approach, refine targeting options, and continuously test for the new big thing.
Custom reporting metrics: You can't measure the success of paid social media ads by website clicks alone. We monitor off-site conversions, micro conversions, and word of mouth for the full picture.
Access to your accounts: It's simple. They're your accounts, and we want you to know what's happening. Your senior strategist will get as detailed as you want with KPIs and strategies so you're 100% informed.
Fair pricing: We'll never charge you more for your success. We price based on the work we put in — not how much your account spends.
See what your custom advertising strategy looks like now.
We manage accounts from $3,000 to $1 million per month in ad spend — and deliver outstanding results, regardless of your account's size.
327% increase in ad spend
What Our Clients are Saying
"Inflow helped us quickly increase eCommerce sales in the face of the COVID-19 pandemic. A multi-year strategy for growing sales and conversions was suddenly kicked into high gear. We really love their responsiveness, effort to understand our business, and determination to deliver the highest ROI possible."
Gay Lam
Seltzer Goods

"We were leaving too much to chance, just hoping people would come back. [Now,] we do a much better job of engaging customers over the lifetime they're going to be making buying decisions, and that's all thanks to the changes that Inflow implemented to our account."
George Pardo
Vitrazza

"Great team and collaboration. We are pushing hard, and Inflow is responding… We are aiming for greatness and also know that Inflow is up to the task."
Jon Safran
KEH
Meet Your Team of Paid Social Advertising Experts
We love what we do — and we love delivering the results you deserve. Start finding paid social media success with a custom proposal now.