Boost Your Site
Performance with our
eCommerce SEO Services
Custom search engine optimization strategies that generate real results
The video below is hosted on YouTube. If you need assistance with viewing the video, please contact [email protected].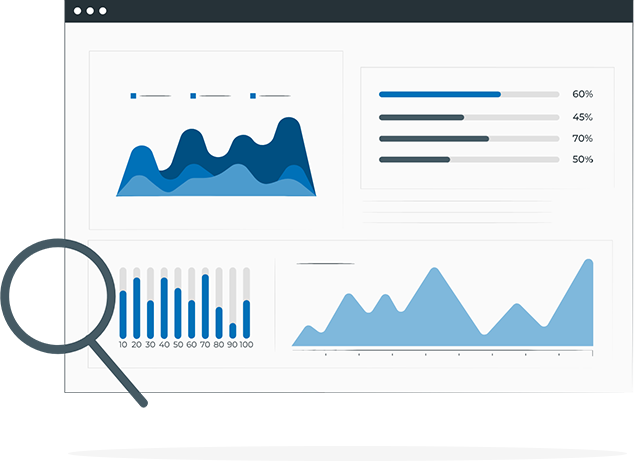 Your eCommerce business and SEO needs are unique. So, why settle for a one-size-fits-all approach?
You won't find any cookie-cutter packages here — just personalized digital marketing strategies tailored to your business.
In short, we're always working toward the best organic search performance possible (and we've got the results to prove it).
Our eCommerce Search
Engine Optimization Services
Because eCommerce SEO doesn't exist in a vacuum, we take a full-funnel, flexible approach to meet your business goals.
Together, we'll craft an agile search engine optimization strategy for your eCommerce website that includes:
Looking for a Smaller SEO Package?
What Our Clients are Saying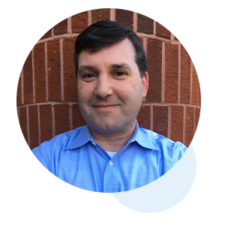 "We trust Inflow's expertise… We just went through a major site upgrade and their SEO team worked very closely to ensure that any potential impact from such a large transition was minimized and quickly corrected."
Jon Safran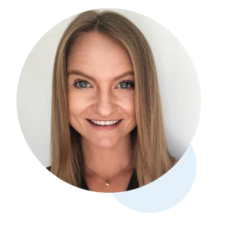 "The team at Inflow is responsive, and they put together the most in-depth briefs, analysis and recommendations that make it easy to execute on. Would highly recommend them to someone looking for a strategic SEO partner."
Kirsten Henning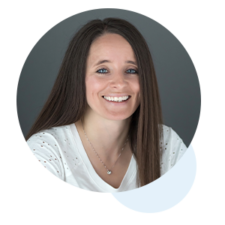 "Inflow's SEO team knows their stuff! They always go above and beyond, and their skillset is unmatched."
Cara O'Brien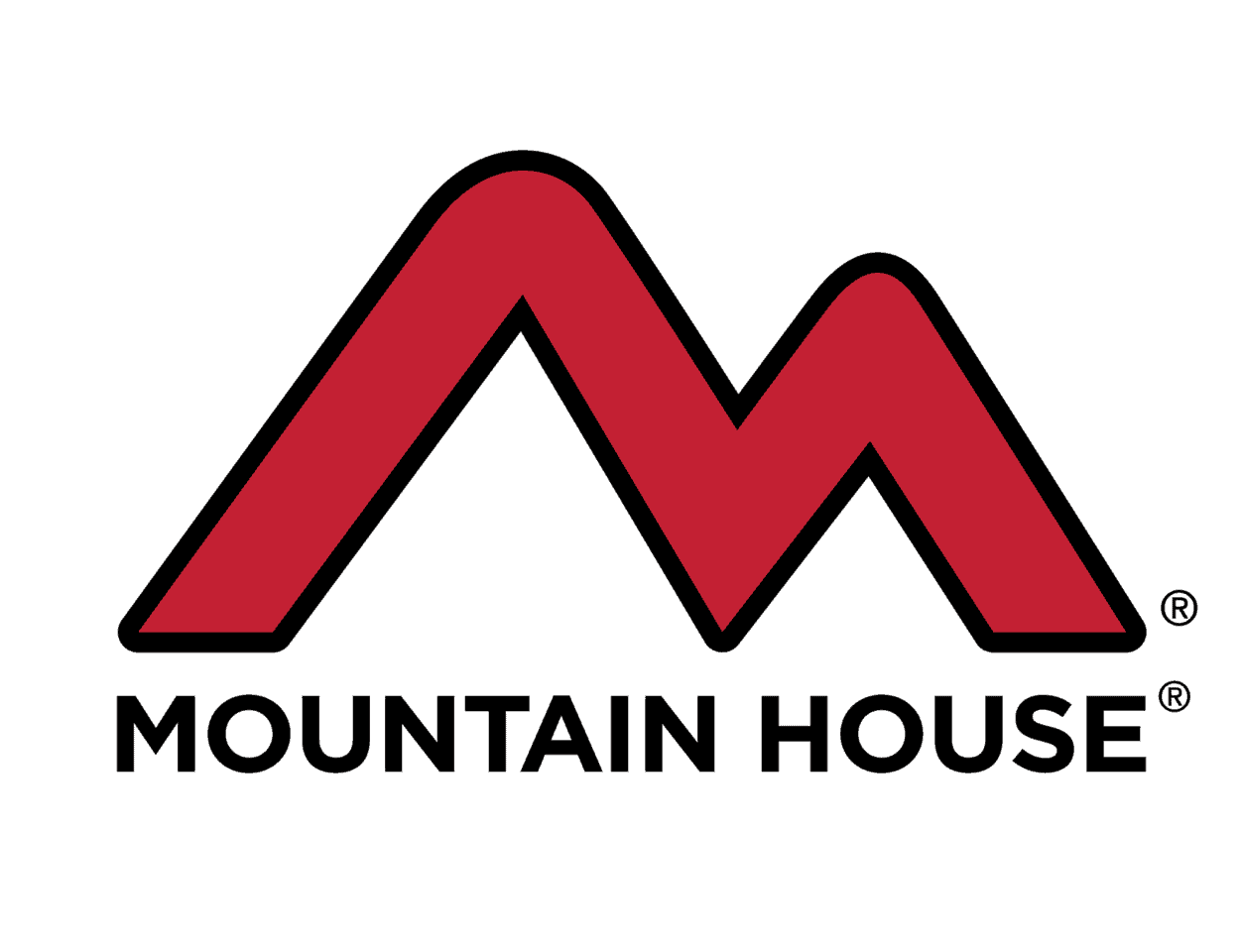 Your Goals: Our Priority
You're more than a client. You're a partner, which means your success is our success, too.
That's why our eCommerce SEO agency takes the time to fully understand and align ourselves with your goals and needs before we get started.
With our Agile structure, we'll pivot to keep up with your business's growth and changing priorities. You won't be locked into a static scope of work, and we won't settle for a plateau in results. We'll work together, whatever your in-house capabilities, to make your goals a reality.
And, regardless of your chosen service scope, your organic search efforts will always be informed by our PPC, social media marketing, and conversion rate optimization (CRO) teams.
Because omnichannel is where eCommerce marketing is going — and it's what we do best.
eCommerce Platforms We Support
Our strategists can work across all major eCommerce platforms, including BigCommerce, Magento, Shopify, Volusion, WooCommerce, and more.
eCommerce SEO: FAQs
What are eCommerce SEO services? How are they different from other SEO services?

eCommerce SEO services are very similar to traditional search engine optimization services — but with a specific focus on driving revenue through your most important product and category pages.

Unlike other agencies, we focus on driving qualified website traffic to your site through high-quality content marketing, white-hat linking strategies, and other on-page SEO work. (Of course, we also include the technical services to make your website usable when your customers arrive!)

Our goal: Build an SEO strategy that drives high-intent searchers to your eCommerce store — to not only increase your organic traffic but to also deliver the sales your business needs to grow.
Why is SEO important for eCommerce websites?

Search engine optimization is important for several reasons:

It brings interested customers to your eCommerce website.
It ensures that your site is technically usable and provides a positive visitor experience.
It gets your products and web pages ranking in the search engine results pages (SERPs).

Overall, SEO is key for drawing in your target audience at all stages of the funnel, keeping your online business at the top of their minds, and providing the answers they're looking for in their searches.
What are the benefits of using an agency for SEO?

The number one benefit of using Inflow as your digital marketing agency?

Getting a personalized strategy that's built around your business needs — and can change as needed to prioritize your brand's biggest goals.

By working with an agency, you get:

Access to senior strategists with years of experience in this industry
Flexibility in deliverables and an agile approach
More efficient, effective work by a team of trained specialists
The most up-to-date knowledge in the SEO and eCommerce spaces
Cross-channel collaboration for your marketing campaigns
And much more
How long does it take for eCommerce websites to start seeing results from SEO?

Typically, our eCommerce clients start seeing long-term, revenue-focused growth about six to 12 months after launching their first SEO campaigns. However, your site can see significant improvements in traffic and revenue after short periods of time, too.

For example, a technical SEO audit that resolves major site issues can improve user experience so much that your performance spikes within a few months — as it did for one client, who saw a 118% increase in revenue just one month after implementation.
Meet Our Award-Winning
eCommerce SEO Experts