Boost Your Site Performance with our eCommerce SEO Services
Custom search engine optimization strategies that generate real results
The video below is hosted on YouTube. If you need assistance with viewing the video, please contact [email protected].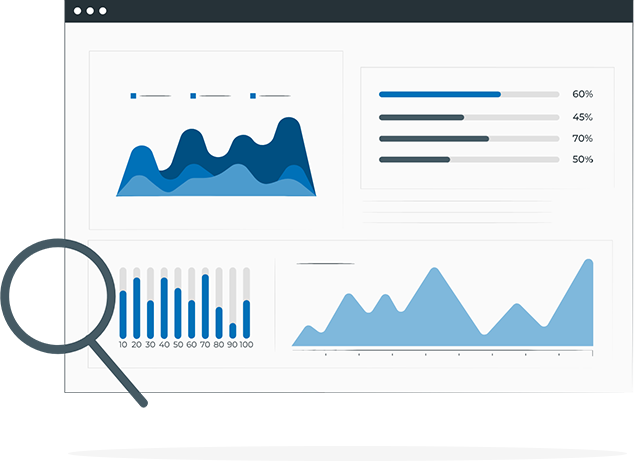 Your eCommerce business and SEO needs are unique, so why settle for a one-size-fits-all approach?
You won't find any cookie-cutter packages here — just personalized marketing strategies tailored to your business. And, as your site grows and changes, so will our approach.
In short, we're always working toward the best organic search results possible.
Our Holistic Strategy
Because eCommerce SEO doesn't exist in a vacuum, we take a multi-pronged, flexible approach to meet your business goals:
Analytics Setup and Configuration
Data's no good if it's not accurate. We use Google Analytics and other data sources to fully understand the performance of your product pages, homepage, and other page types on your site.
Oh, and our lead analytics expert is one of only 100 Certified Google Analytics trainers in the world. So, when we say we've got the best of the best, we mean it.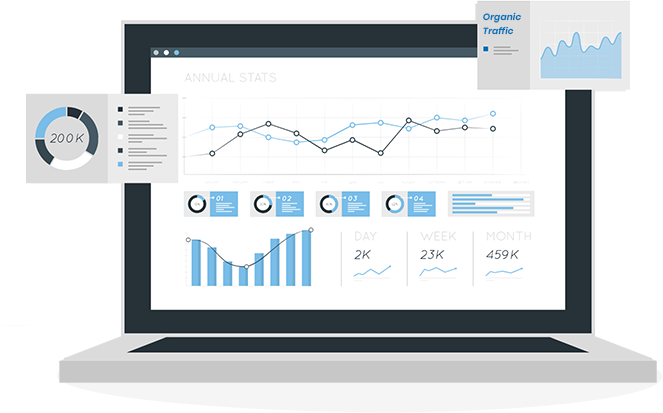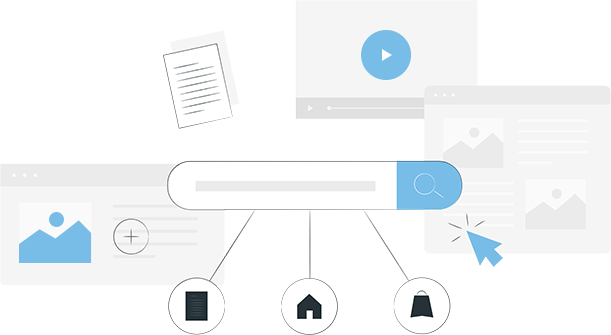 Technical SEO
Your site deserves the best tech upkeep possible, and we'll go way beyond surface level. Our in-depth technical eCommerce SEO services will inform your custom strategy, and our experts will work tirelessly to optimize your site from a technical standpoint — all with the end goal of increasing your traffic.

Technical SEO audits
Crawl error analysis
Crawl budget optimization
Site speed
Mobile friendliness
Using AI-powered intelligence and in-depth research, we help to develop quality content that addresses your customers' needs and differentiates your eCommerce site from competitors. While other SEO companies write solely for search engines, we write for shoppers — to inform, to entertain, and to ultimately convert into sales for your business.
The point: We optimize your product and category pages for results.

SEO keyword research
Meta data optimization
Copywriting strategy & publishing
Detailed content briefs
Product & category page optimization
Research & optimization for SERP features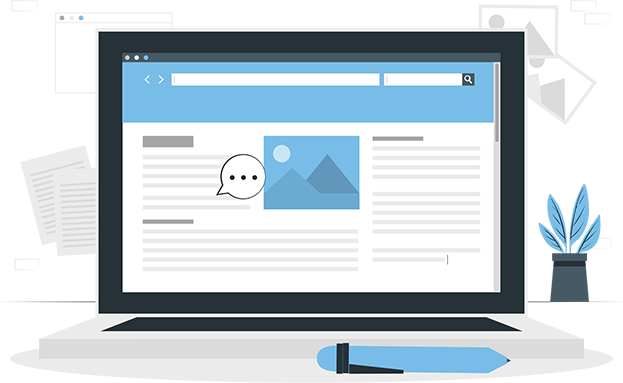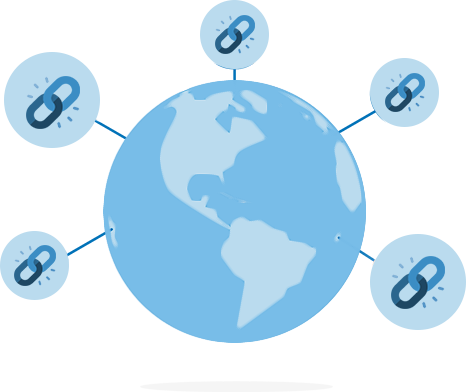 When done right, link building is a boon to your organic performance. But it's not just about getting them where you can find them. Our experts will integrate our approach for earning high-quality, relevant backlinks into your custom strategy for a comprehensive boost to results.
You don't have to permanently lose organic traffic when migrating your site. When you bring our team on from the beginning, we'll create a personalized plan for minimizing effects on organic performance. We'll also help you find the perfect platform for your strategy to boost your traffic just a few months after the switch.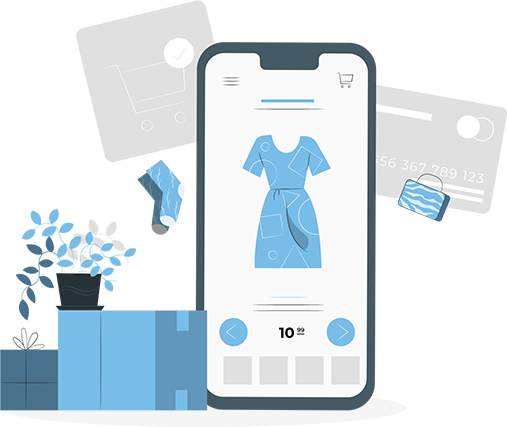 Your Goals: Our Priority
You're more than a client; you're a partner, which means your success is our success, too. That's why our eCommerce SEO agency takes the time to fully understand and align ourselves with your goals and needs before we get started.
And, with our Agile structure, we'll pivot to keep up with your business's growth and changing priorities. You won't be locked into a static scope of work, and we won't settle for a plateau in results. We'll work together, whatever your in-house capabilities, to get the job done.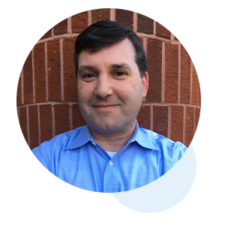 "We trust Inflow's expertise… We just went through
a major site upgrade
and their SEO team worked very closely to ensure that any potential impact from such a large transition was minimized and quickly corrected."
Jon Safran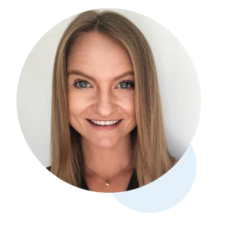 "The team at Inflow is responsive, and they put together the most in-depth briefs, analysis and recommendations that make it easy to execute on. Would highly recommend them to someone looking for a strategic SEO partner."
Kirsten Henning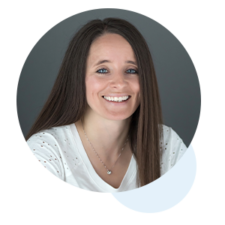 "Inflow's SEO team knows their stuff! They always go above and beyond, and their skillset is unmatched."
Cara O'Brien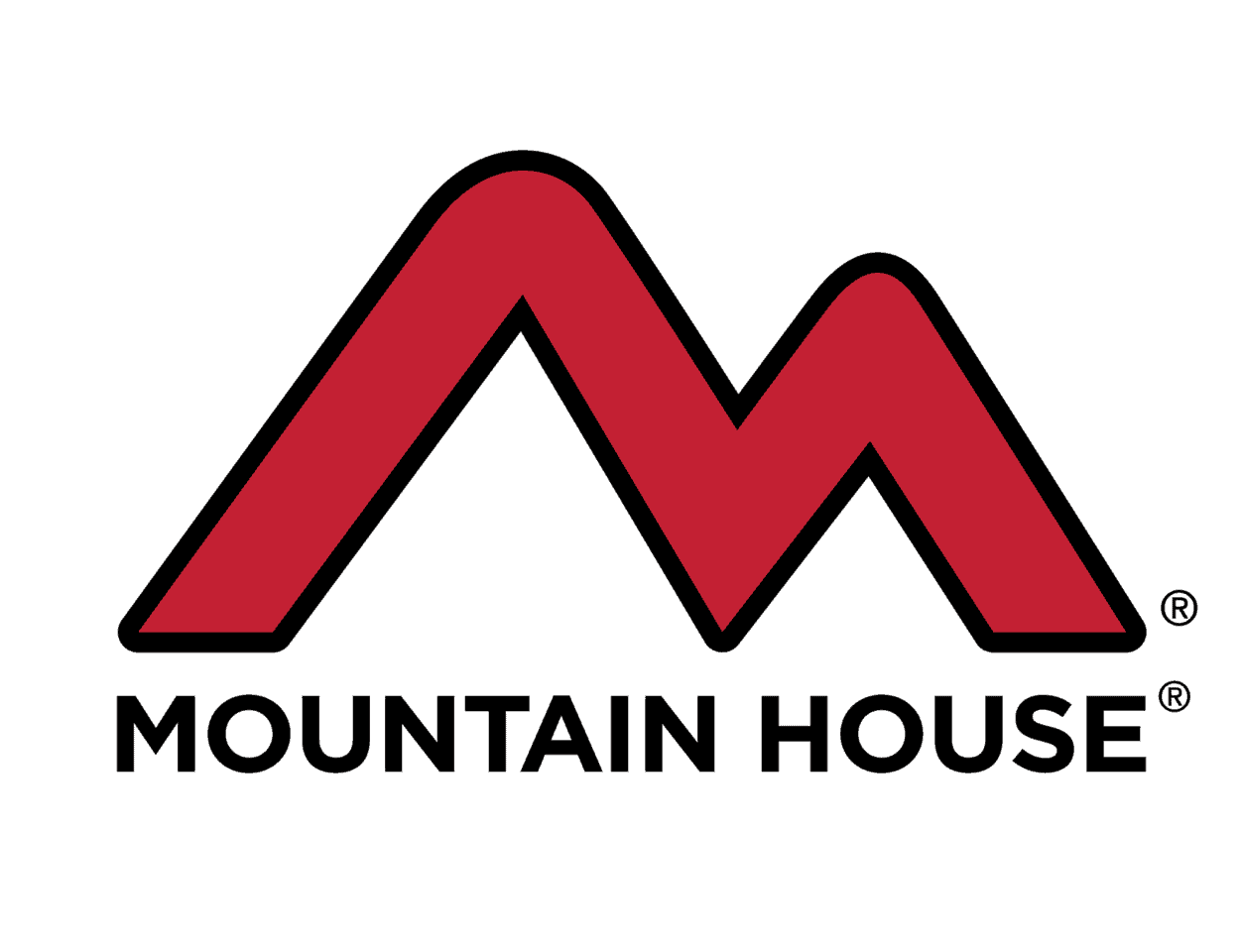 eCommerce Platforms We Support
Our strategists can work across all major eCommerce platforms, including BigCommerce, Magento, Shopify, Volusion, WooCommerce, and more.