Drive More Conversions With Our
Google Search Ads Management Services
It takes more than just clever ad copy and deep pockets to dominate the Google ad results. In fact, with the right approach, you can outbid your competitors on a fraction of the budget those big box stores are using.
Inflow is here to make it happen.
Start growing your Google Ads revenue with a strategy tailored to your business needs, goals, and budget. Choose our team today, and you'll thank yourself for it tomorrow.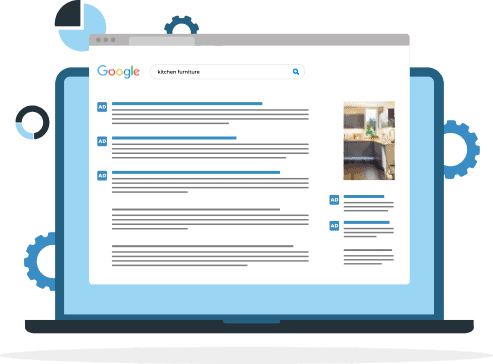 Our Google Search Ads Services
With our full-service management approach, Inflow takes care of every step along the way, from PPC campaign setup to ongoing account optimizations:
Ad copywriting & messaging
Device analysis & optimization
An added bonus: All of our Google Ads management services come with regular account updates, customized monthly reporting, and direct access to our senior paid search strategists.
Why are Search Campaigns Important for eCommerce?
Google Shopping Ads are a no-brainer for online stores — but Google Search Ads
deserve a spot in your digital marketing strategy, too.
Like Shopping Ads, Search Ads serve high-intent audiences that are likely to convert.
And, the more your ads show up across the SERPS, the more likely a searcher will buy from your brand.
For maximum ROAS, Inflow designs strategies around two core keyword areas:
If you don't bid on your branded search terms, your competitors may — and could send potential customers to their site instead of yours.
In today's marketing environment, search engine optimization (SEO) isn't enough to keep your website dominating in the results. Inflow is here to not only help your website pages rank organically, but also ensure your ads get shown first as often as possible.
Don't sit back and let your competitors capture your interested shoppers. Take advantage of your existing brand ownership to find the lowest CPC possible — and make these campaigns one of your most cost-effective marketing strategies.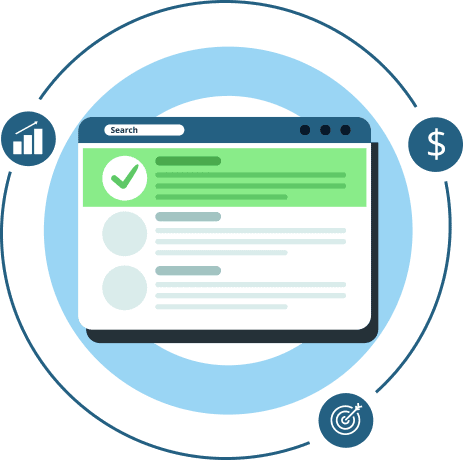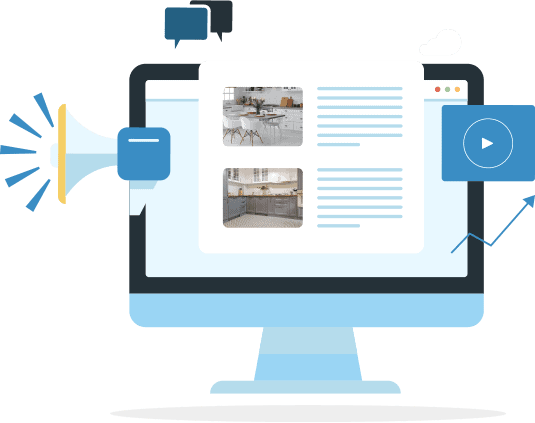 Non-brand campaigns are where you can see your bottom line grow, as long as your agency uses the right strategy.
When you work with Inflow, we'll ensure your non-brand campaigns reflect your advertising budget and provide realistic expectations for success. While non-brand can require a greater investment than branded search, we recommend it for all eCommerce clients whose budget allows.
The more your ads show up in competitive spaces, the more new shoppers you'll draw in — and the more purchases you'll see in return.
Why Choose Our Digital
Marketing Agency?
As a Google Partner, Inflow has been named a top-five finalist in the Google Premier Partner awards for Google Ads (formerly known as Google Adwords). But, while awards are great for our ego, we know results are what really matter to our partners.
So, why do our PPC clients choose — and love — Inflow?
Your business deserves better than a "cookie cutter" strategy. That's why we design every single Google Search Ads strategy from scratch.
Together, we'll set specific goals based on your business needs, target audiences, and ambitions. Then, with close attention, we'll manage your ad campaigns to reach those goals.
This is no "set and forget" approach. We'll adjust your scope and strategy as often as needed for continued growth.
It's all a crucial part of our "Flow to Results" process — and the reason why 97% of our clients come back year after year.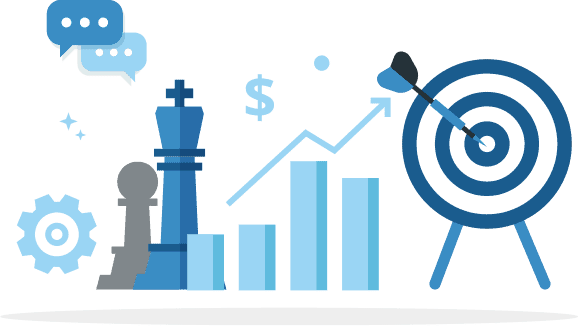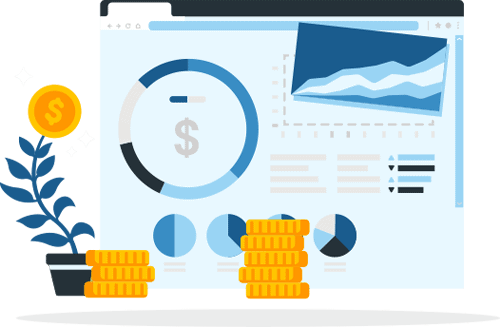 We don't believe in charging extra for success, no matter how large your ad spend grows.
As long as our strategists' level of work remains the same, so will the pricing of your Google Ads campaign management. No percentage fees taken off the top; instead, we'll celebrate every scaling milestone right along with you.
Google Search Ads is just one part of the paid advertising puzzle. Before you can maximize your ROAS, you may need to explore Google Shopping, remarketing, display ads, and more.
During our partnership, your paid search strategist will identify the best opportunities for your brand and ad budget. You'll get a personalized strategy for each channel based on your goals — with revenue as the top priority.
And, if you want to expand into organic search, paid social media, or other channels, we've got you covered there, too.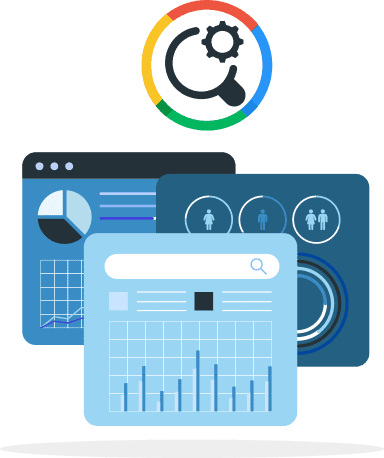 We manage Google Ads accounts from $3,000 to $2 million per month in ad spend —
and deliver outstanding results, regardless of your account's size.
average increase in ad spend
average increase in ad revenue
What Our Clients are Saying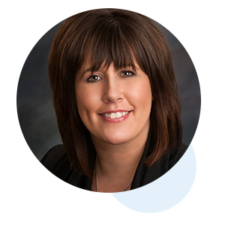 "Both teams (SEO and Paid) are exceptional! Great people, great work, good results!"
Brandy Hansen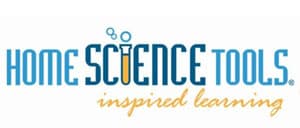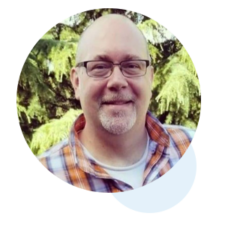 "The team is very responsive and responds well to shifts in our strategies. I have been very pleased with the service that the Inflow team has provided."
Casey Van Damme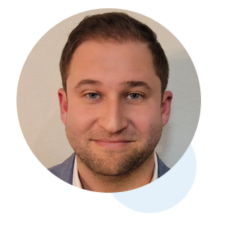 "We've seen great results; they've been a good partner. Overall, it's been a good partnership, and I'd recommend [Inflow] to anybody."
Anthony Scott