Ask the Experts:
Digital Marketing
Consultations with
Inflow's Strategists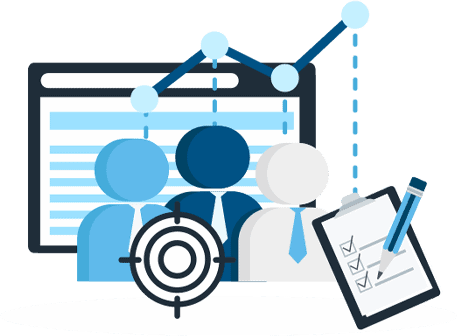 Need an extra set of eyes on an upcoming digital marketing project? Juggling too many campaigns and want the opinion of a subject matter expert? Looking for a digital marketing "gut check" to keep your in-house team as efficient as possible?
Inflow's team of experts is here to help.
Get the answers to all your questions — and actionable insights to improve your marketing efforts — with an in-depth consultation today.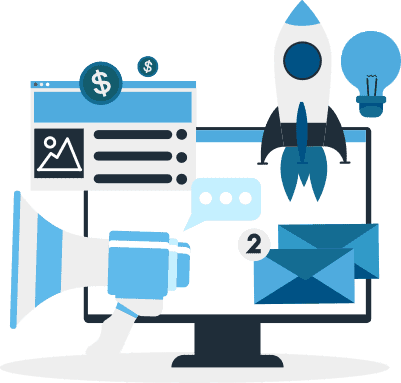 Our Areas of Expertise
We know just how complicated eCommerce digital marketing can be — and how difficult it is to execute successfully on several channels when you're really only experienced in a few.
With our office hours consultation, you can get the detailed recommendations you need to maintain a smart (and profitable!) marketing strategy for your online business.
Here at Inflow, we've got more than 15 years of experience in all areas of inbound digital marketing — and we stand ready to discuss any of the following with your in-house team.
SEO
Keyword research and matrices
Content strategy and optimization
Algorithm updates and impacts
Content and tech audits
PPC
Microsoft Ads
Display advertising
Programmatic advertising
Paid Social
Meta Ads (Facebook & Instagram)
Ad creative strategy
Audience and demographic targeting
Social ad testing
Diagnostic testing for disapprovals
CRO
eCommerce best practices
Site speed improvements
Website test strategy
Analytics
Google Analytics 4 configurations
Data tracking and reporting
Google Tag Manager setup
What You Can Expect
in Your Consultation
Today's eCommerce marketers face a continually expanding list of job duties. With new advertising channels popping up left and right, maintaining a high level of results is more challenging than ever.
So, we designed our marketing consultations to provide those expert points of view that your in-house team may be missing.
Together, we'll design a consulting plan that works for your business goals and needs. Whether you're looking for a one-off consult or longer-term guidance through an ongoing campaign or project, our experts are available to:
Review marketing plans and budgets
Provide strategic guidance and personalized recommendations
Train your team on the latest digital marketing developments
Investigate potential revenue channels for your brand
Audit existing or planned marketing campaigns
And answer any and all questions you may have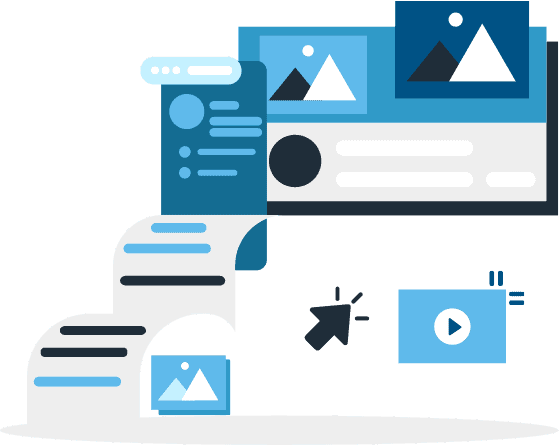 What Our Clients Are Saying
What really stood about Inflow was what I call thoughtfulness… What I mean by that is just a deeper understanding of the technology, a deeper understanding of the market, and maybe most importantly, a deeper understanding of how an agency really has to work for the client in helping us grow.
George Pardo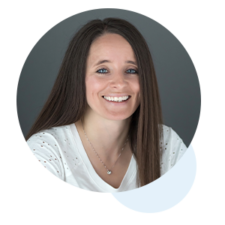 "The Inflow team I've worked with is down-to-earth, honest, and just a great partner to have. Their willingness to go above and beyond is phenomenal, and their expertise in their field is unmatched."
Cara O'Brien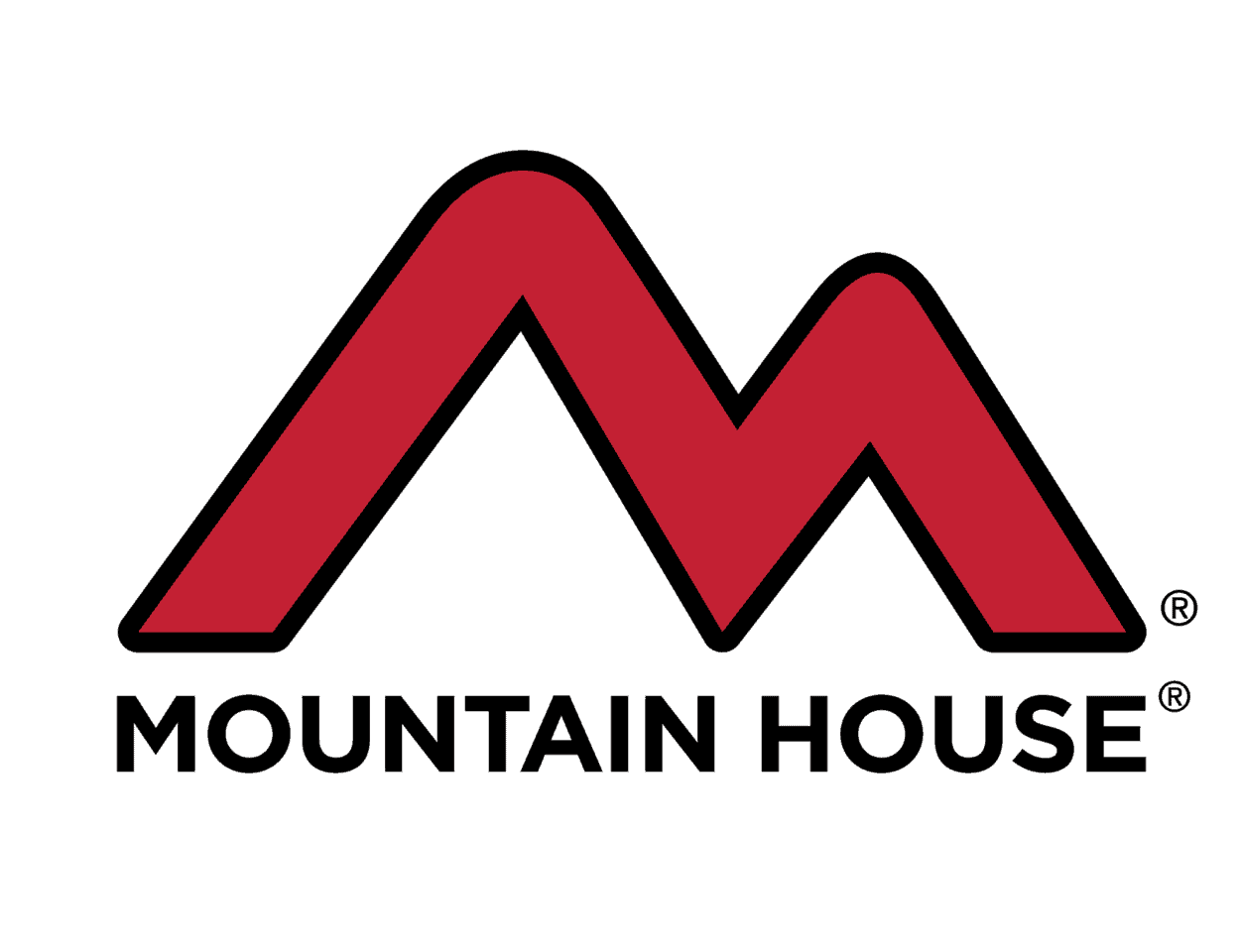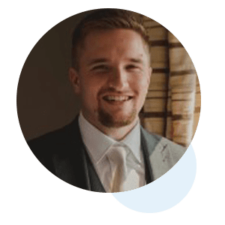 "They are friendly and approachable, while also incredibly knowledgeable and provide that expert information on any knowledge gaps I have."
Jason Franz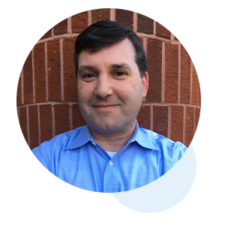 "Inflow has put in the work to truly understand our business, and they work very well with our team to help us achieve our goals."
Jon Safran