eCommerce Marketing Services
Built for You — and for Success
We're not a bakery — so we don't do cookie-cutter.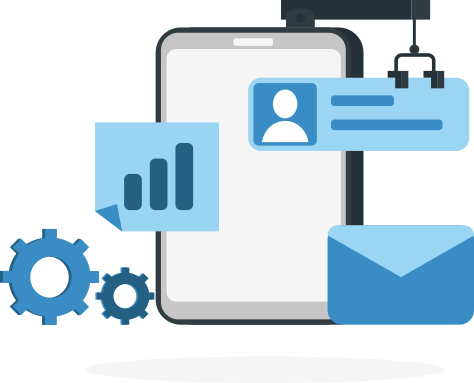 Your eCommerce business is unique. Your digital marketing strategy should be, too.
Our "Flow To Results" Process
You're not just a client to us — you're our partner. That's why we collaborate with you every step of the way, from initial consult to demonstrated results.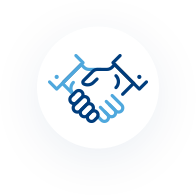 We'll get to know each other. We want to learn about your business, industry, goals, competitors, and more. Only after understanding where you are can we get you to where you want to be.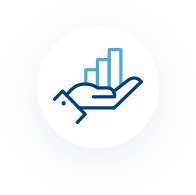 We look at your past performance. Our strategists will audit your site and advertising accounts to evaluate your wins and misses, identify opportunities, and analyze your previous marketing efforts.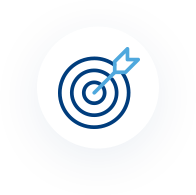 We set achievable goals together. Before we promise, we make sure we can deliver. We'll look at metrics like ROAS, revenue, and website traffic to set appropriate expectations, and we'll create an initial roadmap to get you there.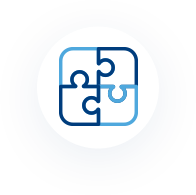 We execute the strategy. You'll be onboarded with our longest-tenured marketers, so you'll have access to experience and answers from day one.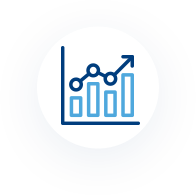 We evaluate and reoptimize. There's no "set and forget" policy here. We'll continually report on our progress, assess our strategy, and pivot as needed to help your eCommerce website achieve the results you deserve.
Our eCommerce Digital
Marketing Services
Inflow offers an integrated approach tailored to your goals, delivered across four service areas:
Maximum growth comes from a multi-pronged approach. 26% of our clients use two or more Inflow services — and generate 42% of active, managed revenue. View case studies for our different services here.
The video below is hosted on YouTube. If you need assistance with viewing the video, please contact [email protected].
The Inflow Difference
Your goals come first.
Our Agile approach to online marketing means we focus on the biggest impacts — even when your priorities change.
Our team will flex with your needs and industry trends to prevent plateaus and keep your growth skyrocketing.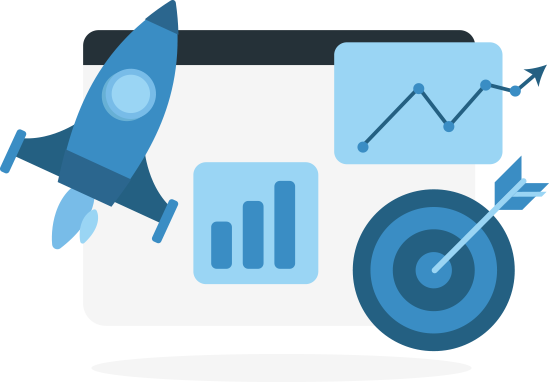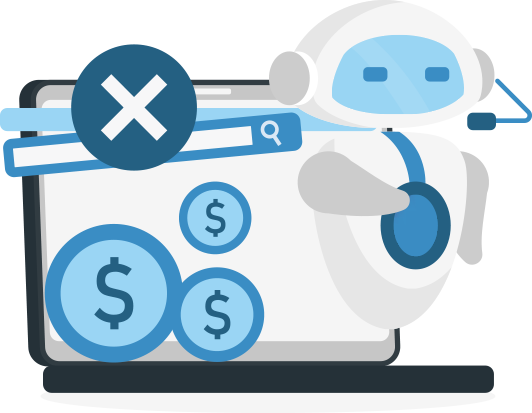 You won't pay for robots.
We use real data and real people to power our work (and beat automated strategies). Inflow's strategists are always optimizing your campaigns, working ahead of the curve (and any potential issues) to maintain a high level of results.
You won't get bogged down with vague communication from an account manager, either. Get direct (and quick!) answers from the actual people working on your account — as frequently as you want.
Our strategies get better with time.
Other agencies promise quick fixes. We tell the truth: Effective digital marketing solutions take time.
Our most successful partnerships come when clients are excited to invest in a long-term marketing strategy. When you bring us on, we're in it for the long haul.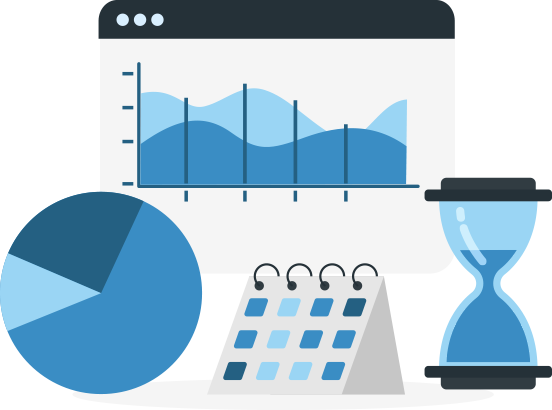 Year Average Client
Relationship Length
Client Satisfaction (73% response rate)
What Our Clients are Saying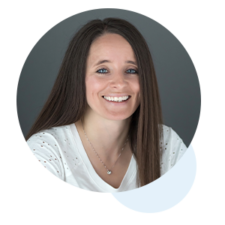 "The Inflow team I've worked with is down-to-earth, honest, and just a great partner to have. Their willingness to go above and beyond is phenomenal, and
their expertise in their field is unmatched
."
Cara O'Brien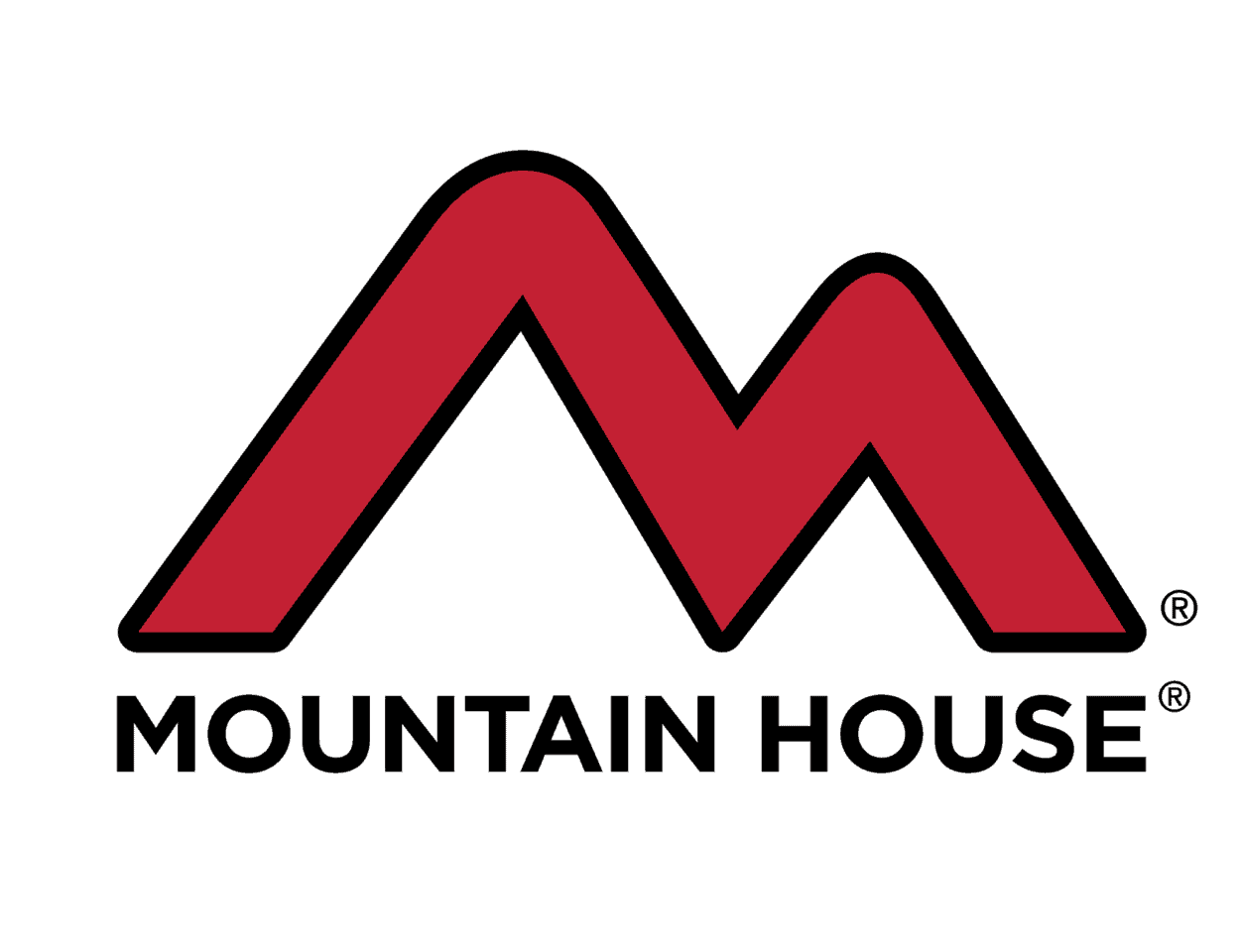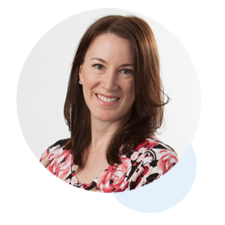 "Inflow's in-depth expertise and proactive recommendations help us significantly improve our website and landing page conversions. I highly recommend them to my colleagues."
Jacqueline Trebar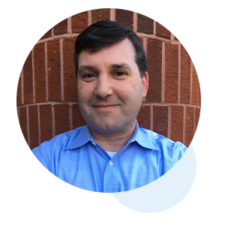 "Great team and collaboration. We know we are demanding, but we are aiming for greatness and know that Inflow is up to the task."
Jon Safran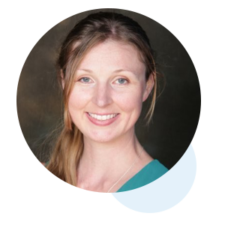 "It's a perfect mix of technical know-how paired with the soft skills to actually get things done. Working with Inflow has been and continues to be an absolute pleasure."
Rita Stadler