Boost Your Organic Traffic with Our eCommerce SEO Content Writing Services
Finding a copywriter is easy. Finding a copywriter who knows your business, understands your industry, and is well-versed in SEO practices? That's a lot harder.
Your search stops now. Inflow's SEO team is here to source, train, and manage the best content writers for all your business needs.
All you have to do is sit back and relax.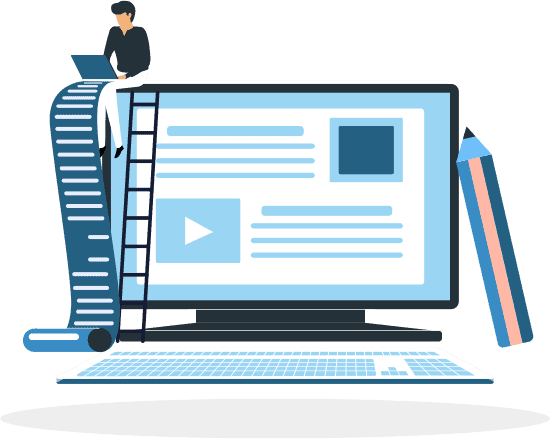 Our eCommerce
SEO Copywriting Services
Scaling category page and product description copywriting across thousands of SKUs can be daunting. Inflow's approach takes the weight off your shoulders with a personalized content strategy that makes the most sense for your business.
Whether you have an in-house copywriter who's ready to dive in, or you want to outsource the entire project under our team's management, we've got the perfect copywriting solution for you.
Our team stands ready to tackle all the important content on your website, including: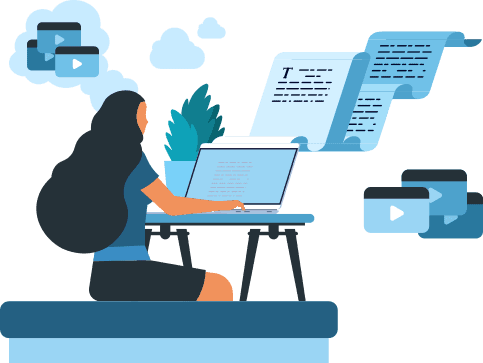 There's no cookie-cutter website copywriting here. All of your eCommerce copy will be tailored to your brand standards, style guide (and, of course, SEO best practices) for the best results possible.
And, if you want an entirely hands-off approach to your content creation, our strategists can fully manage your content marketing strategy — all the way from ideation to publishing.
What Makes Our SEO Copywriting
Services Different?
At Inflow, it's about more than the words. All of our content writing services
come with a full-fledged SEO strategy built right in.
Our team doesn't produce copy just for the sake of it. Your website content will work toward
the ultimate goal of increasing site traffic, product sales, and bottom-line revenue.
Here's how:
Not just any writer can master the art of eCommerce copy. That's why our team searches high and low for writers who know the industry, can speak to your ideal customer, and are ready for a long-term partnership with your business.
Every single word of your web content will be optimized for online shopping conversion, lauding your product and brand advantages with engaging, entertaining copy.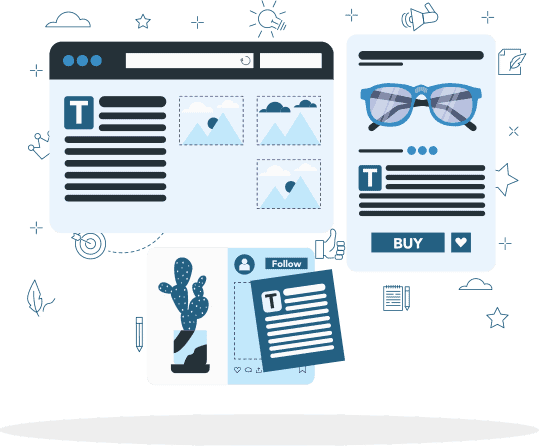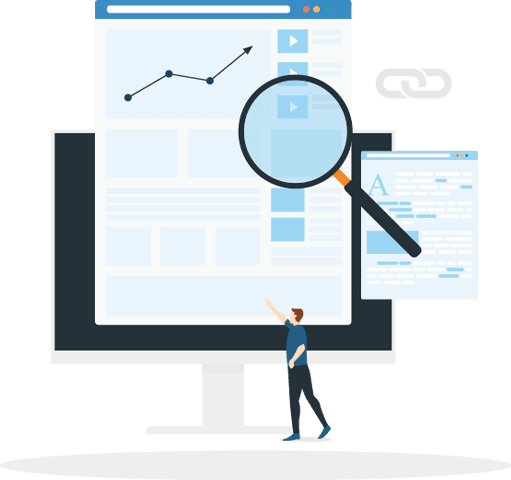 High-quality copy is only one piece of the puzzle. To make sure potential customers actually see your website, we integrate SEO elements in every piece
of content we optimize.
But, unlike other digital marketing agencies, we don't believe in writing content solely for search engine algorithms. Our writers integrate SEO copywriting best practices into informative and compelling content designed to push your shoppers to final purchase.
We don't just write your SEO copy. We also brainstorm quality content ideas to bring in more website traffic and answer your shoppers' every question.
Using tools like Google Trends and Google Search Console, we identify popular and seasonal topics to add to your blog and website. We also use a plethora of keyword research platforms to catch any ideas that slip through the cracks or to expand upon existing content on your site.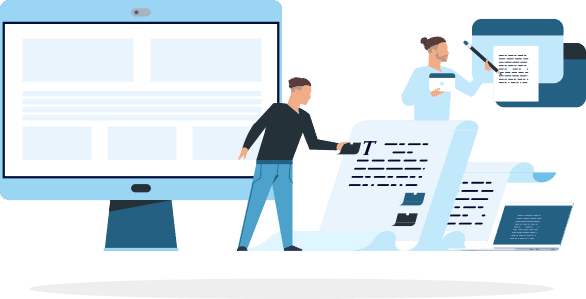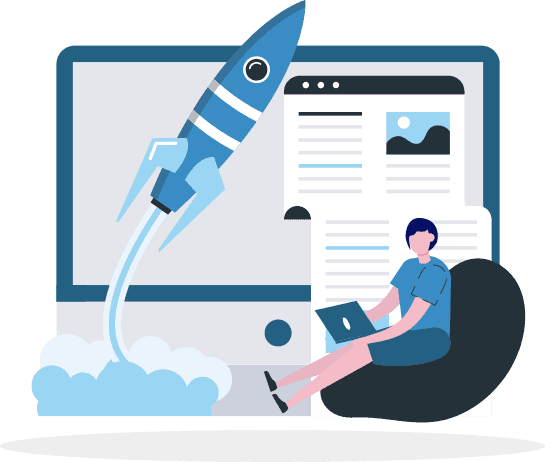 Everybody needs an editor — which is why our strategists
can review every piece of web copy before it's published on your site.
We polish off your website content with any remaining search engine optimizations, relevant keywords, body copy, and any other edits that will take your copy to the next level.
Writing your content in-house? We're always happy to take a final look at that for you, too.
What Our Clients are Saying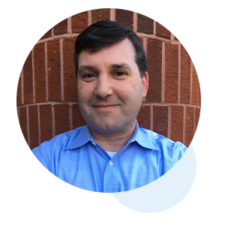 "We trust Inflow's expertise… We just went through
a major site upgrade
and their SEO team worked very closely to ensure that any potential impact from such a large transition was minimized and quickly corrected."
Jon Safran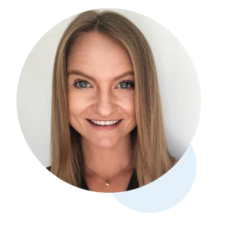 "The team at Inflow is responsive, and they put together the most in-depth briefs, analysis, and recommendations that make it easy to execute on. Would highly recommend them to someone looking for a strategic SEO partner."
Kirsten Henning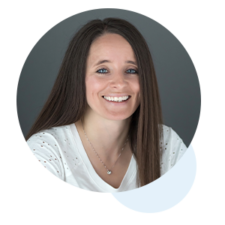 "Inflow's team knows their stuff! They always go above and beyond, and their skillset is unmatched."
Cara O'Brien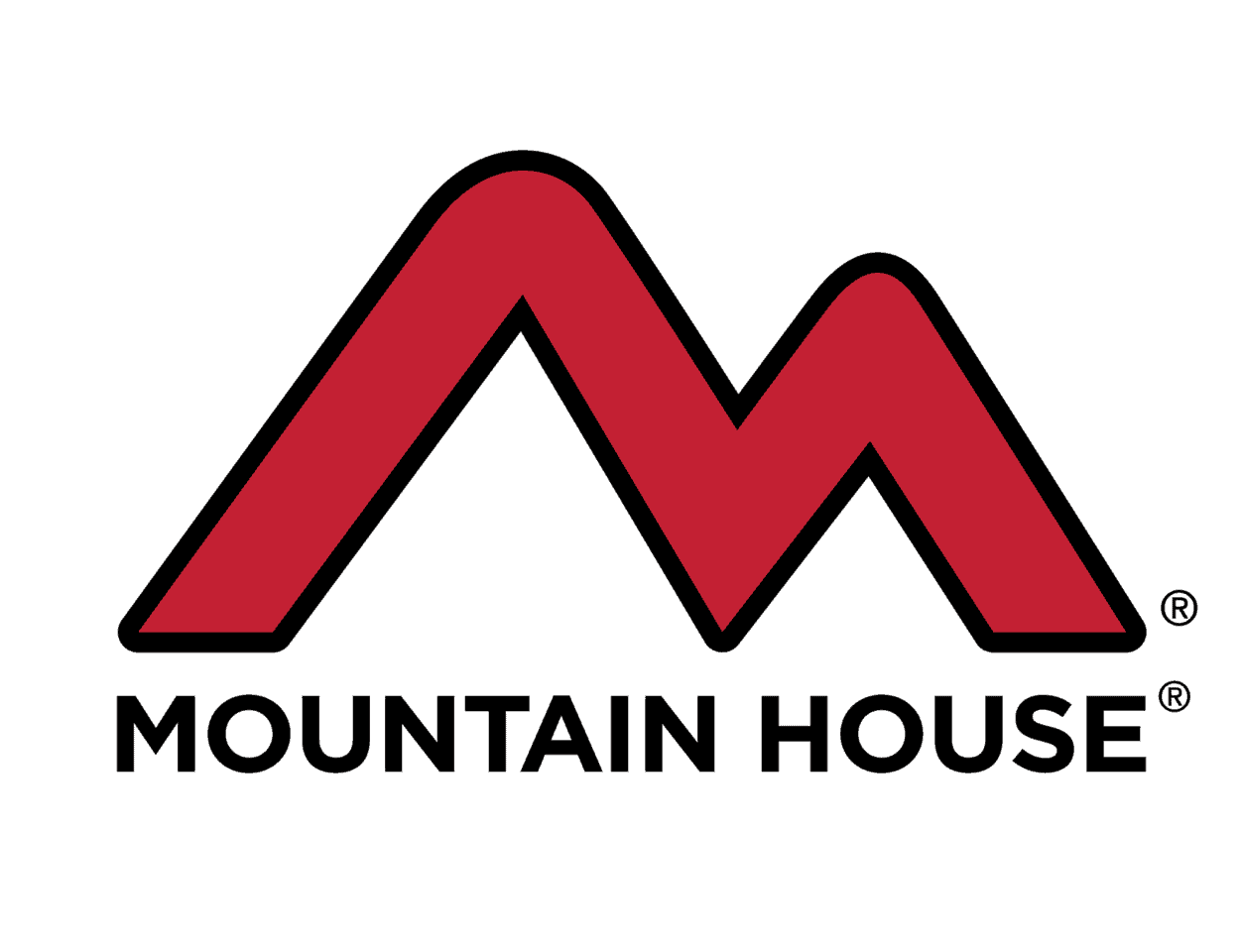 Meet Our eCommerce Content Marketing Experts