Streamline Your Website
Tracking with a Google
Tag Manager Audit
Accurate tracking to inform your digital marketing campaigns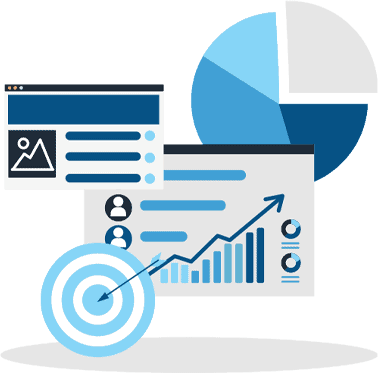 Have dozens of unrecognizable tags and triggers in your Google Tag Manager — with no idea what they even do?
Then it's time for a GTM audit.
Improve your tracking efficiency with a customized audit from Inflow today. Clean up your configuration, improve your site speed, and gain back important reporting insights with the help of our experienced analytics team.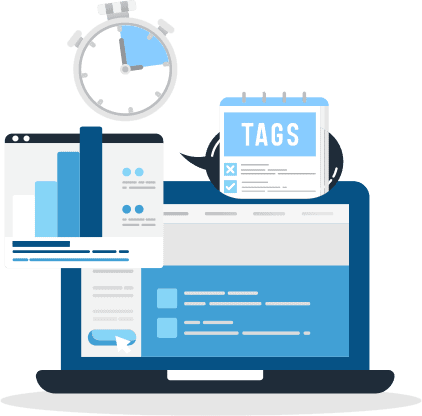 What's Included in Our GTM Audits
As analytics experts for more than a decade, we know how complicated a Google Tag Manager setup can be. That's why we'll leave no stone unturned in your audit, combing through every tag, trigger, and variable to ensure your tracking is running as efficiently — and accurately — as possible.
Just a few things our team will review:
Conversion triggers, tags, and variables
Google Analytics integration
When we're finished, we'll deliver a final report on our findings — but we don't stop there. We'll also provide our recommended solutions and the team to help you implement them.
It's all part of our full-service, customized approach to digital marketing.
FAQs
Why do I need a GTM audit?

If your marketing team hasn't touched your Google Tag Manager in years, preferring to leave it to the mercy of analytics contractors, there could be dangerous errors lurking in the shadows of your site container.

Left unaddressed, these issues could slow down your site speed and inaccurately report on your user behavior — making your digital marketing strategy uninformed and inefficient.

With a GTM audit, your team can rest easy, knowing that all of your conversion tracking code is not only firing correctly but is also accurate to your business needs and goals.
How does Google Analytics 4 play a role?

The good news: Google Tag Manager is easily incorporated into the Google Analytics 4 workspace.

The bad news: If your GTM isn't configured properly, migrating your GA4 accounts will be much harder.

Fortunately for you, our analytics team will bring the knowledge gained from migrating more than 30 websites to determine the best GTM structure for yours. And, if you haven't yet transitioned your tracking to Google Analytics 4, we're happy to help with that, too.

In the meantime, get your free GA4 data layer and GTM container here.
How much does a GTM audit cost?

Typically, our Google Tag Manager account audits start at $1,999.

That said, every website is different. We're committed to personalized proposals, which means the complexity of your current site's source code and tag implementation will influence your final pricing structure.

Get additional information and a free, customized quote by contacting our sales team today.
Why Inflow?
As an eCommerce digital marketing agency with more than 15 years of experience, we know just how important web analytics and reporting are to campaign success.
So, to support our clients' growing needs, we've developed a specialized Google Analytics and Google Tag Manager team that's continually trained on all the latest industry news and trends. In turn, we recommend only the best solutions for our valued clients, including the reporting templates and dashboards you need to evaluate your brand's specific metrics.
And, because we believe in data-driven omnichannel marketing, you'll always be the first to hear about opportunities we discover for your business in search engine optimization (SEO), paid search advertising (Google Ads), and more.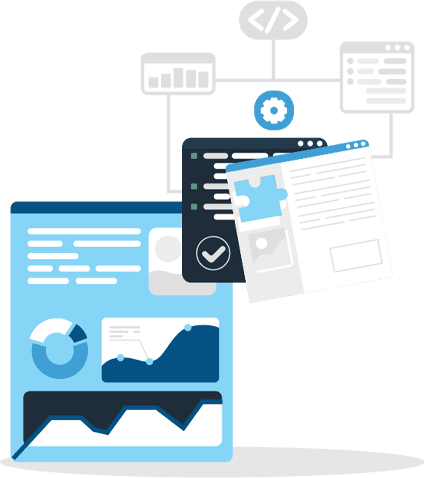 What Our Clients are Saying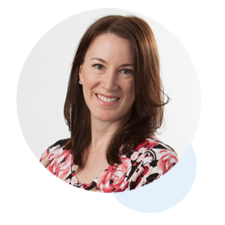 "Inflow's in-depth expertise and proactive recommendations help us significantly improve our website and landing page conversions. I highly recommend them to my colleagues."
Jacqueline Trebar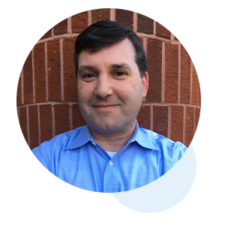 "One of our biggest challenges was that our data infrastructure was really sub-optimized. Inflow's really helped us clean a lot of that up, and then devise campaigns that allow us to more micro-target audiences to the right areas of our site."
Jon Safran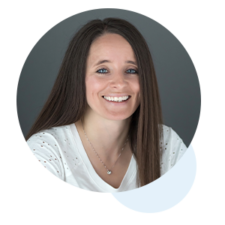 "I have zero complaints with Inflow. They're proactive, always reaching out ideating, quick to respond to anything I throw their way. Hands down a great team to work with and would recommend their services to anyone."
Cara O'Brien