Increase Your Revenue and Profit with Our eCommerce PPC Services
Custom, continually refined strategies built for your business needs
The video below is hosted on YouTube. If you need assistance with viewing the video, please contact [email protected].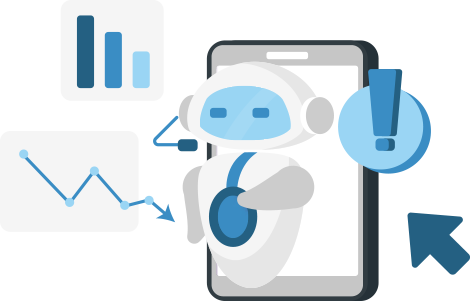 You wouldn't want a robot running your business, so why let one determine your pay-per-click advertising strategy?
Other PPC agencies rely solely on software and AI to manage their campaigns — but we believe in the added power of real human hands to generate the best results. With strategists who frequently outperform PPC artificial intelligence and who refine strategies based on insights extracted from automation testing, the sky's the limit for your campaigns.
See what our combined approach can do for your eCommerce site today.
Our eCommerce PPC Management Services
We'll help you reanimate your sales growth and scale your business beyond your wildest dreams.
We use search engine marketing to its fullest potential with a three-tiered approach. Get ready to see your CPC drop and your click-through rate rise with optimized text ads, smart negative keyword usage, and advanced search query analysis.
Don't just rely on organic social media to enhance your online store's brand awareness and bring in customers. Get in front of your target audience with our proven paid social marketing services.
Remarketing
One ad isn't enough to bring in customers. We'll successfully retarget searchers on your budget to drive more clicks and conversions.
Analytics Management
Search ads campaigns are no good if they're not organized. We'll set up your data for clear, consistent, and easily understood reporting.
Our Data-Driven, Human-Powered
Approach to Digital Marketing
Increases in ROAS, ad spend, and ad revenue don't come from "set it and forget it" policies.
We take a comprehensive approach to deliver the results you deserve.
Your PPC campaigns are built just for you.
We know no two clients are the same, so we treat each account differently. Your PPC strategies will be tailored to your business needs and goals for the best chance of success — never part of a "cookie cutter" scope.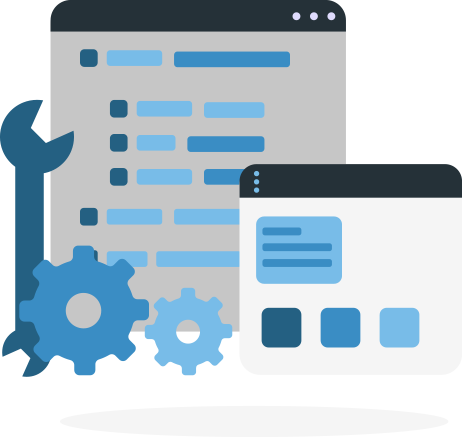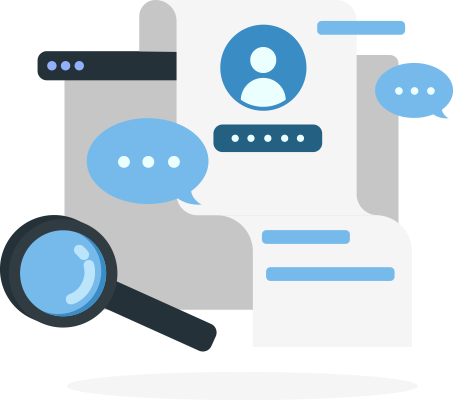 You'll always know what's going on.
Any eCommerce marketing agency can say they're transparent, but we mean it. You'll always have access to your accounts, and we'll consistently keep you in the loop. From Google policy changes to KPI overviews, we'll explain every detail as granularly as you want
You'll never have to settle.
Our strategists are never satisfied with one approach. We're continually testing new ideas and strategies, and your eCommerce business will reap the benefits. Whether you're looking to increase your brand awareness or optimize the conversion rate on your landing pages, our team is up for the challenge.
And, thanks to our Agile approach, we'll quickly and easily refine your eCommerce PPC campaigns to fit any changing business goals.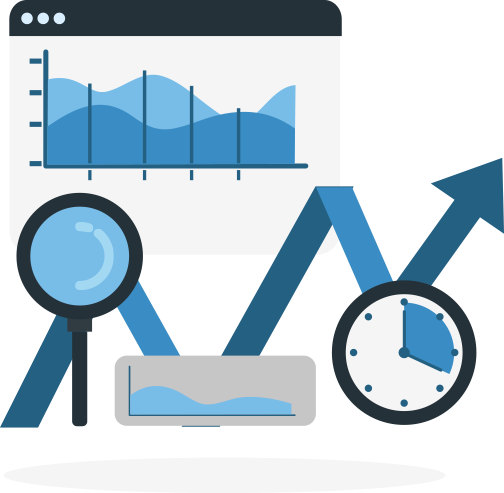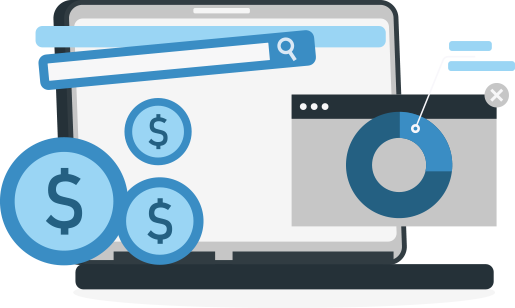 You won't pay more for your success.
Other PPC management agencies charge fees as a percentage of your ad spend. But we don't believe in punishing your business's success.
We're committed to fair pricing: We charge based on our strategists' level of work, not your campaign budget.
You'll be a partner in the process.
You're not just a client to us. You're an integral part of your PPC ads campaigns' success.
We get to know your business on a personal level, and that knowledge carries through to our work. When there's trust between you and your strategist, there's an open door of ideas — and your campaign thrives.
The more engaged you are with our team, the better results we'll generate together.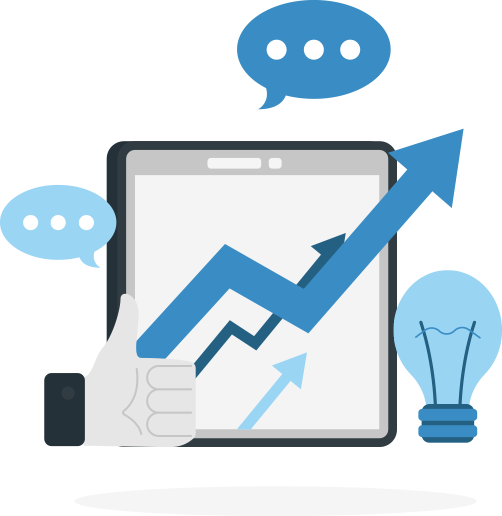 We manage accounts from $3,000 to $2 million per month in ad spend — and deliver outstanding results, regardless of your account's size.
average increase in ad spend
average increase in ad revenue
What Our Clients are Saying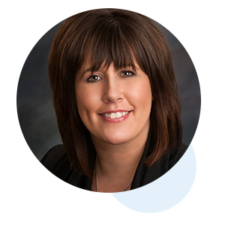 "Both teams (SEO and Paid) are exceptional!
Great people, great work, good results!
"
Brandy Hansen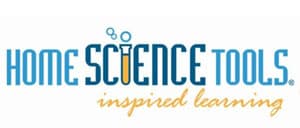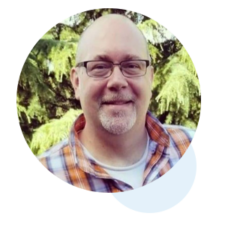 "The team is very responsive and responds well to shifts in our strategies. I have been very pleased with the service that the Inflow team has provided."
Casey Van Damme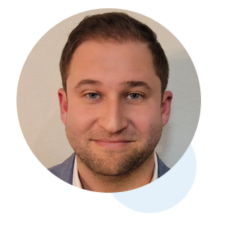 "We've seen great results; they've been a good partner. Overall, it's been a good partnership, and I'd recommend [Inflow] to anybody."
Anthony Scott