Increase Your Bookings & Sales with Our Digital Marketing Services for the Travel & Tourism Industry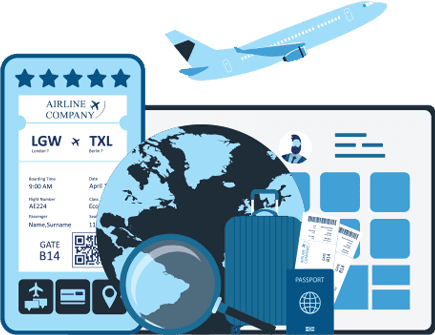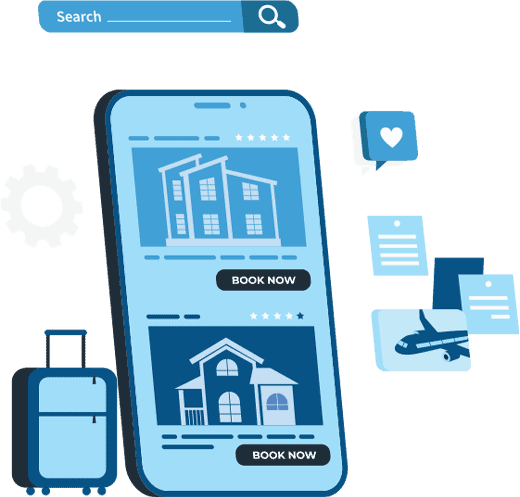 Don't let the influencers fool you. In the travel and tourism industries, you can't just rely on Instagram virality for sales.
Instead, if you want to grow your travel business, you need a full-fledged digital marketing strategy that delivers persuasive messaging across every channel your target audiences are on.
Lucky for you, Inflow is here to make it happen.
Get ready to boost your bookings and sales with a custom strategy built just for your brand's needs. Build a lasting online presence that will keep business rolling in, year after year.
Our Specialties
We've worked with partners in the travel and tourism industries for more than a decade, honing our skills
and mastering marketing techniques specific to this vertical.
Along the way, we've advertised all kinds of services and offerings, including:
As a bonus, our team is made up of travel aficionados, which means our strategists will bring a personal passion to your online marketing campaigns.
And, because we only support products and services we believe in, you can rest assured that our team cares about your business's success just as much as you do — and will do everything they can to drive the results you deserve.
A Few Inflow Clients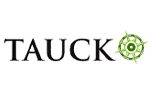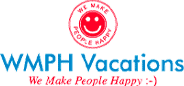 Our Tourism & Travel Marketing Services
While certain channels are a slam dunk for tourism and travel brands (social media, anyone?), focusing solely on one won't create full-funnel customer engagement and purchase motivation.
That's why we use a tailored, multi-channel approach for each client that targets potential customers at every step in their buying journey. Using your unique audience and historical data, we'll craft a strategy that maximizes your investment with marketing efforts that really work, including:
Drive interested customers to your website with thought leadership content marketing, technical search engine optimization efforts, and more.
Beat your competitors in the SERPs with data-driven, human-powered Google
Ads campaigns.
Increase your brand awareness and online purchases with influencer campaigns, retargeting efforts, and other social media marketing strategies.
Push your prospective customers to convert with continuous CRO testing or a one-time audit project.
Stay at the top of your audience's minds with attractive and segmented email campaigns.
Why Inflow?
When you work with Inflow, you're more than just a client. You're an active partner in your digital marketing strategy.
Because no one knows your travel company better than you, our senior strategists work hand-in-hand with your team to understand your brand, your customers, and your goals. And, as those change over time, so will your strategy.
We don't do cookie-cutter templates here. Instead, we take an agile approach that embraces ever-changing digital marketing trends — from algorithm updates to new social networks and more.
Whatever your ambitions and your budget, Inflow is committed to a partnership that's built for you — one that delivers a long-term growth plan to exceed your expectations.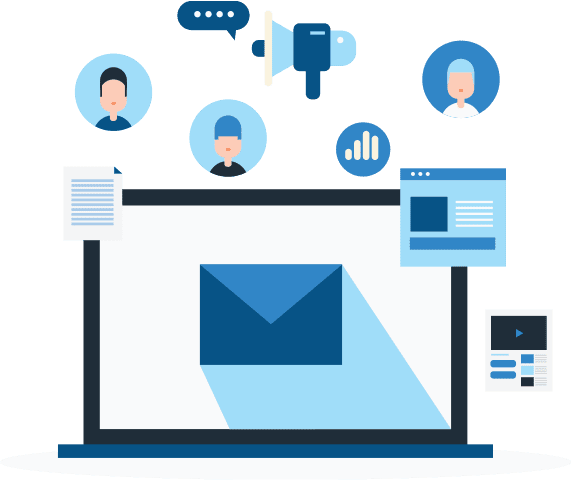 What Our Clients Are Saying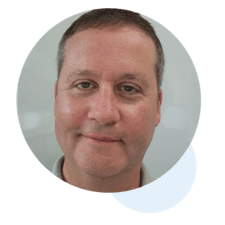 "The longevity of this partnership speaks to the work, the collaborative approach, the expertise and guidance and flexibility and the great working relationship that the Inflow team has built with our team.
There's never a hesitation to jump on a call
or respond when we have a question."
Jeff Cohen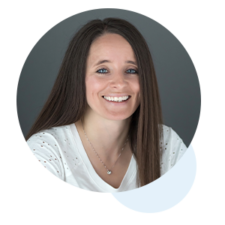 "Inflow's expertise in their field is unmatched. They truly go above and beyond for their clients, and our website wouldn't be where it is today without their help."
Cara O'Brien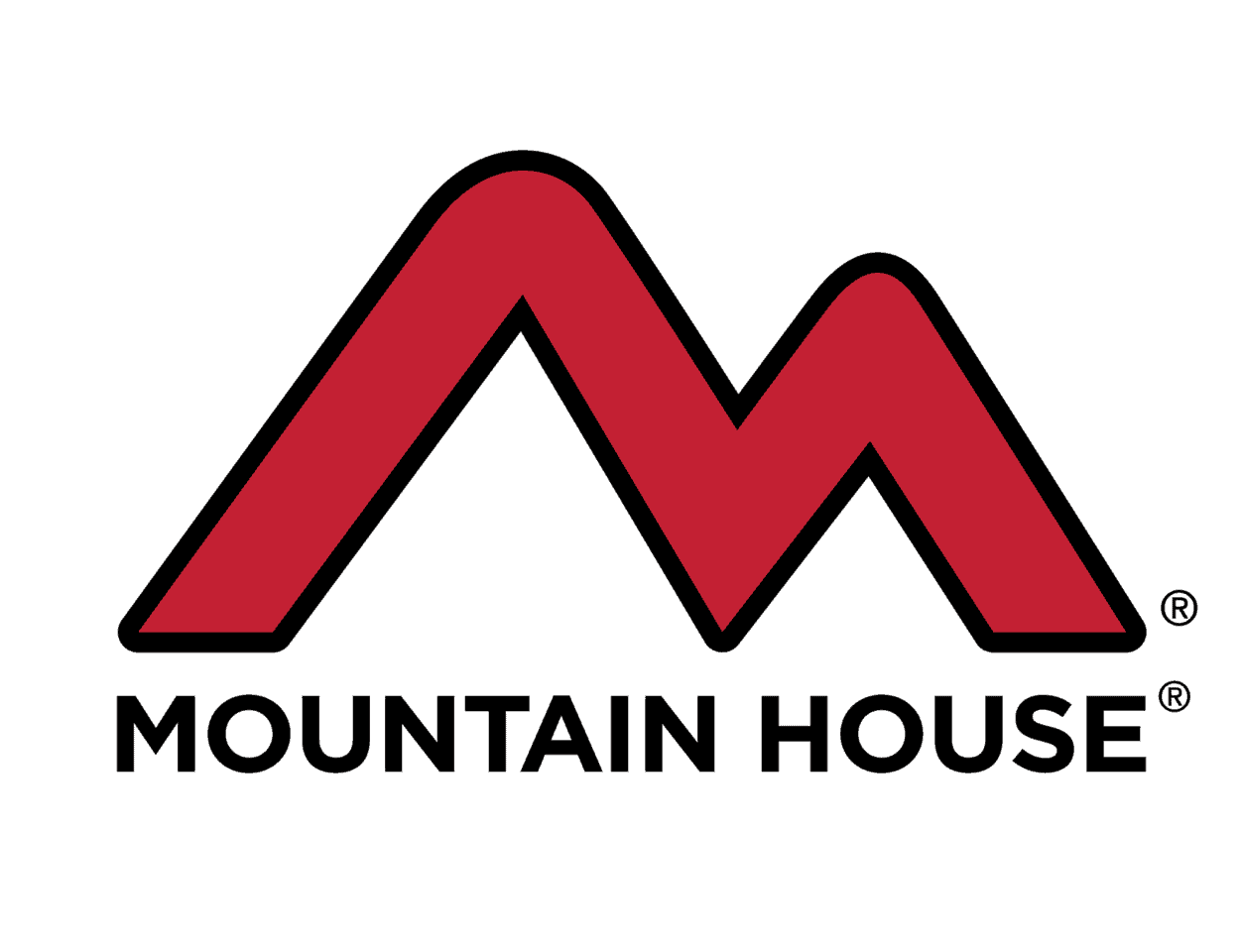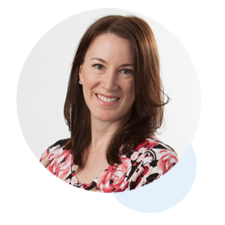 "Inflow's in-depth expertise and proactive recommendations help us significantly improve our website and landing page conversions. I highly recommend them to my colleagues."
Jacqueline Trebar