eCommerce SEO Audits
& Technical SEO Services
Maximize your website's performance with a personalized plan of action
If Google can't optimally crawl and index your website, nothing else matters — not even the best SEO content in the world.
Enter: Our comprehensive technical
SEO services.
We'll ensure your website is performing at its best with a nine-part eCommerce SEO audit and strategy tailored just for you. Clean up your web pages, increase your site speed, and get ready to see your organic traffic, rankings, and sales grow.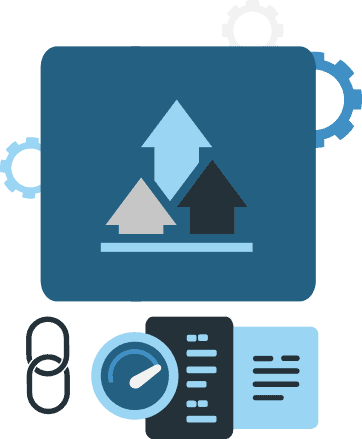 Our Technical SEO Audits & Services
Technical search engine optimization is complicated
(especially for large eCommerce sites), and not many agencies do it right.
Inflow can.
Thanks to decades of experience working with online stores, we've developed a complete checklist
to get the most out of your website. Whether you choose a one-time eCommerce SEO audit or ongoing services,
we'll evaluate every important factor, including:
Crawlability & Indexation

Breadcrumbs
HTML & XML sitemaps
Log files & crawl stats
Robots.txt files
URL meta robots
URLs

Canonical tags
Technical review
Pagination
URL parameters
Site Architecture

Domains & subdomains
Faceted navigation
Internal links
Global elements
Navigation & file structure
URL & site structure
User experience
Page Experience

Core Web Vitals (mobile & desktop)
HTTPs
Image optimization
Mobile user experience
Page load speed
On-page SEO

Headings structure
Meta descriptions & meta/title tags
Page copy
Page templates
Page titles & H1s
Google Analytics

Account setup
Data analysis
Google Search Console

Account setup
Report review
Security
Response Codes

Broken links (404s) & other errors
Javascript rendering
Redirections
Content & Page Enhancements

Alt image text
Backlinks & link-building
Content quality & quantity
Product & category pages
Product descriptions
Structured schema markup
An Integral Part of Your
eCommerce SEO Strategy
A technical analysis is the most important step toward boosting your website's performance.
Without it, your other SEO efforts could very well be useless.
If you want to get customers to your site and boost conversion rates, make an
eCommerce SEO audit and personalized strategy your first priority. Why?

To help your customers find the pages they need: See fewer unnecessary pages in the SERPs, and more searcher purchases directly from your product pages.

To provide a friendly user experience: Reduce bounce rates and shopper frustration with our recommendations for lightning-fast page speeds.

To build a solid SEO content marketing foundation: Set the stage for scalable, high-quality content production with the right site architecture and target keyword research.

To optimize your site for Google's algorithm: Ensure search engine crawlers are only indexing the pages you want them to.
How a Site Audit Works
When we say comprehensive, we mean it. From your initial proposal to the last scan,
our technical SEO specialists will work tirelessly to get your eCommerce business up to speed.

We identify some of the biggest technical issues and opportunities in our first proposal, including the fixes we'll make and how they'll boost your organic search performance.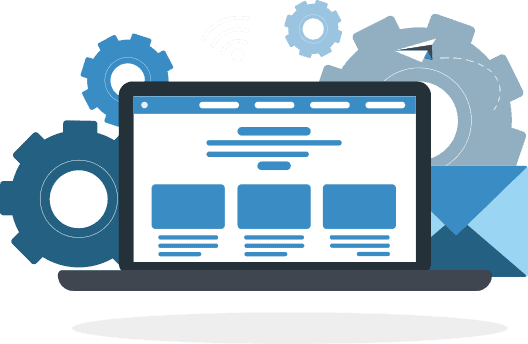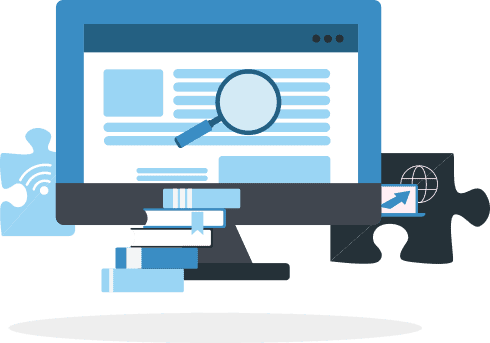 We dive in with our nine-step SEO technical audit, combing through your URLs to find what's holding
your site back from success.

We present our recommendations and prioritize our improvements, while continuing to scan and identify other site and content issues.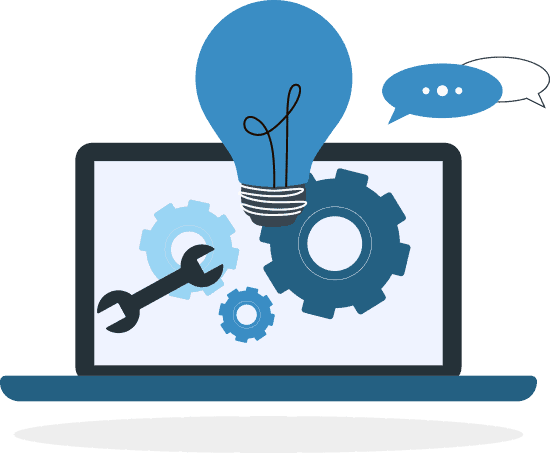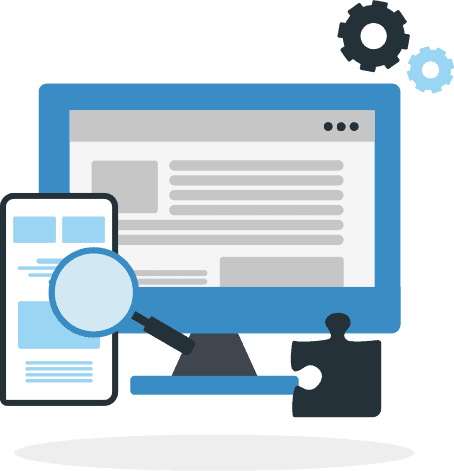 We run our post-implementation audit to ensure that nothing has slipped through the cracks — and that your eCommerce website is in the best shape of its life.
Want continuous improvement? Choose our ongoing technical SEO services to keep pace with changing algorithms and keep growing your traffic.
Our eCommerce technical SEO agency will typically perform your audit within the first three months of our partnership — and use the results to craft a custom digital marketing strategy that drives the best results for your business.
What our clients are saying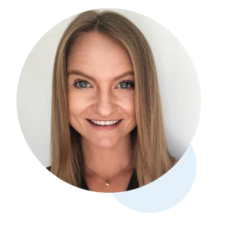 "The team at Inflow is responsive, and they put together the most in-depth briefs, analysis, and recommendations that make it easy to execute on. Would highly recommend them to someone looking for a strategic SEO partner."
Kirsten Henning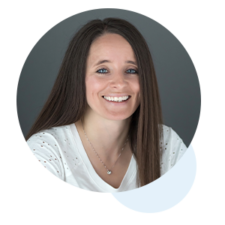 "Inflow's team knows their stuff! They always go above and beyond, and their skillset is unmatched."
Cara O'Brien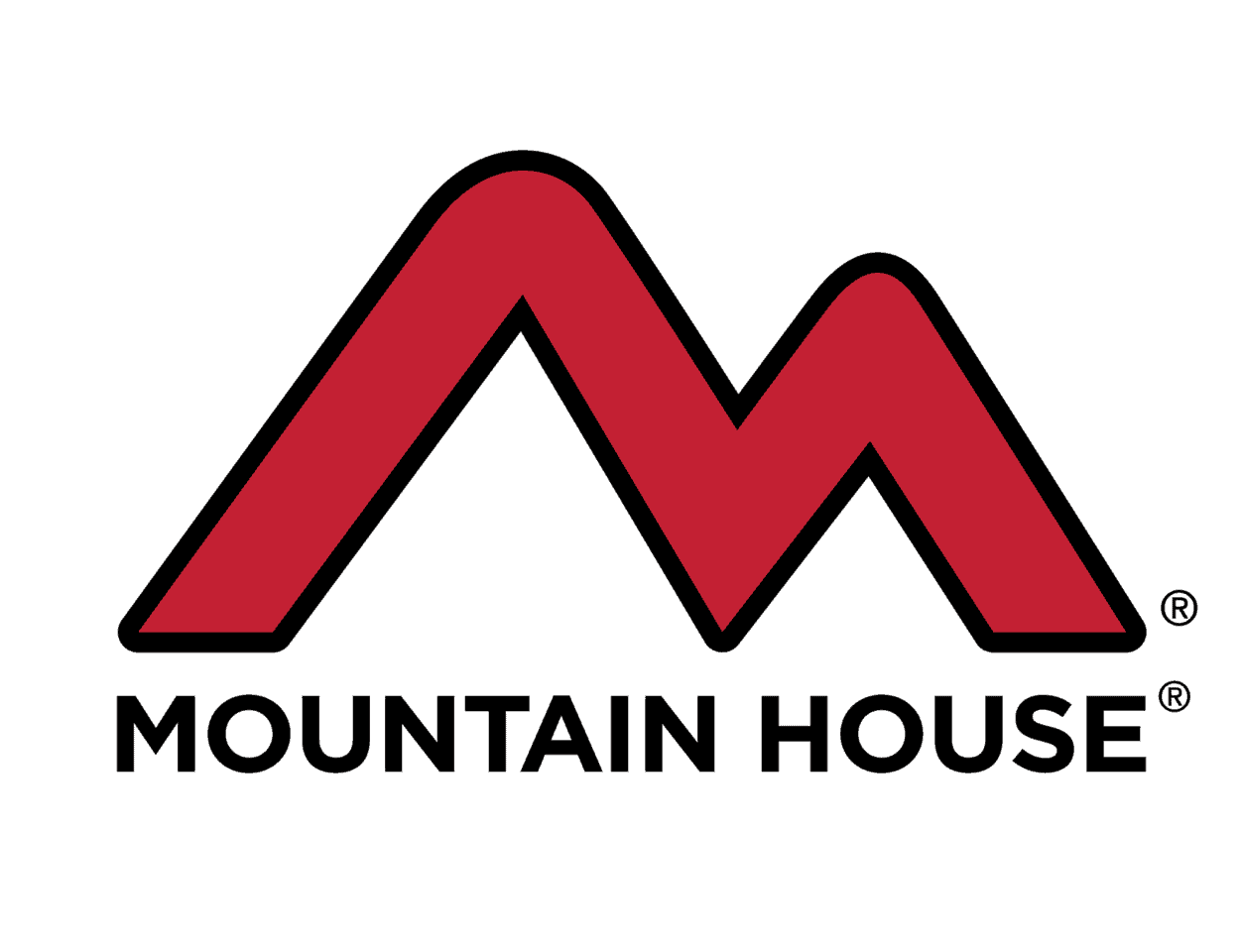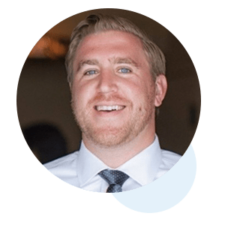 "Excellent communication, technical expertise, and [the] overall experience with Inflow has been phenomenal."
Mark Zelawski


Meet Your New Technical SEO Experts