Improve Your Organic Performance with
Our eCommerce SEO Link-Building Services
Legitimate strategies to build long-term success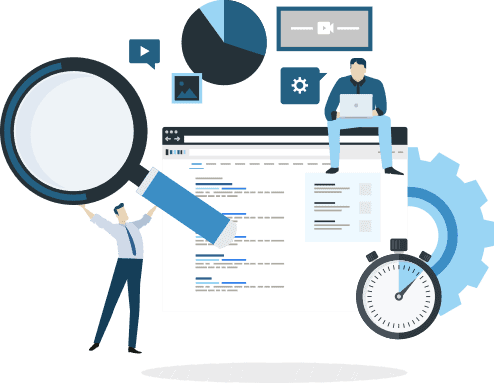 Link-building agencies are a dime a dozen. But those magic search engine optimization solutions they're offering? They're not the full picture.
To ensure your link-building services are legit — and your results aren't short-lived — you need a partner who will put in the hard work, not take the easy route.
Enter Inflow's SEO team.
We'll craft a custom link-building strategy for your needs that adds relevancy and authority to your site. Then, sit back and watch the organic traffic roll in.
Does Link Building Still Work?
Link earning can still be a highly effective SEO strategy, as long as you do it right. Settle for the wrong link-building company that promises "quick results," and you'll likely find yourself in the same place you started when the next algorithm update rolls out.
But, when you work with a digital marketing agency like Inflow, your site will be in good hands, no matter what Google's new policies are.
By focusing on link quality over quantity, we'll demonstrate to search engines your site's domain authority within your industry.
No spammy or low-quality links here — just credible, white-hat link-building strategies that make sense for your eCommerce business and will stand the test of time.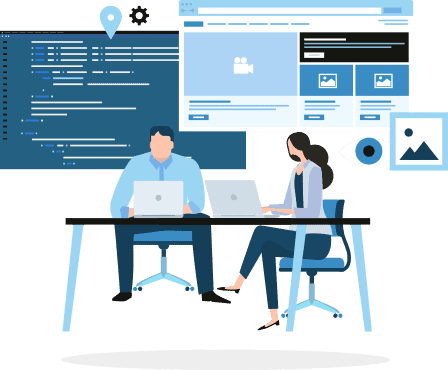 Our eCommerce Link Building Services
All of our link-building services are designed with your holistic SEO strategy — and business goals — in mind. We'll develop an effective, legitimate plan to grow your eCommerce website's authority through: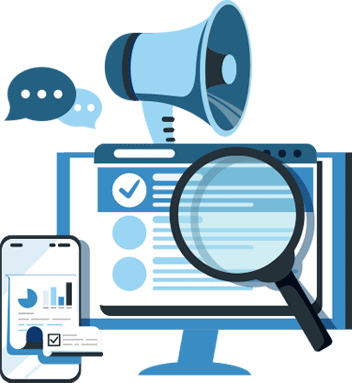 Content is king for many reasons, but especially as an SEO link-building tactic.
When you produce quality content that your customers want and need (and then promote it where they can see it), the social media shares — and natural links — will follow. That's why our No. 1 priority with your link-building campaign is creating informative, attractive blog and website content for your target audience.
Some may say it's old-school, but Google says so itself: If you write it, high-quality links will come.
Even the best content can't thrive if left on its own. So, we design proactive outreach campaigns to share your expertise and name across the web.
By closely monitoring your brand mentions, we'll help you identify who's talking about your products, what they're saying, and where you're missing out on key backlinks. We'll also set you up with beneficial HARO (Help a Reporter Out) requests for natural, manual outreach opportunities.
And, unlike other agencies, we don't simply throw stuff at the wall to see what sticks. Our SEO marketers evaluate each site and backlink in detail to ensure only the most relevant backlinks make their way to your site.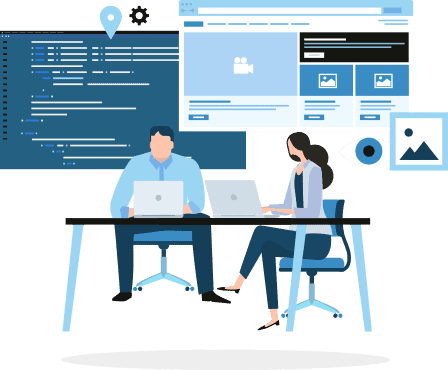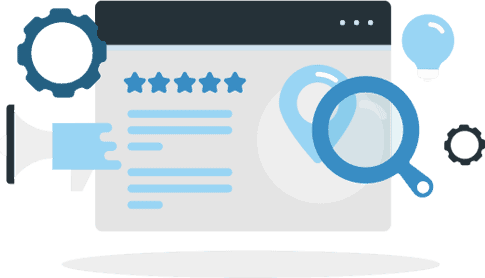 As part of our comprehensive SEO audit, we'll also review your existing backlinks, too.
Not all links are good links; you only want the most credible, quality websites pointing back to your web pages. So, as your backlink profile grows over time, our team will continually examine and disallow any offenders bringing you down, including broken links and other redirects.
That way, we'll make sure your link-building strategies are set for future success, whatever algorithm changes may bring.
What Our Clients are Saying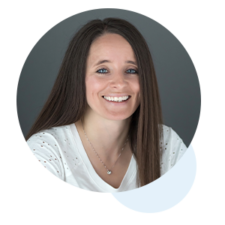 "Inflow's team
knows their stuff!
They always go above and beyond, and their skillset is unmatched."
Cara O'Brien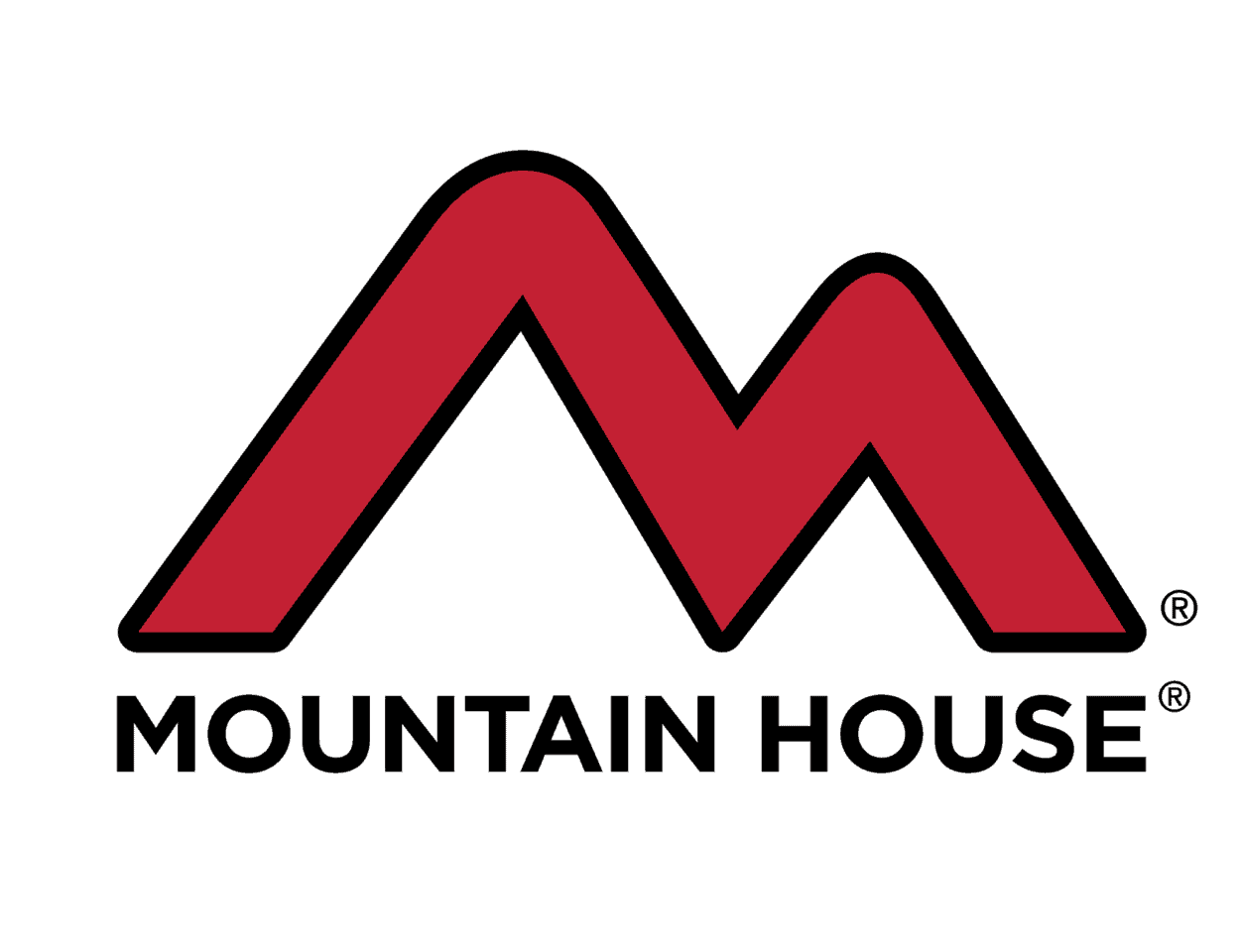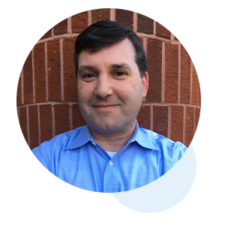 "We trust Inflow's expertise… We just went through a major site upgrade and their SEO team worked very closely to ensure that any potential impact from such a large transition was minimized and quickly corrected."
Jon Safran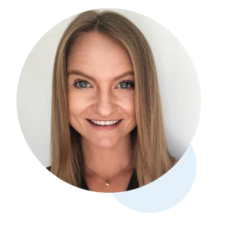 "The team at Inflow is responsive, and they put together the most in-depth briefs, analysis, and recommendations that make it easy to execute on. Would highly recommend them to someone looking for a strategic SEO partner."
Kirsten Henning


SEO Link Building FAQs
Link-building strategies and best practices are always changing, leaving a lot of our eCommerce clients struggling to catch up. (Don't worry: When you partner with us, we'll keep track of all that for you.)
Here are the basics you need to know:
What are link-building services?

Link-building services are strategies designed to generate more high-quality backlinks (and, in turn, referral traffic) to your eCommerce site. These tactics often include:

SEO content creation
Manual outreach
Monitoring of brand mentions
Competitor backlink analysis
Backlink analysis and disallowing
Guest posts
Influencers and blogger outreach
And more

Not all of these strategies are accepted and rewarded by search engines, however. The best link-building services will only pursue the most credible opportunities for your brand.
What are "white hat" links?

White-hat linking strategies target your real human audience through SEO content marketing, rather than "gaming" the system with practices like link swaps, buying links, and other "black hat" techniques.
What is the best way to get links?

The absolute best way to build links? Naturally, through high-quality content and relevant promotion opportunities. (Good thing we've got that covered for you.)

Any buying or selling of links — or even "link swaps" — is frowned upon and runs the risk of algorithm penalties for your website.
Why do I need a link-building agency?

Clearly, link-building strategies are complex. Try to DIY it (or choose a subpar agency), and you can easily do more harm than good to your website.

A legitimate, qualified eCommerce SEO agency like Inflow will make sure your approach is as white hat as possible — for the best chance of generating high authority and long-term organic success.
Meet Your Team of Link Building Experts