Set Your Reporting Up for
Success with Our Google
Analytics 4 Migration Services
Custom migration and audit processes for your business needs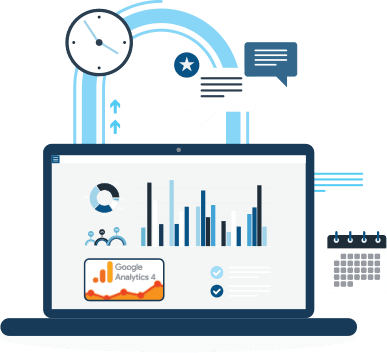 With Universal Analytics officially on its deathbed, your business needs to transition to Google Analytics 4 to set up your data collection — and fast.
But setting up your GA4 accounts isn't a cakewalk (and is in no way a simple replication of your existing UA properties).
In fact, if your GA4 properties aren't configured to collect the right data, you could be missing out on valuable metrics or, worse, have inaccurate data that serves little purpose for your eCommerce business.
Fortunately, Inflow is here to help.
Our GA4-trained teams stand ready to help you transition your accounts and audit your setup today, ensuring that no tracking gets left behind.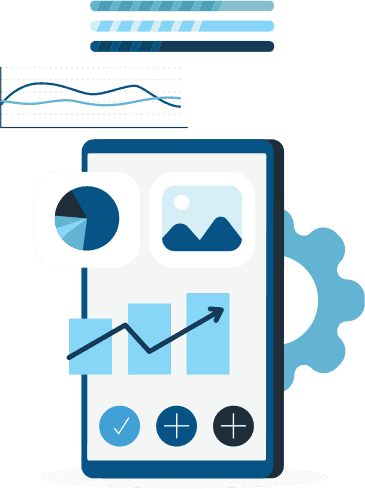 Inflow's Google Analytics Services
Whether you're currently transitioning your accounts or need an expert to review your setup, our trained digital marketers are here to help.
Based on your needs, we'll create a personalized scope for your site within the following services:
Google Analytics 4 Migration
Transitioning your accounts to GA4 involves more than just a copy-paste. Due to differences between these analytics platforms, you need a custom strategy to maintain (or even improve!) your data — and Inflow will make it happen.
Using a phased migration model, our teams will:
Set up basic and advanced tracking (including Google Tag Manager, eCommerce tracking, event tracking, and more)
Configure your property to maintain historical GA4 data with BigQuery streaming
Configure your user interface and custom reports
Integrate your GA4 accounts with Google Ads
Export all historical data from Universal Analytics
And more
Whether your site requires a basic migration or an eCommerce migration (including Shopify and Magento platforms), we'll design a custom plan of action for your needs and goals, minimizing any disruptions in your data tracking.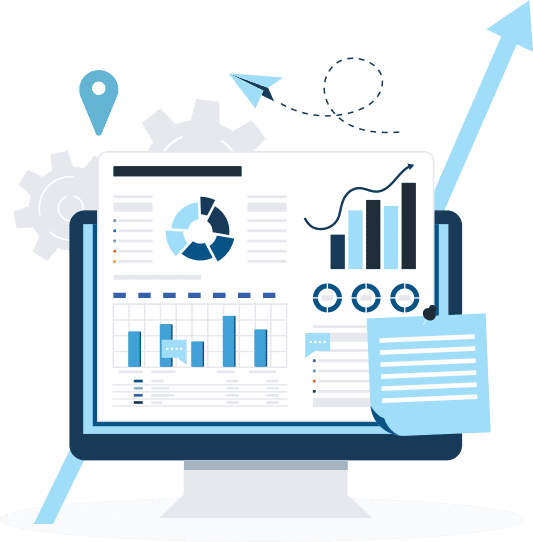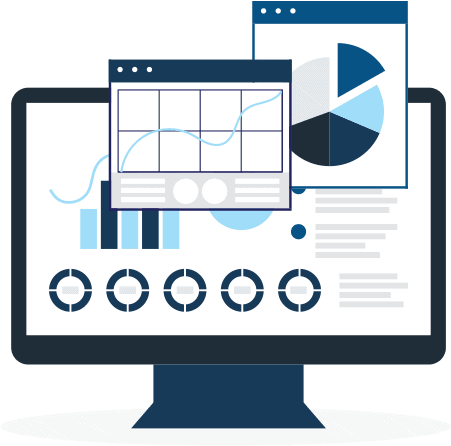 Google Analytics 4 Audit
Already set up your new analytics accounts? Our consultants
can confirm your GA4 configurations are right for your business needs.
Our audit includes a review of:
Your data discrepancies with UA
Your basic and advanced custom tracking events
Your eCommerce event setup
Your Google Ads integration
Your report configurations
And more
Ready to get started?
Request Google Analytics 4 help for your site now.
FAQs About Google Analytics 4
What's the difference between Universal Analytics & Google Analytics 4?

Google Analytics 4 is more than just an upgrade of Universal Analytics. It's a completely re-engineered system that redefines core concepts like users and sessions.

While its reporting modules still leave much to be desired, GA4 surpasses Universal Analytics in its new capacities for:

Measuring users across devices and channels
Increasing access to enhanced measurement insights, including machine learning
Using analytics intelligence to predict customer behavior
Integrating with Google Ads and Display & Video 360

The video below is hosted on YouTube. If you need assistance with viewing the video, please contact [email protected].
Why do I need to transition now?

Free Universal Analytics properties are set to stop processing data on July 1, 2023. The earlier your GA4 property is configured, the more data you'll have in the bank moving forward.

If your GA4 accounts aren't configured by this deadline, your business won't be able to track or process crucial data about your website performance, your audience behavior, and more.
Will all of my website data transfer to GA4?

Currently, there is no Google-provided or -recommended way to save your existing Universal Analytics data in GA4.

However, Inflow has experience with several different methods of archiving your UA data while still being able to report from it.
Will year-over-year reporting still work with GA4 data retention limits?

Google Analytics 4 is limited in the data it stores. Unlike Universal Analytics, it only retains 14 months of data at a time. Therefore, you'll need a data warehousing solution like BigQuery to store the rest.

As part of your migration services, Inflow will help you set up your BigQuery data streams to export your historical data for storage.
The video below is hosted on YouTube. If you need assistance with viewing the video, please contact [email protected].
Why Inflow?
We're an eCommerce digital marketing agency with more than 15 years of experience helping businesses like yours grow their revenue. Web analytics and reporting are a key part of that, which is why we're proud to boast 40+ completed GA4 migrations over the last year.
We continually train our team on all the latest industry developments, including new Google Analytics updates. In turn, our strategists produce only the most in-depth, detailed Google Looker Studio reports for our clients, integrating metrics from all sources into one clear, readable dashboard.
As your Google Analytics 4 consultants, we'll do the same — bringing the degree of expertise and personal attention needed to set your reports up for success.
And, if we find other opportunities for your business along the way, you'll always be the first to know.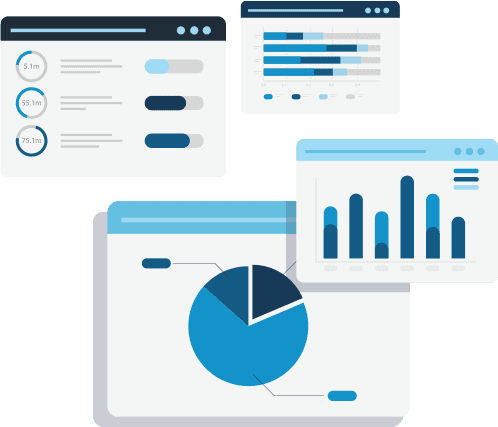 What Our Clients are Saying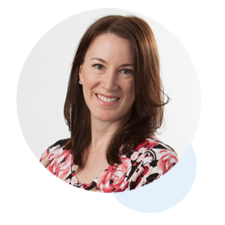 "Inflow's in-depth expertise and proactive recommendations help us significantly improve our website and landing page conversions. I highly recommend them to my colleagues."
Jacqueline Trebar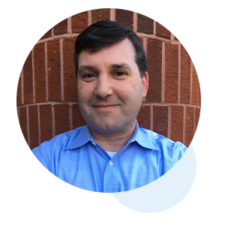 "One of our biggest challenges was that our data infrastructure was really sub-optimized. Inflow's really helped us clean a lot of that up, and then devise campaigns that allow us to more micro-target audiences to the right areas of our site."
Jon Safran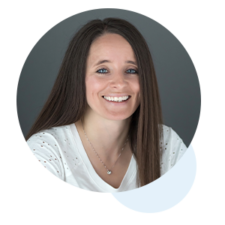 "I have zero complaints with Inflow. They're proactive, always reaching out ideating, quick to respond to anything I throw their way. Hands down a great team to work with and would recommend their services to anyone."
Cara O'Brien