Boost Brand Awareness & Online Sales with
Our Pinterest Advertising Services
Frustrated with diminishing returns on Facebook
and Instagram?
Diversify your social media investment by diving into the world of Pinterest ads today.
Get ready to drive more site traffic, expand your target audience, and take your online sales to the next level with a custom marketing strategy from Inflow.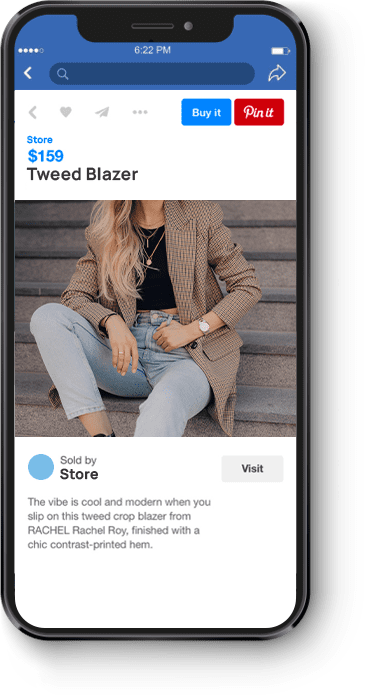 Pinterest Advertising:
A Fountain Waiting to Be Tapped
Every eCommerce business is running Facebook ads and Instagram ads, targeting the same audiences on both.
Fortunately for you, many of them have overlooked Pinterest — and the gold mine of new customers it holds.
With 97% of the platform's 431 million active users looking for non-brand search terms, the Pinterest world is your oyster. With the right strategy, your brand can capture these pinners, nurture them into shoppers, and convert them
into loyal customers.
And, as paid social experts, our team is here
to help make it happen.
Why Choose Inflow's Pinterest
Marketing Services?
Over the last 15 years, we've worked with dozens of online businesses like yours
and guided them through hundreds of social media algorithm changes.
Along the way, we've developed a unique process that prioritizes our client
relationships and maximizes their investments.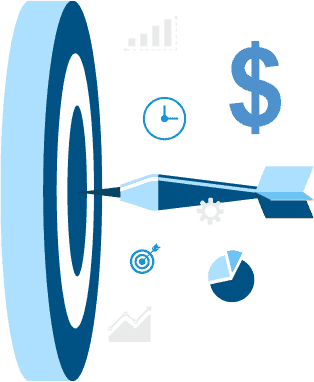 A Flexible Approach
As our client, your business goals and needs always come first. We won't set your strategy in stone; instead, we'll adjust our approach and our work to meet your changing requests.
It's all part of our Agile approach to digital marketing — focusing on what's best for your business and your metrics,
not our agency's bottom line.
A Dedicated Strategist
Don't settle for an agency that shuffles you from one team member to another.
At Inflow, we've cut out account managers completely. That means you get one dedicated, senior PPC strategist managing your entire account, no matter how many platforms you're using.
And, whenever you have a question or concern, you'll always get their expert opinion — as quickly as possible.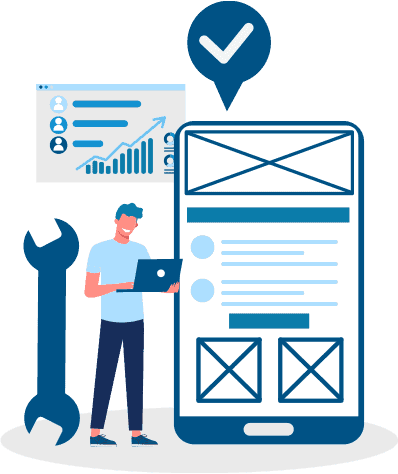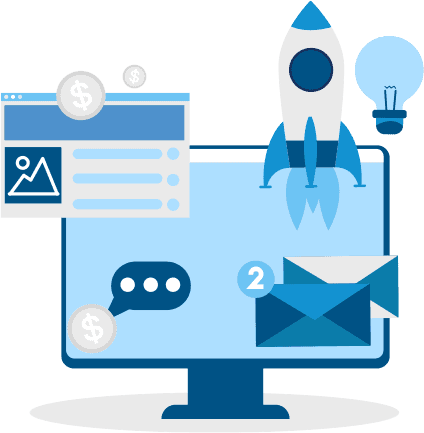 An Omnichannel Perspective
Your business strategy doesn't exist in a vacuum, and neither should your social media advertising plan. That's why our recommendations are informed by not only top industry news and trends, but also what our team is learning from
our cross-platform efforts.
When you choose our Pinterest ad management services, you'll get access to insights from our paid search, SEO, and conversion rate teams, too — all of whom will work together
to deliver the best results for your brand.
We manage Google Ads accounts from $3,000 to $2 million per month in ad spend — and deliver outstanding results, regardless of your account's size.
average increase in ad spend
average increase in revenue
What Our Clients are Saying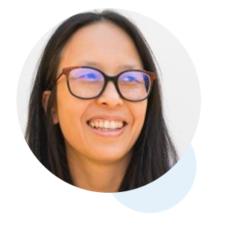 "Inflow helped us
quickly increase eCommerce sales
in the face of the COVID-19 pandemic… We really love their responsiveness, effort to understand our business, and determination to deliver the highest ROI possible."
Gay Lam


"We were leaving too much to chance, just hoping people would come back. [Now,] we do a much better job of engaging customers over the lifetime they're going to be making buying decisions, and that's all thanks to the changes that Inflow implemented to our account."
George Pardo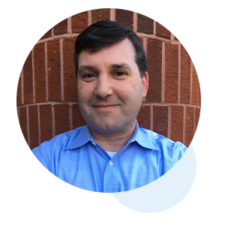 "Great team and collaboration. We are pushing hard, and Inflow is responding… We are aiming for greatness and also know that Inflow is up to the task."
Jon Safran


Is Your Business Ready to
Advertise on Pinterest?
In our decades of experience working with eCommerce brands, we've found a
few factors indicate the best chance of success with Pinterest ad campaigns:
Your products are highly visual. The more visual your products are, the better they'll perform. In our experience, verticals like beauty, travel, and home goods drive the most user interest and sales on this platform.
You have a library of high-quality creative. Pinterest users expect beautiful and aesthetically pleasing images and videos. Brands that invest in these assets will see a higher number of engagements and sales.
You've seen success on Facebook & Instagram. By replicating your campaigns from other social media platforms, your marketing team can more efficiently target and retarget your highest-potential customers.
You're ready for another social media investment.
Like Facebook and Instagram, Pinterest advertising requires a testing period of a few months to learn, optimize data, and adjust marketing campaigns. Typically, this means investing for three months before significant results appear.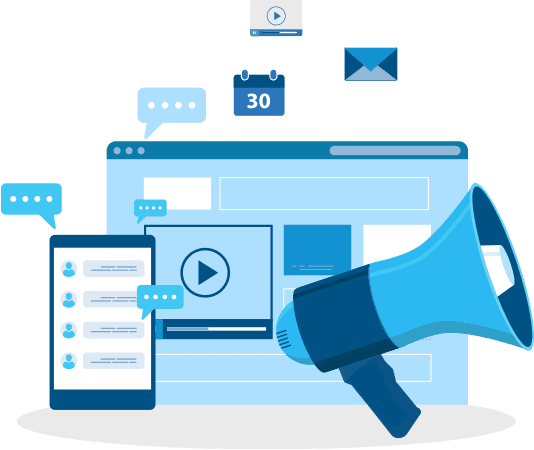 Not sure if Pinterest ads are right for your brand?
Schedule a consultation with our social media marketing team to find out what we recommend.