Keep Your Brand Relevant
With Our Display Ads Services
Sick of wasting your budget on display advertising that fails to deliver? It's time for a personalized approach.
Make missed sales a thing of the past. Let Inflow keep your brand top of mind and create the sales opportunities your online business deserves.
Inflow's Display Advertising Services
Website traffic has no value if it doesn't include potential customers. That's why every part of our display ads management process is designed to target users that are worth your hard-earned money — generating the brand loyalty your business needs to grow.
Here's how we do it:
Step 1: Account Audit

First, we start with a thorough account audit, identifying any wasted spend and missed opportunities that you or your previous agency overlooked in your search engine marketing (SEM).

Then, we'll evaluate your business goals and budget together to set realistic expectations for our upcoming partnership.
Step 3: Campaign Launch

Once your strategy is complete, our team will get ready for implementation.

Your senior PPC strategist will handle every step of the ad-building process, including:

Banner ad creation
Copywriting
Audience targeting & segmentation
Step 2: Tailored Strategy

Your business is unique. That's why Inflow will never deliver a recycled advertising strategy.

Instead, our team personalizes our approach based on your goals and needs — not just your budget.

Together, we'll build a target audience that will drive the most qualified traffic to your site. Keeping your desired ad spend in mind, we'll identify the best placements and display ad campaigns for your brand, including:

Dynamic Remarketing
Smart Display

Discovery Ads
Responsive Display
Step 4: Continuous Optimization

There's no "set and forget" policy here. Our Google Ads team will continually monitor your display advertising campaign results in real-time, making bidding changes and retargeting optimizations as needed to drive measurable growth.

And, as Google's options change, our team will always be on top of it — exploring new opportunities and adjusting campaigns to continually maximize your results.
What Makes Our Agency Different?
Digital display advertising companies are a dime a dozen. But, if you want a team that truly cares about your business — and stops at nothing to see success — Inflow is the solution.
Other digital marketing agencies focus on clicks and pageviews above all else. At Inflow, we make sure that those actions come from actual customers.
Without an optimized strategy, your paid search budget can easily overspend on unqualified web visitors. We focus on driving only high-quality traffic that's worth your investment with highly targeted demographics that we know have potential.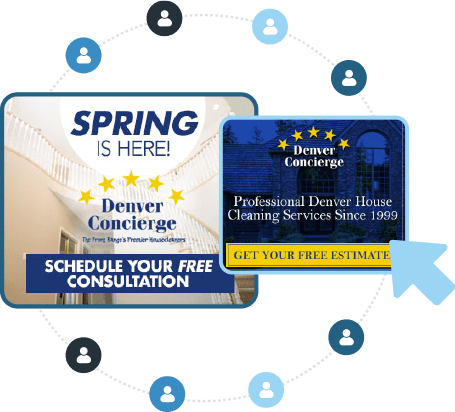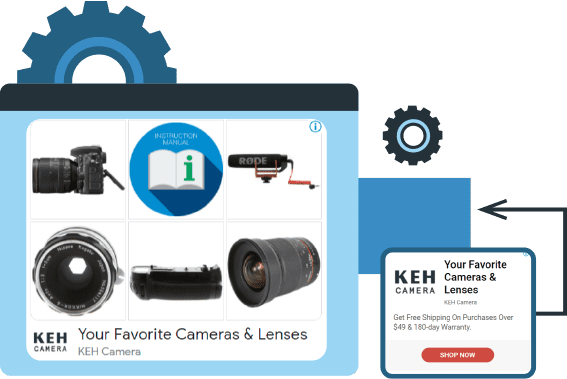 Display ads are great for building brand awareness and retaining customers — but if you also want to increase online sales, you'll need an expert's touch.
Inflow has worked with dozens of eCommerce businesses over more than a decade, and it shows. Our proven, full-funnel marketing strategies will push your customers through every stage of the buying journey toward conversion success.
As our partner, your success is our success, too. So, why would we charge more for a scaled-up account?
We see any increases in budget as a celebration, not an opportunity to skim some off the top.
Bottom line: As long as our strategists' work remains the same, so will your pricing.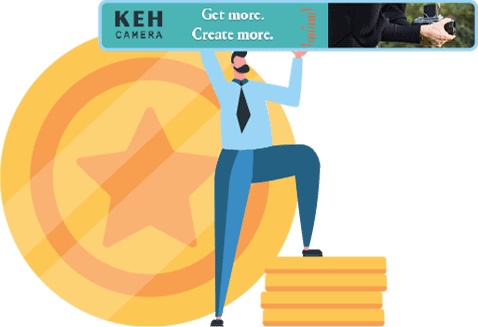 We manage Google Ads accounts from $3,000 to $2 million per month in ad spend —
and deliver outstanding results, regardless of your account's size.
What Our Clients are Saying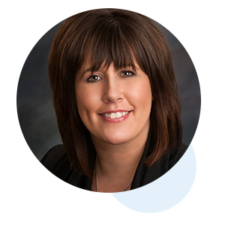 "Both teams (SEO and Paid) are exceptional! Great people, great work, good results!"
Brandy Hansen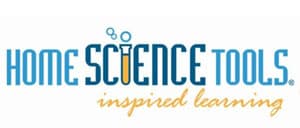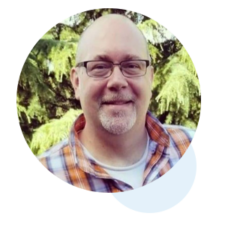 "The team is very responsive and responds well to shifts in our strategies. I have been very pleased with the service that the Inflow team has provided."
Casey Van Damme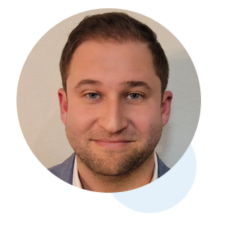 "We've seen great results; they've been a good partner. Overall, it's been a good partnership, and I'd recommend [Inflow] to anybody."
Anthony Scott