Increase Your Revenue with Our eCommerce Email Marketing
Personalized strategies to drive customer purchases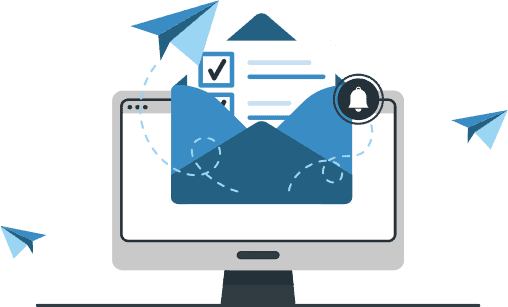 Lots of agencies talk up A/B testing, advanced segmentation,
and more in their email marketing proposals. Hardly any of
them actually do it.
Trust us: We've done the audits.
With Inflow, you get what you're promised: full-fledged, multi-pronged email marketing strategies that increase sales and keep your brand at the forefront of customers' minds.
Our Email Marketing Services
Successful email marketing is about more than just growing your subscriber list.
You have to know what to do with it, too.
That's why we focus on every aspect of your eCommerce business's strategy. For both new and existing customers, we'll create a customized plan to increase engagement and drive purchases directly from your contacts' inboxes.
Here are just a few of the different types of emails, flows, and campaigns
we can help you build:
Welcome Flows
You got the new subscriber. We'll give them a reason to stay.
With our in-depth knowledge of your company, our team will optimize your automated welcome emails for subscriber retention, brand awareness, and first-time purchases.
Retargeting Flows
Buyers shouldn't be forgotten after they make their first purchase, especially when they can become loyal customers instead.
From upsells and cross-sells, to abandoned cart emails, to the post-purchase flow, we'll keep your subscribers engaged and prime them for the next step.
Campaigns
Don't settle for run-of-the-mill eCommerce email marketing campaigns.
We think outside of the box to design promotional emails that align with your brand strategy and generate incredible results.
A/B Testing
We consider ourselves data scientists, and testing is what we do.
Your emails will always have the freshest subject lines, messaging, and timing strategy — guaranteed.
Segmentation
Meet your shoppers wherever they are in the customer journey.
By segmenting your email list, we ensure we only send the most effective emails to your subscribers, so you'll see your open rates, click-through rates, and checkout rates skyrocket.
List Building
Find new customers with our proven eCommerce email list-building strategies.
Our conversion rate experts work with our email marketers to deploy appropriate pop-ups for shopping cart abandonment, consumer browsing,
and more.
Why Go Inflow?
You don't want to trust just anyone with your eCommerce email marketing strategy. We get it.
There are a few reasons why our clients choose (and love) Inflow:
A Multi-Channel Approach
Many digital marketing agencies just do email. But we believe true innovation and success come from a diversity of services — and the perspectives that come with them.
Our team combines the knowledge and skillsets of our PPC, SEO, conversion rate optimization, and paid social media marketing experts for the most comprehensive email marketing approach.
In short, we deliver the freshest ideas to keep your brand ahead of the competition.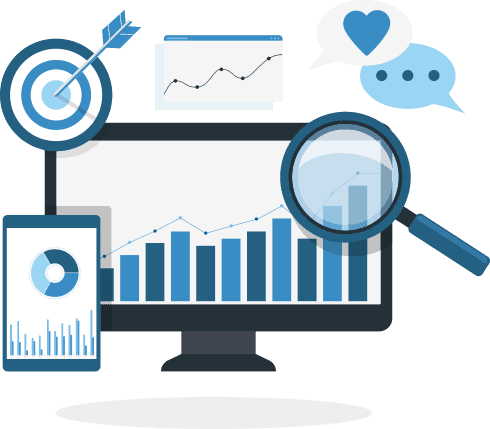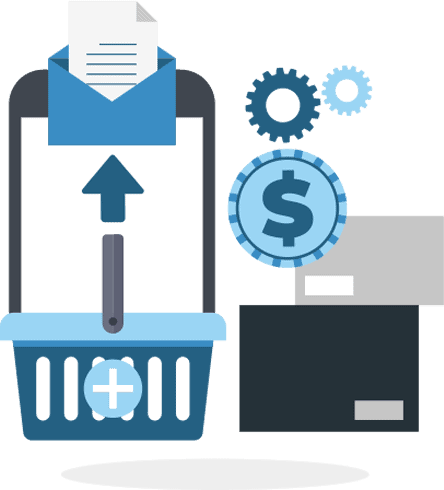 An eCommerce Focus
We do eCommerce, and we do it well. Your email marketing strategy will be built with your unique vertical in mind, incorporating our years of industry research and experience to best reach and convert your customers.
And, when a new eCom development comes along, you can trust that we'll be on it from the start.
An Open Partnership
We may be the email experts, but you're the one who knows your brand and customers best. So, we'll collaborate closely to incorporate your knowledge and ideas into our proven email marketing best practices for campaigns and flows.
After all, honest communication isn't just a buzzword for us. It's the key to our history of client success.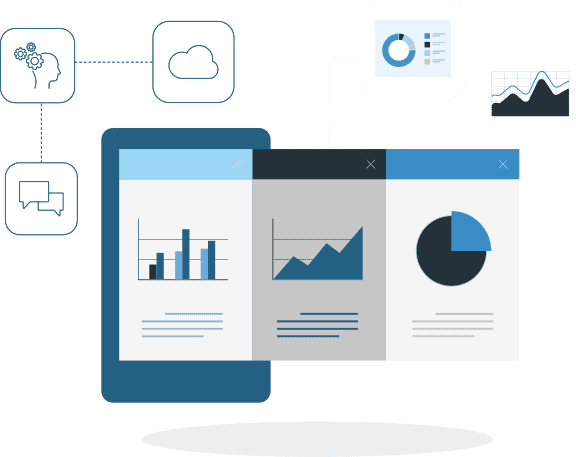 What Our Clients are Saying
"We've been doing pretty substantial email marketing over the last two years, but we felt strongly that an expert agency could do a better job… We're seeing open rates staggeringly higher than the successful ones we were already having."
George Pardo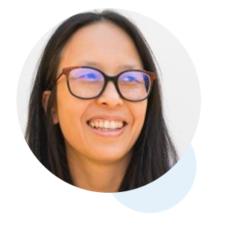 "Inflow helped us quickly increase eCommerce sales in the face of the COVID-19 pandemic… We really love their responsiveness, effort to understand our business, and determination to deliver the highest ROI possible."
Gay Lam


Your Email Automation
Platform, Our Specialty
As a Klaviyo partner, we're proud to offer advanced benefits, support, and email marketing tools to our clients.
We also work within several other eCommerce marketing automation platforms, including: