Customized eCommerce Digital Marketing Solutions for Your Industry
Here at Inflow, eCommerce is what we do best.
For more than a decade, we've worked with online stores across all retail verticals, developing personalized and actionable digital marketing strategies that drive brand awareness, revenue, and results.
We can do the same for you, too.
Whatever your industry, our team can create a customized eCommerce digital marketing solution for your business needs and goals.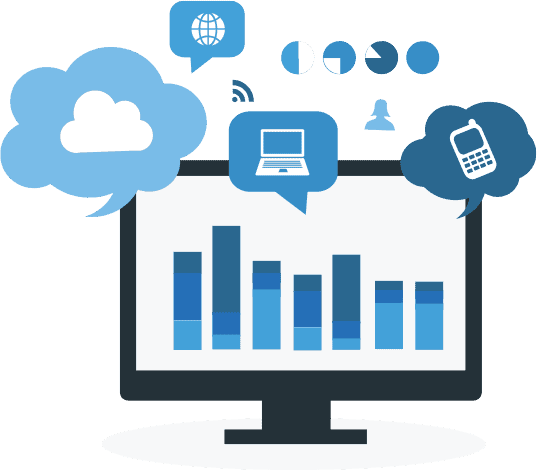 Our Favorite eCommerce Industries
From pets to outdoors to fashion, our team has done it all — and we've got the results to prove it.
Learn more about our history of success across all the eCommerce verticals below: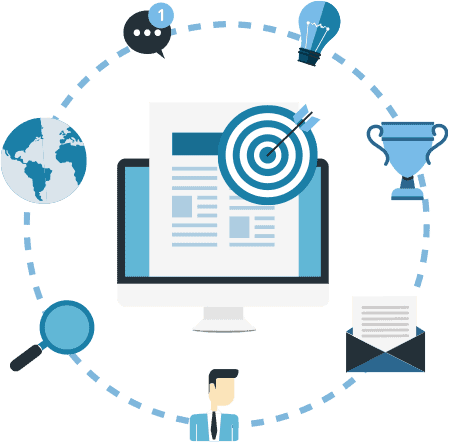 eCommerce is, and always will be, our specialty.
In a world plagued with Amazons and eBays, we've made it our mission to support the little guys. For us, there's nothing greater than helping an entrepreneur with a dream turn their hobby into a flourishing online business.
Here at Inflow, we only work with brands and products that we wholeheartedly believe in. That means, whatever your vertical, our eCommerce marketing agency will bring a sense of passion and devotion to your accounts, providing the personal
(and expert!) attention your business deserves.
Our Digital Marketing
Services for eCommerce
Using your business goals and needs, we'll design a customized eCommerce marketing strategy just for you.
Our team works across several marketing channels — providing SEO services, full-service PPC management, and more — to find the best inbound approach for your brand.
Learn more about our eCommerce marketing services below.
Bring more organic traffic to your eCommerce website with content marketing, technical search engine optimization,
and more.
Maximize your ad spend with data-driven, human-powered Google Ads campaigns.
Increase your brand awareness and find your target audience with influencer marketing, remarketing ads, and more.
Boost your website conversion rates and improve user experience with a one-time CRO audit or ongoing testing program.
Make the sale right in
your shoppers' inboxes with targeted, creative email marketing campaigns.
The video below is hosted on YouTube. If you need assistance with viewing the video, please contact [email protected].
What Our eCommerce Clients Are Saying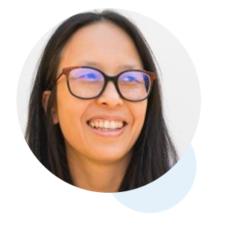 "Inflow helped us quickly increase eCommerce sales in the face of the COVID-19 pandemic… We really love their responsiveness, effort to understand our business, and determination to deliver the highest ROI possible."
Gay Lam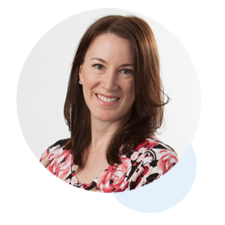 "Inflow's in-depth expertise and proactive recommendations help us significantly improve our website and landing page conversions. I highly recommend them to my colleagues."
Jacqueline Trebar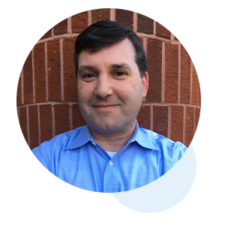 "Inflow has put in the work to truly understand our business, and they work very well with our team to help us achieve our goals."
Jon Safran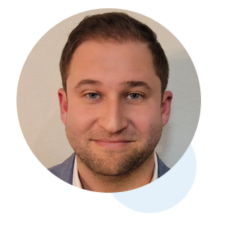 "I'd recommend any eCommerce brand to work with Inflow. We've seen great results. Overall, it's been a good partnership, and I'd recommend them to anybody."
Anthony Scott


Year Average Client
Relationship Length
Client Satisfaction
(73% response rate)
Meet Our Award-Winning Strategists