Boost Brand Awareness & SEO Performance with
Our Content Marketing Services for eCommerce Websites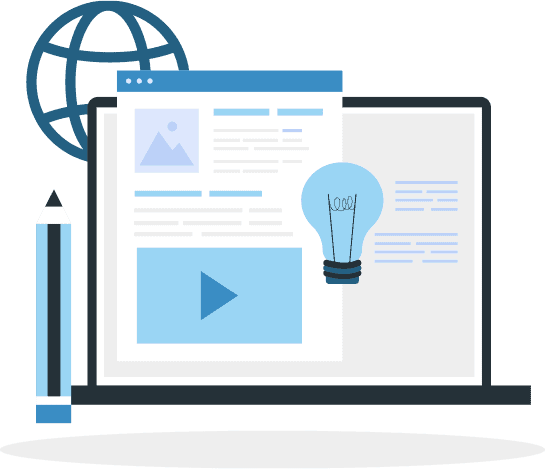 If you want to beat the competition and make millions for your online store, optimizing your product and category pages won't be enough.
To really drive potential customers to your site, you need a full-fledged eCommerce content marketing strategy.
Our team is here to make it happen.
Start increasing your site traffic, brand awareness, and overall revenue today with a content marketing plan tailored to your target audience and business needs.
Our eCommerce Content
Marketing Services
Successful website content marketing for your eCommerce business comes from two main areas:
Product & Category Pages
Blog Content
Other digital marketing agencies focus solely on your product and category pages. While that's crucial for bottom-of-the-funnel customers, we make sure you bring them in at the top of the sales funnel, too.
We're talking actionable pieces of blog content — that bring in hundreds of thousands of dollars in revenue.
It's all part of our holistic SEO content marketing services: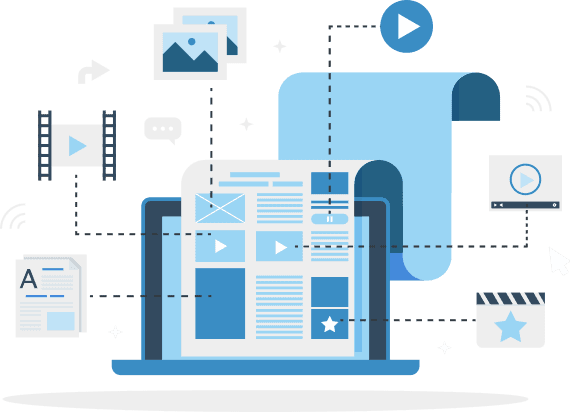 Hub and spoke
content strategy
Search engine optimization
Site architecture analysis
Social media and
HARO promotion
Whether your eCommerce brand will benefit from a revamped blog strategy, content offers like buying guides, or something entirely unique, Inflow will ensure only the most effective material makes it to your website.
Why Your Business Needs
Content Marketing Services
Content marketing efforts for an eCommerce site are so much more than just writing about your products.
It involves in-depth research to discern your customers' buying cycle, create content
that answers their questions, and introduce your products as the solution.
And, when you do it right, it provides benefits for your entire eCommerce SEO strategy, too.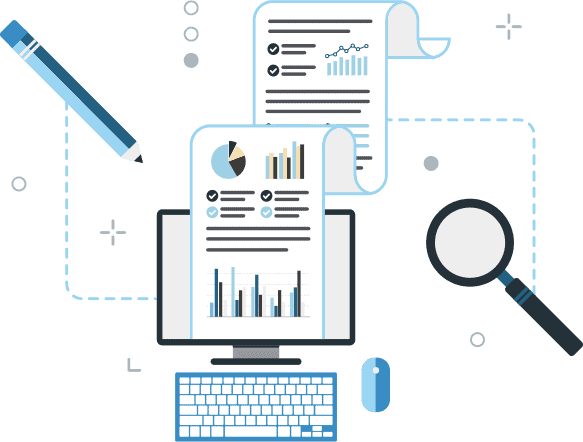 In-your-face marketing isn't smooth, and it doesn't always work. Our content marketing services help you grow your thought leadership and brand awareness
in a natural, non-invasive way.
When you provide great educational content for your customers, it builds trust — and they'll be that much more likely to buy your products later on.
Valuable content gets noticed — and linked to.
We'll create informative blog content that's shared by your customers and others in your industry, gathering links and boosting your overall site's SEO performance along the way.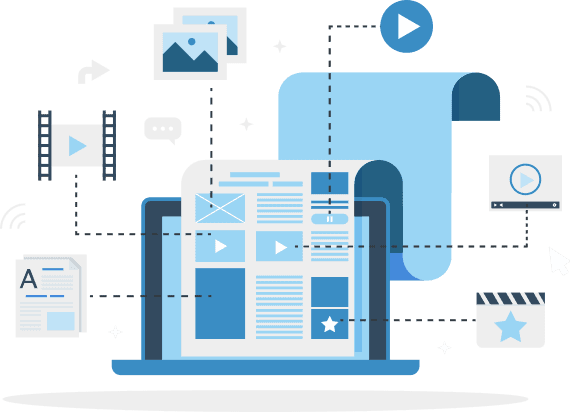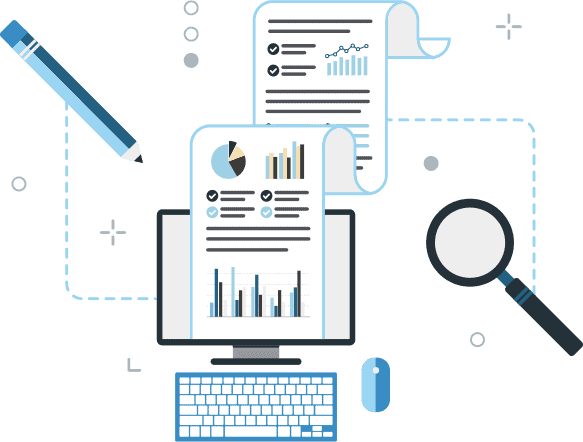 Sometimes, no matter how hard you try, Google will never serve a product or category page on Page 1 of the SERPs. Educational content creation can be the solution.
Well-researched and optimized blog posts frequently outrank category and product pages to bring in the highest amount of organic traffic for our clients. With strategically placed links and copy, they can push visitors to start browsing, too.
What Our Clients are Saying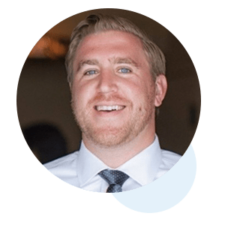 "Excellent communication, technical expertise, and [the] overall experience with Inflow has been phenomenal."
Mark Zelawski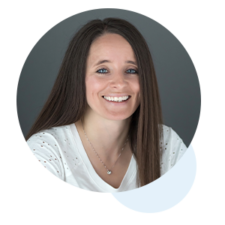 "Inflow's team knows their stuff! They always go above and beyond, and their skillset is unmatched."
Cara O'Brien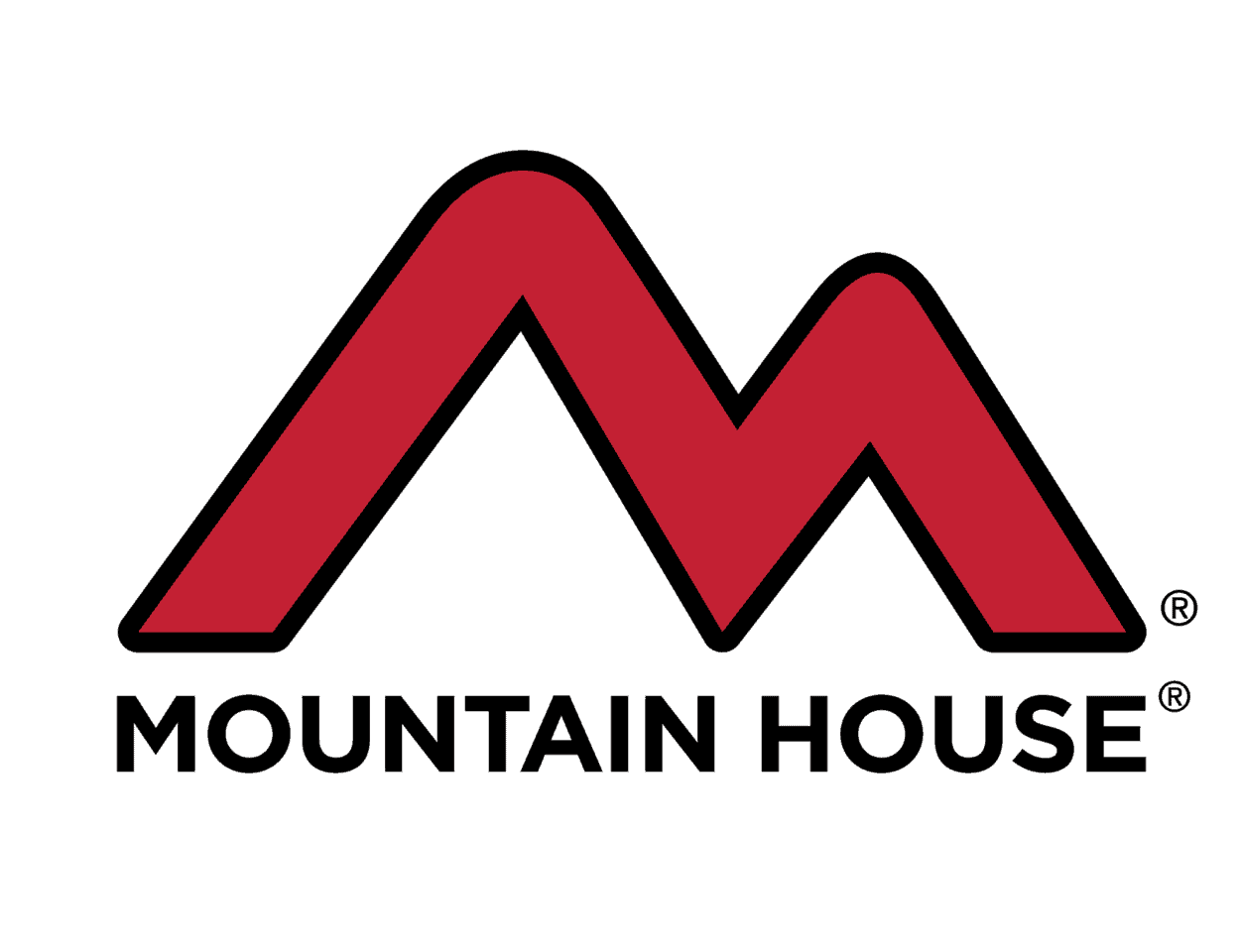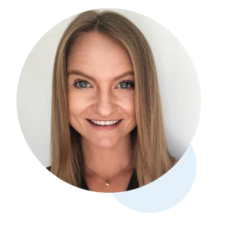 "The team at Inflow is responsive, and they put together the most in-depth briefs, analysis, and recommendations that make it easy to execute on. Would highly recommend them to someone looking for a strategic SEO partner."
Kirsten Henning


Content Marketing: Just One Part of
a Comprehensive SEO Strategy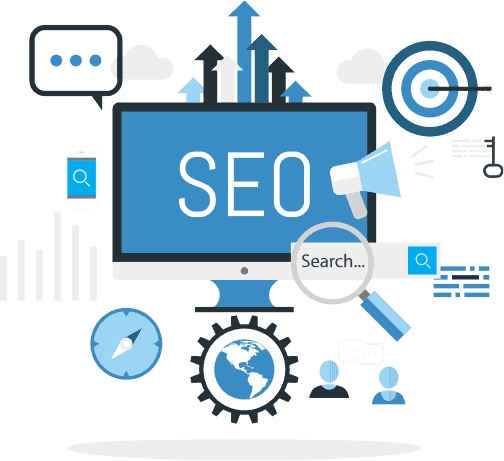 SEO content doesn't exist in a vacuum, and revamping only your blog content won't produce the best results possible. In order to maximize your organic reach, you'll need a strategy that incorporates eCommerce content marketing, technical SEO, and more.
That multi-pronged approach is exactly what we specialize in.
By integrating all the critical facets of an eCommerce SEO strategy, we'll work tirelessly (and continuously) to make sure
your site is up to speed and generating the traffic and revenue you deserve.
Even better? Your website's strategy will always be tailored to your needs, guaranteed.
Meet Our eCommerce Content Marketing Experts