Ensure a Correct
Account Setup with
a Google Analytics 4 Audit
Your Google Analytics 4 data is only as good as your
account configuration.
If you've relied on Google's automation or an inexperienced developer to set up your GA4 accounts, you're putting your analytics reporting and marketing strategy at risk.
Make the most out of Google Analytics 4 — and prevent inaccurate or missing data — with a comprehensive account audit from our experts today.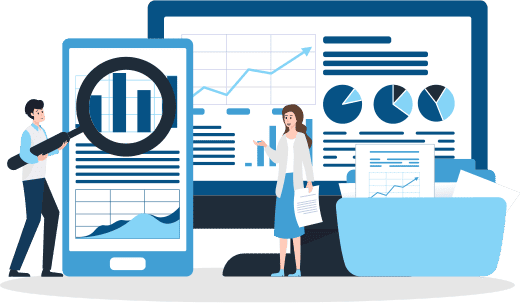 What's Included in Our
Google Analytics 4 Audits
As analytics experts for more than a decade, we know how complicated Google Analytics 4 can be — and just how easy it can be to get it wrong.
Time and time again, we've seen eCommerce (and non-eCommerce!) businesses missing crucial data tracking in their GA4 setups. Some of these errors have been left undiscovered for months and require an expert's eye to identify and resolve them.
That's where we come in.
During your audit, we'll leave no stone unturned, reviewing every possible aspect of your GA4 configuration, including:
Conversion triggers,
tags, and variables
Our work doesn't stop after this audit, either. When we're done, we'll deliver an extensive report of our findings, including our recommendations for fixing any issues and further optimizing your GA4 account setup.
And, if you want our help to make it happen, we'll be ready to take the next steps with you.
Why Inflow?
You'll be hard-pressed to find a digital marketing agency as experienced in Google Analytics 4 as Inflow. Our GA4 experts have been at the cutting edge of the platform for years and have completed 40+ GA4 migrations, with both eCommerce and non-eCommerce expertise.
That means we know exactly what your Google Analytics 4 configuration should look like — and how to best align it with your search engine optimization (SEO), paid search advertising, and other digital marketing strategies.
The result? An in-depth, customized audit that quickly and efficiently identifies your opportunities for improvement — and the solutions needed to get you there. (You'll find the proof in our detailed Google Analytics 4 case studies.)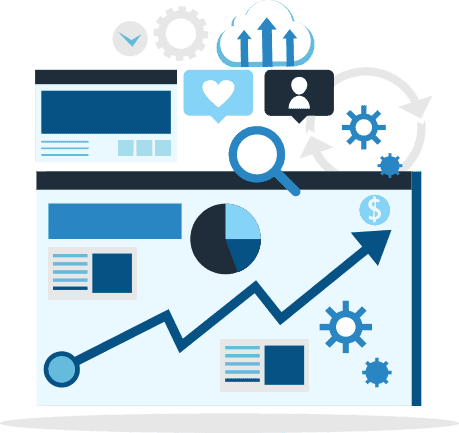 What Our Clients are Saying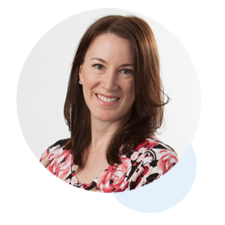 "Inflow's in-depth expertise and proactive recommendations help us significantly improve our website and landing page conversions. I highly recommend them to my colleagues."
Jacqueline Trebar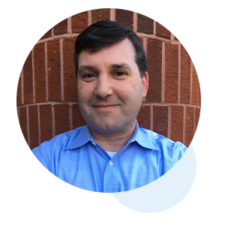 "One of our biggest challenges was that our data infrastructure was really sub-optimized. Inflow's really helped us clean a lot of that up, and then devise campaigns that allow us to more micro-target audiences to the right areas of our site."
Jon Safran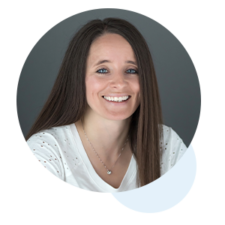 "I have zero complaints with Inflow. They're proactive, always reaching out ideating, quick to respond to anything I throw their way. Hands down a great team to work with and would recommend their services to anyone."
Cara O'Brien