Increase Website
Conversion Rates with Our
eCommerce CRO Testing
& ImprovementProgram
Refine your website with our full-service optimization solution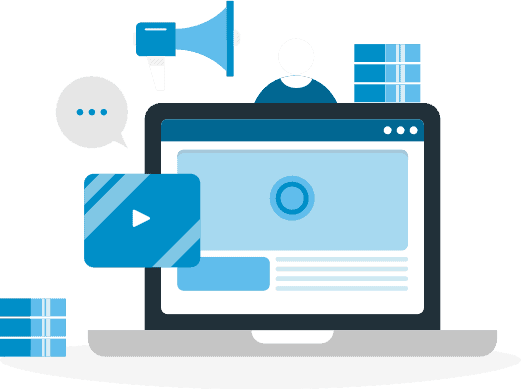 Your customers' shopping behavior is always changing. If you want to continue making online sales, you'll need an eCommerce conversion optimization program that can keep up.
Lucky for you, you've come to the right place.
Improve your website conversion rate today with our comprehensive CRO split testing and improvement program. Receive a custom strategy personalized for your business goals — and get ready to see the results in your bottom line.
Inflow's SCOPE Program
At Inflow, we provide the full A/B testing package. Not only do we develop test ideas based on improving the overall user experience on your site, but we also provide the platform and development team to make it happen.
It's all part of our SCOPE program: Site Continuous Optimization Program with Enhancements.
From site audit to test ideation, and development to evaluation, our dedicated CRO experts will identify the biggest opportunities for your business to improve its conversion funnel and overall sales.
Our Methodology
Our full-funnel, data-driven testing process is built on years of eCommerce industry research and experience. We know what works, so your tests will include winners right from the start.
Our optimization strategy takes the form of a continuous feedback loop. By running three simultaneous tests (we call them "efforts") at a time, we'll continually collect data, brainstorm test ideas, and report back to you with our findings — ensuring that none of your precious investment is wasted on "downtime."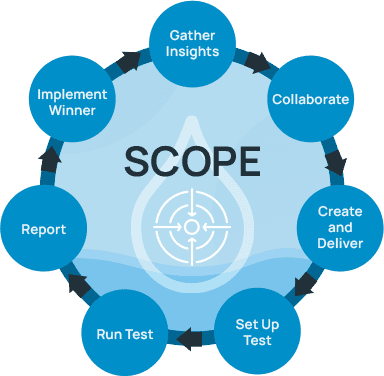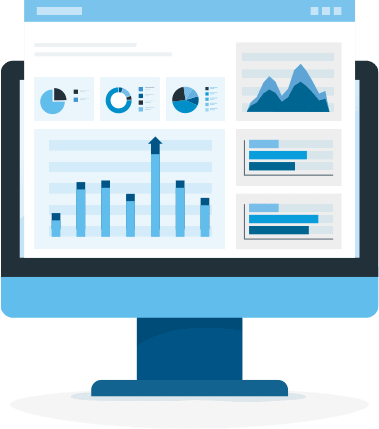 No External Platform Required!
When you partner with Inflow, there's no need for tricky third-party testing platforms. In our opinion, they create more headaches
than results.
Instead, you'll have access to our proprietary internal testing tool, exclusively developed for Inflow clients like you.
Using your existing Google Tag Manager and Google Analytics accounts (which we'll audit before starting!), we'll set up all our tests in-house, saving you thousands of dollars spent on unwieldy and complicated platforms.
In return, you'll get better website speed, cleaner data, and unlimited test bandwidth.
The best part? There's absolutely nothing required from your dev team to get it started. Just give Inflow GTM permission, and we'll take care of it all.
A Multi-Perspective CRO Strategy
Unlike other conversion rate optimization agencies, we don't treat CRO as a secondary service. Instead, we view this program as an integral part of your overall marketing strategy.
We know successful multivariate testing can't occur in a silo. So, our optimization experts work closely with our in-house SEO, PPC, and social media marketing teams to understand how any website changes may impact your other digital efforts.
That way, you can rest assured that your CRO strategy is working toward the same KPIs — not inadvertently harming your overall results.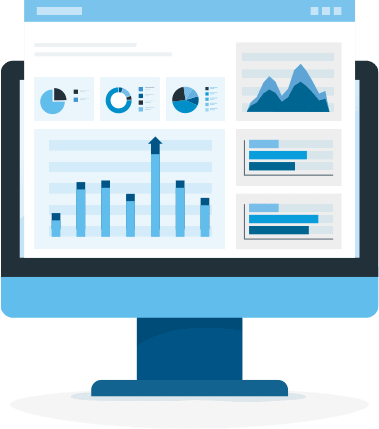 Real Revenue Results
On average, our clients see at least a 30% increase in conversion rate after six months of our SCOPE program.
But, when it comes to eCommerce A/B testing, the sky's the limit.
The more tests you run, the more chances you have to discover actionable recommendations. And, the more time our CRO team spends getting to know your unique audience data, the more effective those recommendations become. (Just check out our client examples below).
Finally, we realize that our testing doesn't happen in a vacuum. Instead of taking credit for every single conversion metric, our testing program delivers highly accurate measurements on overall lift — no B.S.
Is My Business Ready for
an A/B Testing Program?
Not every eCommerce brand needs to invest in extensive CRO testing services. But, if you really want to see revenue growth, our SCOPE program is an essential piece of your digital marketing strategy.
Conversion rate optimization is a science — not a "get rich quick" scheme. The best results come from multiple improvements with minor percentage lifts, all of which combined lead to increased bottom-line growth.
To get the most out of our SCOPE program, your eCommerce website should generate:
50,000+ website visitors per month
100+ conversions per month
Your team should also be committed to a minimum of three months of testing. The longer your engagement, the more data your CRO agency can gather — and the more actionable changes you can implement on your site.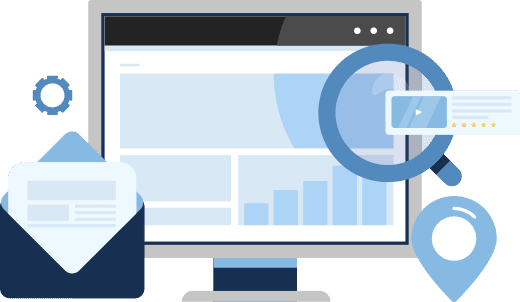 If you don't meet these requirements, or you're looking for a shorter-term engagement, choose our one-time CRO audit instead.
What Our Clients are Saying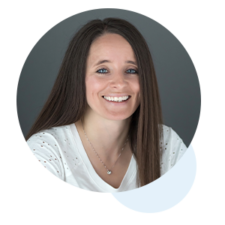 "The conversion team is very helpful and
goes above and beyond
for our websites. They are friendly, professional, and knowledgeable."
Cara O'Brien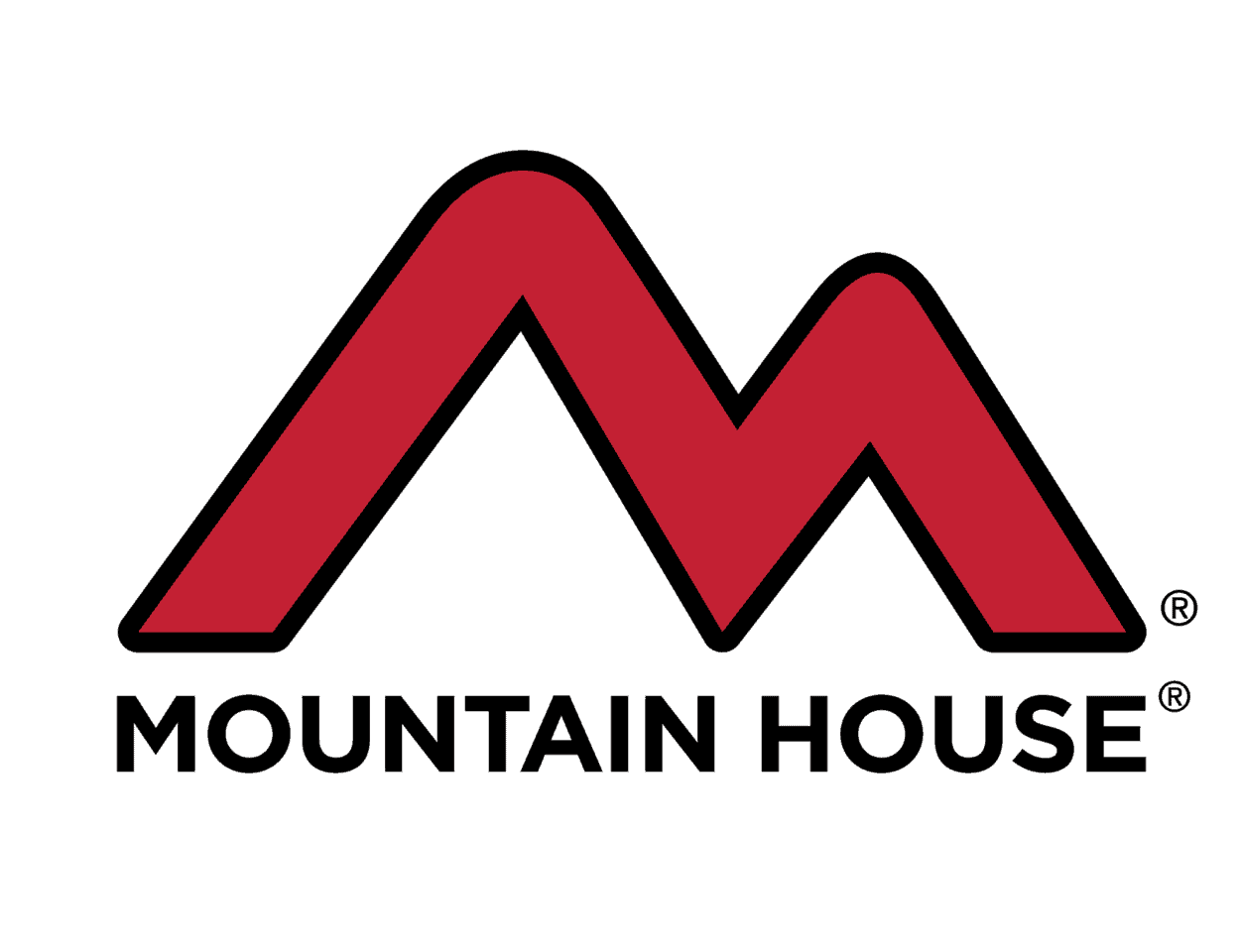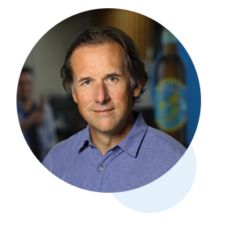 "Inflow's conversion [team] has been great. They put together a plan with clear instructions on how to address the issue or task."
Jason Frank


"Inflow executes really well on our A/B testing projects. The marketing team is attentive, detail-oriented, and proactive in providing testing recommendations."
Adrienne Lumb