Case Studies
Any marketing agency can make promises. Inflow delivers results. And not just any results — results to make your eCommerce business thrive.
The video below is hosted on YouTube. If you need assistance with viewing the video, please contact [email protected].
Success Stories
Client Wins
Used to waiting years for results? Our custom strategies will boost your bottom line within months.
Testimonials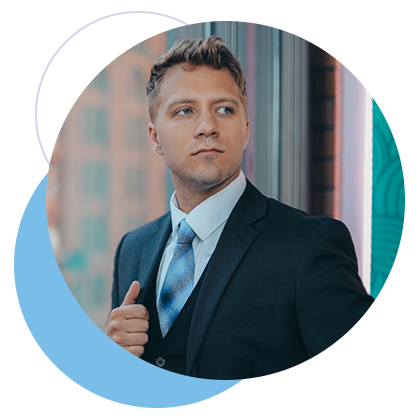 "Veriheal has recycled through agencies like soda cans — not Inflow, though! Personable account managers, the marketing team is dedicated to your mission, and they are timely to reply when you need them."
Anthony Dutcher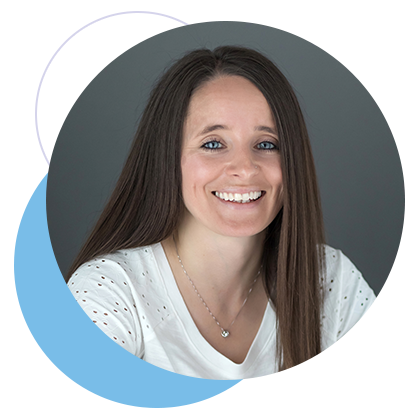 "The Inflow team I've worked with is down-to-earth, honest, and just a great partner to have. Their willingness to go above and beyond is phenomenal, and their expertise in their field is unmatched."
Cara O'Brien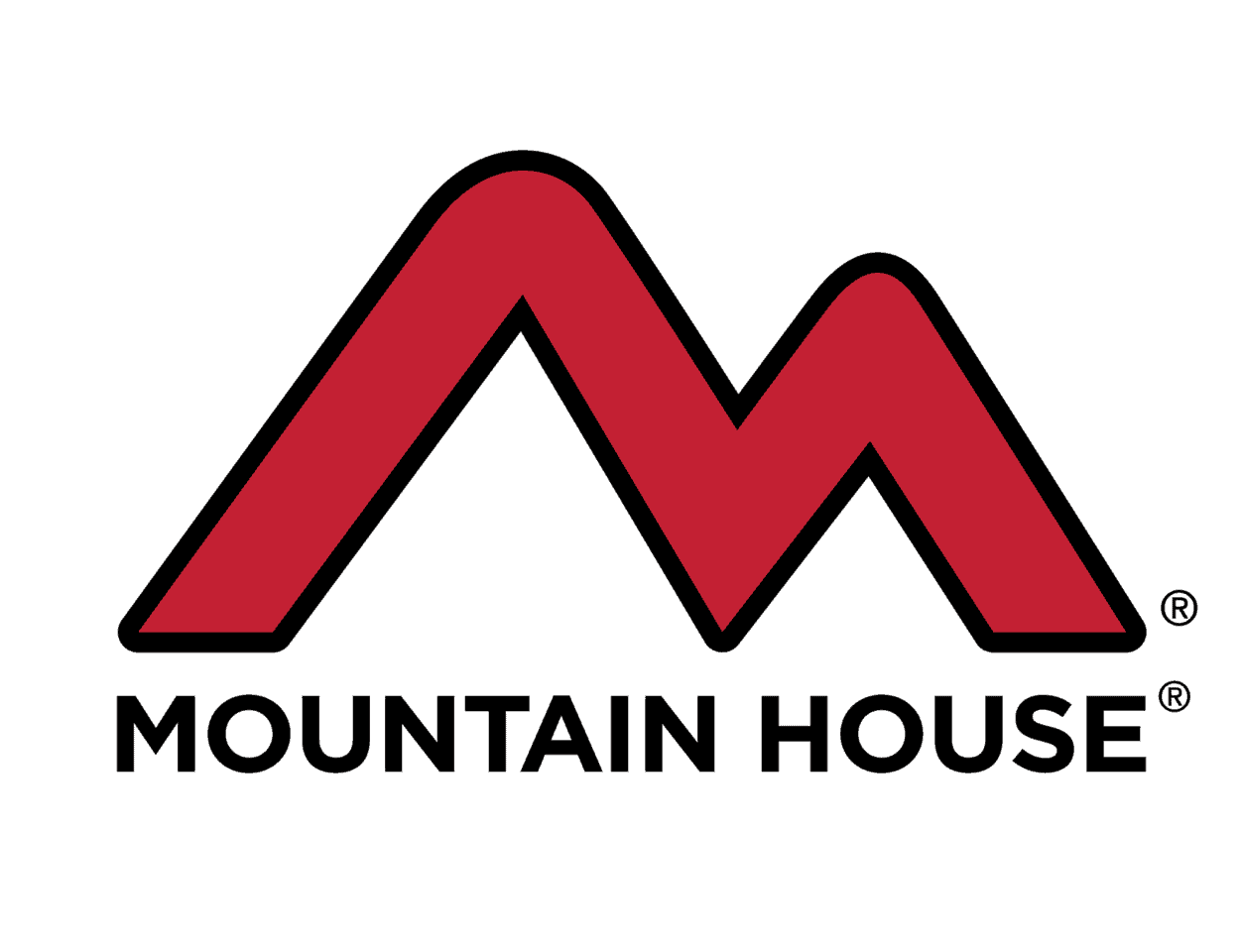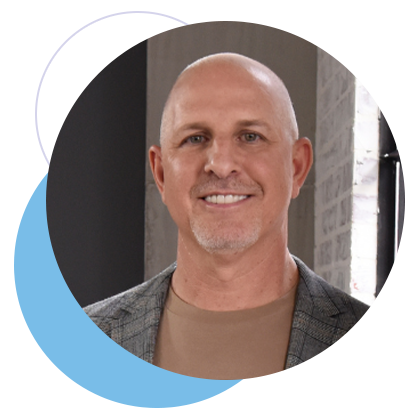 "We do a much better job of engaging customers over the lifetime they're going to be making buying decisions. That's all thanks to the changes that Inflow implemented to our account."
George Pardo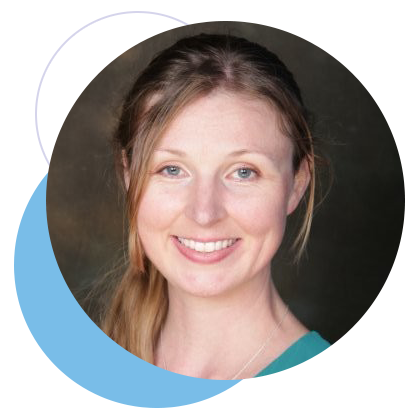 "It's a perfect mix of technical know-how paired with the soft skills to actually get things done. Working with Inflow has been and continues to be an absolute pleasure."
Rita Stadler


A Few Inflow Clients