Boost Brand Awareness & Online Sales with Our Instagram Marketing Services
The video below is hosted on YouTube. If you need assistance with viewing the video, please contact [email protected].
Instagram's come a long way from its days of one-photo post sharing. For your business to take advantage of the platform's ever-changing offerings, you need an agency that not only can keep up — but can also deliver the results your eCommerce business deserves.
Enter Inflow.
As your Instagram ad agency, we'll help your business grow brand awareness and revenue through a personalized marketing strategy that meets your needs and goals.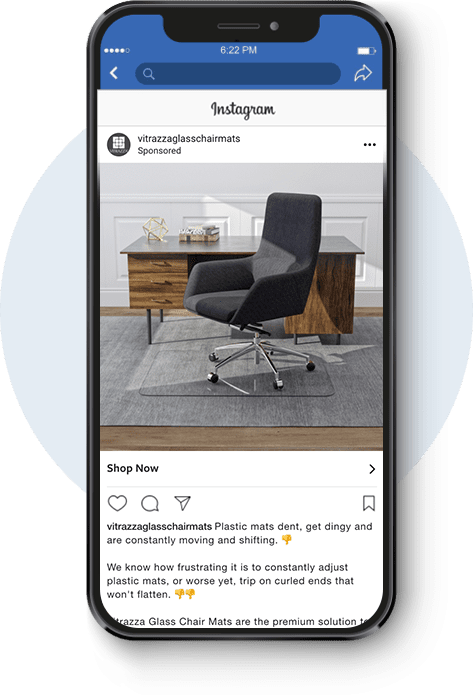 Our Instagram Ads Process
From start to finish, our social media marketers will ensure your ad campaigns are set up for success.
Here's how it works: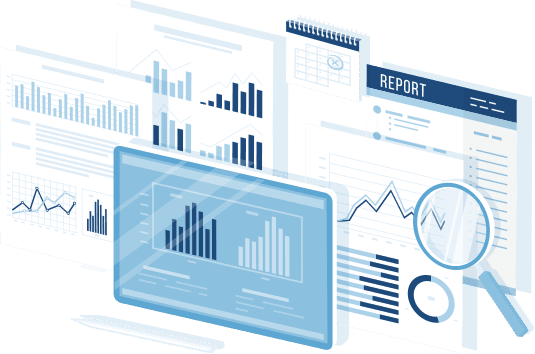 Step 1: Look at the Historical Data.
We'll evaluate your prior organic and paid social Instagram campaigns to identify what works — and what we can do better.
As long as your data supports scaling potential, we'll design a personalized approach for your Instagram account.
Step 2: Design the Strategy
Using your business goals and needs, our team will create a custom strategy to grow your accounts, increase brand awareness, and drive customer sales through ad placements on:
Instagram Feeds
Instagram Stories
Instagram Reels
Instagram Explore
Instagram Shop
And more
As our active partner in the process, you can be as involved as you want. Why? Because we believe the best marketing results come from a genuine, mutually beneficial relationship between client and agency. And we really mean it.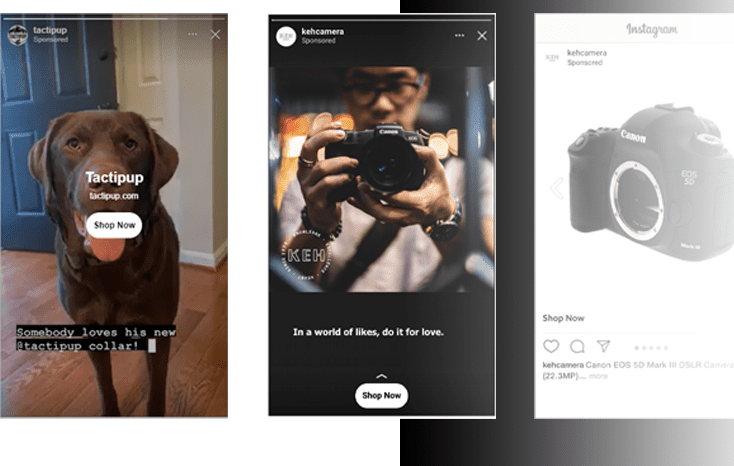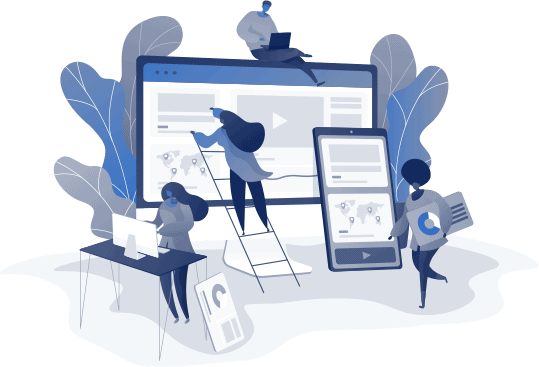 Step 3: Gather the Creative
You provide the creative. We optimize it for success.
The more photo and video you can give us, the better your results. Don't have the time to design it yourself? We'll happily oversee the Instagram content creation process with an external designer when necessary.
Step 4: Monitor & Optimize the Campaigns
Whether it's swapping out creative to keep Instagram users interested, or resegmenting target audiences for supercharged retargeting, our marketing team never rests.
We'll use the demographic and performance data from your campaigns to perform continual optimization and achieve your business goals.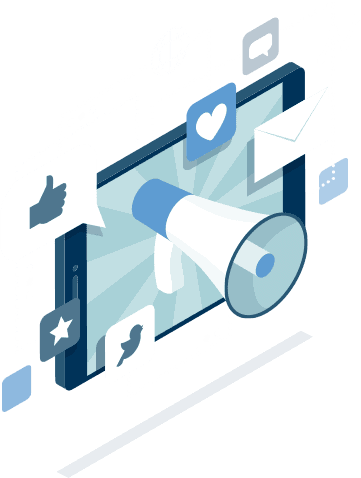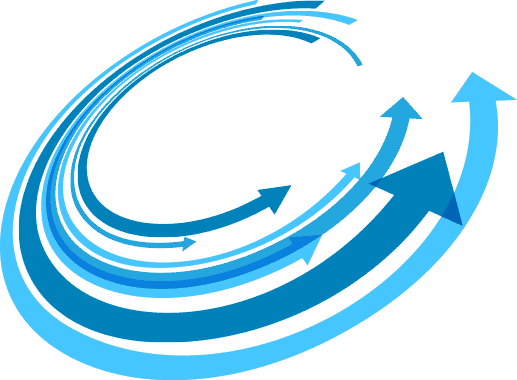 Step 5: Do It All Again
Our Instagram advertising services aren't over when a campaign ends. We'll continuously review metrics, design new tests, and repeat the cycle as long as needed to reach your desired results.
The truth: Instagram Ads take time. Stop wasting yours with a subpar Instagram Ads agency.
Why Choose Our Instagram
Marketing Services?
We can brag about our 97% client retention rate all day, but we know you want the details.
Just a few reasons why our social media advertising clients love Inflow: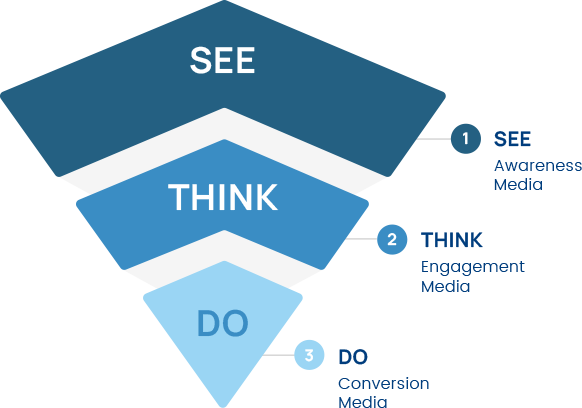 A Full-Funnel Strategy
We're not just talking about other social media platforms. We're talking about the whole inbound marketing space.
Other Instagram marketing agencies only focus on the sale. We target shoppers at every stage in the funnel.
Using our proven "See, Think, Do" approach, we'll keep your customers moving through the buying cycle with targeted ads, a variety of high-quality content, and segmented audiences.
A Holistic Approach
No social media platform is an island. Focusing only on your Instagram marketing strategy will only get your eCommerce business so far.
That's why Inflow brings a multitude of perspectives to every service we provide. Your Instagram ads strategy will incorporate multi-channel digital marketing best practices (including PPC, SEO, and conversion optimization) to push the right audiences through the funnel and toward a final purchase.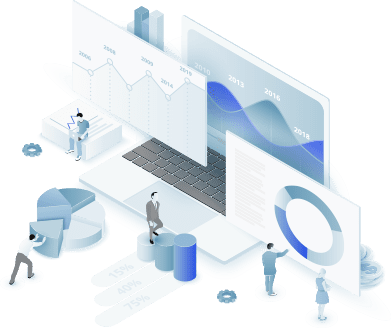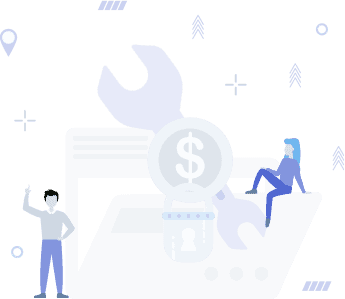 A Fair Pricing Schedule
Unlike other Instagram agencies, we don't believe in charging you more for your success. No matter how much your ad spend grows, you'll pay proportionate to our team's social media management efforts, not the amount of money in your accounts.
Instagram Ads:
Just One Part of Your
Paid Social Strategy
Instagram ads offer great branding and awareness opportunities for eCommerce businesses. But, if you want to really increase customer sales, you'll need a full-fledged social media advertising approach.
Our Instagram management team also specializes in several social networks, including:
Facebook
Pinterest
Twitter
LinkedIn
Youtube
And more
To generate the best return on your investment, we personalize a multi-platform strategy to your goals and needs, finding your customers wherever they are and guiding them through every stage of the buying cycle.
We manage accounts from $3,000 to $2 million per month in ad spend — and deliver outstanding results, regardless of your account's size.
What our clients are saying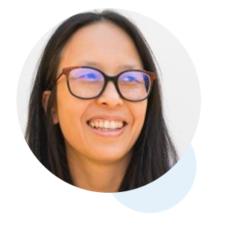 "Inflow helped us quickly increase eCommerce sales in the face of the COVID-19 pandemic… We really love their responsiveness, effort to understand our business, and determination to deliver the highest ROI possible."
Gay Lam


"We were leaving too much to chance, just hoping people would come back. [Now,] we do a much better job of engaging customers over the lifetime they're going to be making buying decisions, and that's all thanks to the changes that Inflow implemented to our account."
George Pardo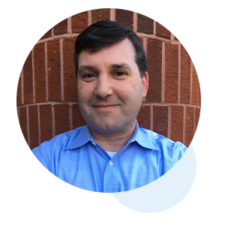 "Great team and collaboration. We are pushing hard, and Inflow is responding… We are aiming for greatness and also know that Inflow is up to the task."
Jon Safran