Tactipup
Tactipup is an eCommerce business specializing in over-built dog gear, including collars, leashes, and harnesses. An American-owned and -based company, Tactipup also sells patriotic (and branded) apparel and patches.
Background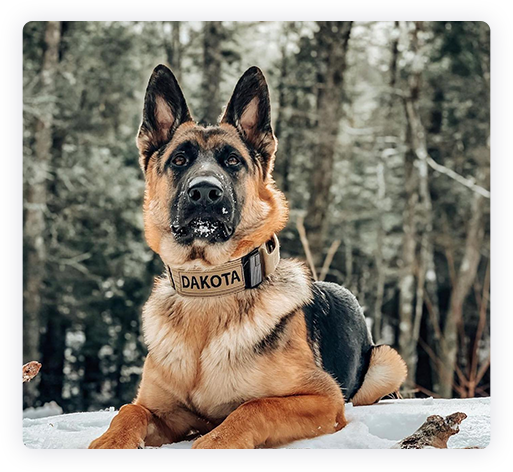 Before partnering with Inflow, Tactipup managed its paid social and paid search efforts in house. But, as their business grew, so did their responsibilities — and they knew they needed expert hands to manage their marketing.
With a goal of continuing their growth and scaling their accounts, Inflow dove in with an integrated paid social and search strategy designed to drive results.
Results
increase in Facebook revenue
increase in PPC-assisted conversions
Paid Social Advertising
The video below is hosted on YouTube. If you need assistance with viewing the video, please contact [email protected].
The Challenge
Prior to the iOS 14.5 update in spring of 2022, Tactipup's paid social campaigns were driving traffic and sales at impressive numbers. But, when the privacy update limited Facebook's marketing efficiency, we knew our strategies needed to change — and fast.
Our team's job: Understand the new landscape and identify improved opportunities for social revenue growth.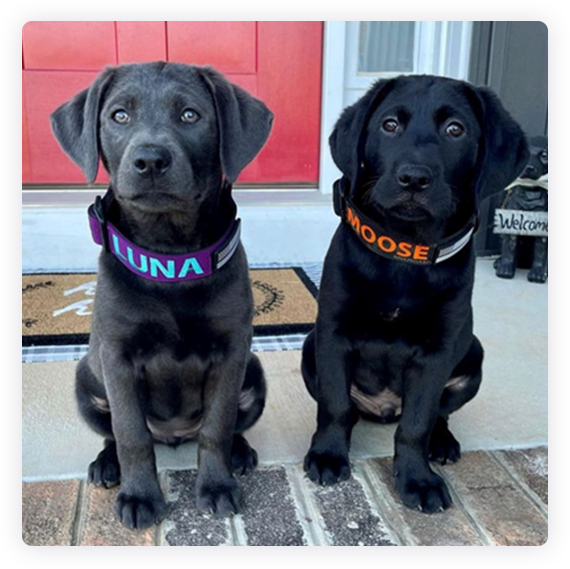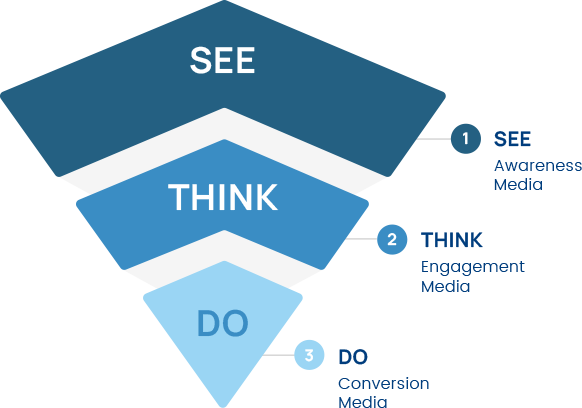 The Solution
To combat these iOS challenges, our team focused on tackling the biggest inefficiencies — and, therefore, areas of opportunities — first:
Set the stage for improved Facebook audience efficiency through:

Stacking audiences instead of segmenting
Expanding funnel-stage targeting to draw in more traffic earlier in the purchase journey

Consolidated existing ad sets to maximize our budget and Facebook's machine learning capabilities
Balanced retargeting and prospecting efforts to analyze and identify best-performing customer funnel stages
The Results
With Inflow's help, Tactipup is now seeing results that surpass pre-iOS-14 levels:
increase in Facebook revenue
Paid Search Advertising
The Challenge
Before hiring Inflow as its agency, Tactipup had been running a small number of automated Google Ads campaigns. But, without proper Google Analytics tracking, those efforts were doomed to fail.
Our team was tasked with developing Tactipup's PPC strategy and campaigns from scratch — including proving the growth opportunities we knew existed.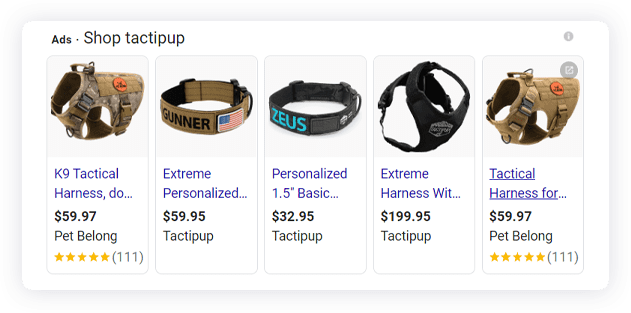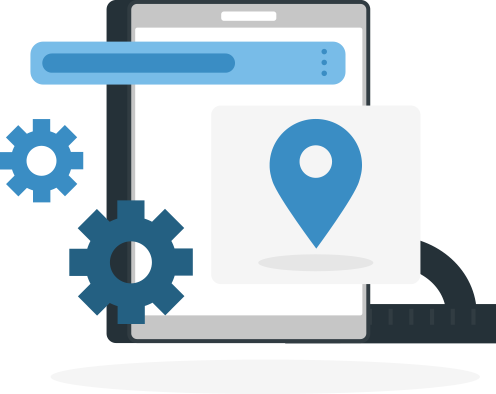 The Solution
After enabling the Analytics tracking needed to inform our efforts, our team got to work:
Built and optimized product data feed to launch new Shopping campaigns
Employed a mix of Smart and tiered Shopping systems to maximize test budget
Emphasized and optimized mobile campaigns to profit off the short buying journey
Analyzed conversion paths' overlap with paid social and optimized for multi-channel success
The Results
With the benefit of an unlimited budget and Tactipup's trust, our team rapidly scaled their accounts' growth:
increase in PPC
transactions
increase in PPC-assisted conversions
What Our Clients Are Saying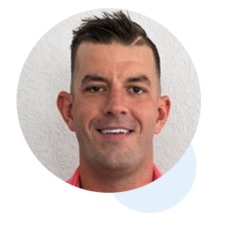 "I appreciate the expertise, communication, and friendliness of the people that are working on my account. Everything just feels really comfortable and transparent, and the reports and information are great."
Paul Haynes