Wild West Pool Supplies
Wild West Pool Supplies is an eCommerce business selling swimming pools and spa parts. They are a small business recently seeing explosive growth due to the COVID-19 pandemic's effect on the pool industry.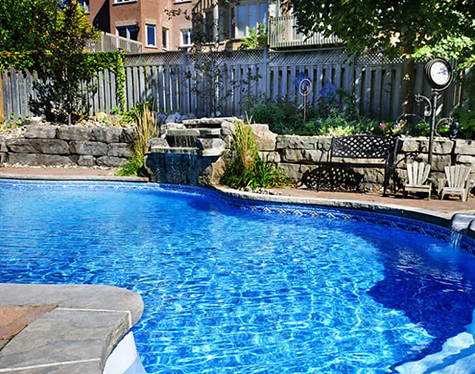 Background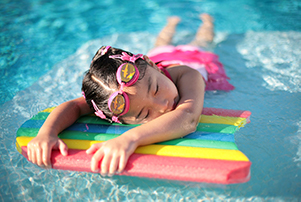 Wild West Pool Supplies came to us in 2019 with a small budget but big ambitions. The owners had more than 40 years of combined experience in the pool supply industry and wanted to turn their new business into their full-time job.
Inflow's task: Understand their goals and execute a custom SEO strategy that aligned with their budget — and still delivered the results they deserved.
SEO
The Challenge
We started with our comprehensive site audit and saw a few challenges right away: The site's structure was bloated, and it was difficult for users to navigate. Because there were so many of them, pages weren't being crawled or indexed in an optimal way — but there was an abundance of opportunities for existing content optimization.
So, our SEO team got to work.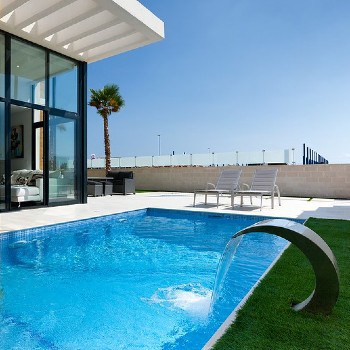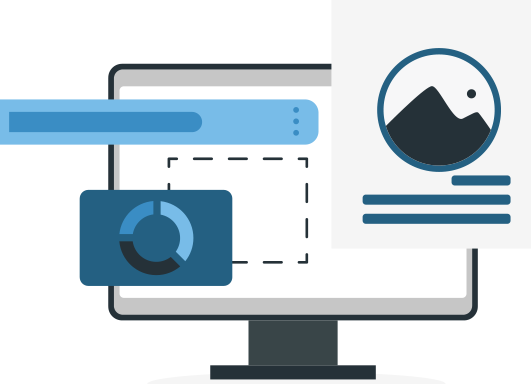 The Solution
To help boost Wild West Pool Supplies' website performance, our SEO team used our proven strategies:
Rewrote, optimized, and condensed homepage content
Consolidated category pages to streamline site architecture for users
Reworked filtering and faceted navigation to guide browsers through thousands of product pages
Legacied and redirected deleted product URLs
Updated brands page to show total listing and reduce pagination
Rewrote and optimized top category and brand pages
Improved site navigation and internal linking
The Results
Wild West Pool Supplies' investment in solid SEO strategies put them in the right place at the right time. When interest in home pools spiked during the coronavirus pandemic, Inflow's work proved its worth, leading to:
increase in website sessions YOY