Ready to Go Inflow?
It's hard to find an elite digital marketing agency that puts you and your goals first. We want to help.
Hop on a call with us, so we can learn more about each other and see if Inflow can help. If we can't, we'll refer you to someone who can.
No BS — just results. That's the Inflow way.
How the Process Works
We know you're busy. We are, too. That's why we strive to make our consultation process as transparent and efficient as possible.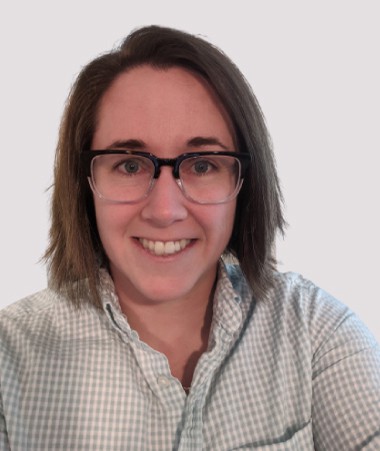 Meet Inflow's president,
Jen Holzman.
There are five steps you can expect once you contact our team:
STEP 1: Discovery Call

After receiving your initial interest form, we'll host a call to discuss your eCommerce pains and goals — and how our Inflow strategists can get you the results you want.

And, if we can't help you achieve your goals, we'll help you find someone who can.
Step 2: Discovery Audit

Our team will dive into your accounts, identifying opportunities and developing a unique scope-of-work proposal. There are no cookie-cutter strategies here; every Inflow partner is treated to a custom approach tailored to their individual needs.
Step 3: Formal Proposal & Pricing

Inflow strategists will present our findings and recommendations to your team in a detailed presentation, including proposed costs, deliverables, and an initial strategy recommendation.
Step 4: Proposal Review

Now, over to you. Our presentations are detailed, so take a few days to review and discuss. We're happy to answer any questions you have in the meantime.
Step 5: Getting Started

When you're ready to come aboard, we'll shoot over a digital contract for your review. From there you'll meet your team, have a kickoff call, and we're off to the races!
If the process sounds good to you, reach out to the Inflow team today.