Sell More Custom & Personalized Products with Our Digital Marketing Services
You pride yourself in creating personalized products that make your customers feel like family.
Don't you deserve a digital marketing agency that will do the same for you?
Take your eCommerce business to the next level with a strategy built just for your brand's needs. Let Inflow's team of expert strategists create a proposal around your goals, your budget, and your unique products.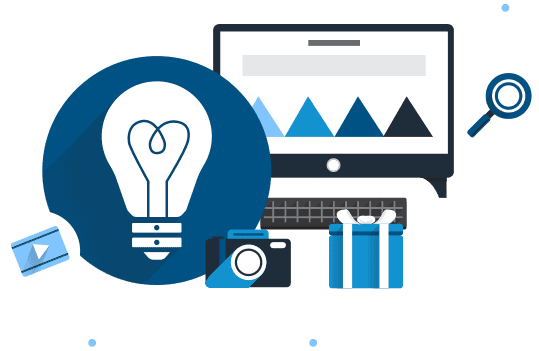 Our Specialties
Throughout more than a decade of working with dozens of eCommerce websites like yours, we've advertised all kinds of personalized experiences, services, and products, including:
Phone covers and accessories
We know a quality product when we see one, and it's why we only partner with custom product brands we truly believe in.
Because, when we want your business to succeed as much as you do, you'll always get personal attention and unmatched passion from our strategists, combined with marketing campaigns that push the envelope.
That's the recipe for record-breaking results.
Just ask our clients.
A Few Inflow Clients




Our eCommerce Marketing Services for Personalization Companies
Your brand isn't just an Etsy storefront. To rival the likes of Shutterfly and StitchFix, you need a world-class advertising strategy from an expert team.
Inflow can make it happen.
Unlike other agencies, we don't upsell you on every channel available. Instead, we build a personalized marketing strategy around your historical success, your brand strengths, and your budget, incorporating only the best opportunities for scalable growth.
Attract more website visitors and potential customers with content marketing and technical optimizations.
Maintain your brand domination and find new shoppers with Bing and Google Ads.
Grow brand awareness and retarget interested customers with data-driven paid social marketing efforts.
Improve your eCommerce site conversion rate with ongoing testing or a one-time CRO audit.
Promote your products, improve your open rates, and stay at the top of your subscribers' minds with personalized email campaigns.
What Our Clients Are Saying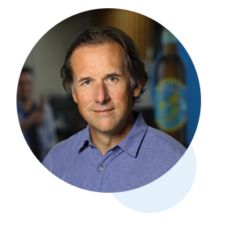 "Inflow's conversion [team] has been great. They put together
a plan with clear instructions
on how to address the issue or task."
Jason Frank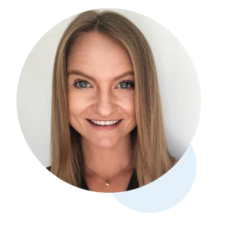 "The team at Inflow is responsive, and they put together the most in-depth briefs, analysis, and recommendations that make it easy to execute on. Would highly recommend them to someone looking for a strategic SEO partner."
Kirsten Henning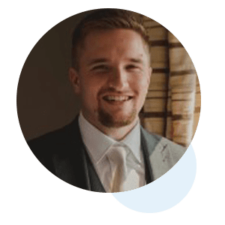 "They are friendly and approachable, while also incredibly knowledgeable and provide that expert information on any knowledge gaps I have."
Jason Franz