Countdown to Black Friday 2023:
Last-Minute Tips for Boosting Your
Marketing Campaigns' Performance
Wednesday, October 11
1 p.m. EST
Webinar
With just one month to go until Black Friday 2023, it's officially crunch time — and your last chance to make meaningful optimizations to your campaigns.
In this webinar, digital marketing experts from Inflow and Klaviyo will share how they're prepping eCommerce clients for the 2023 holiday shopping season, including their tips for meeting demanding customers' needs.
Learn how to improve your campaign ROI and your online sales this year by registering for our webinar now.
Register today.
Speakers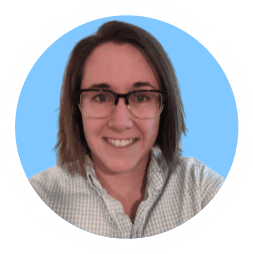 Jen Holzman,
President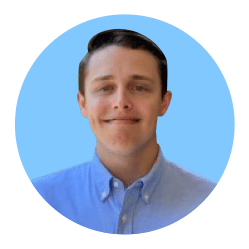 Dan Goldstein,
SMS Partner Manager