Gaia
Gaia is a premium video content site, sharing "conscious-expanding" films, original shows, yoga and meditation practices, and more.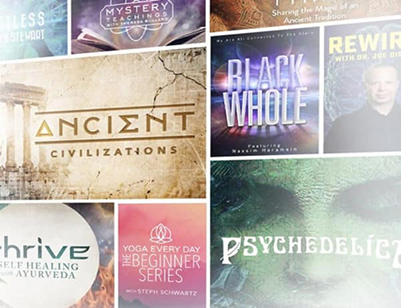 Background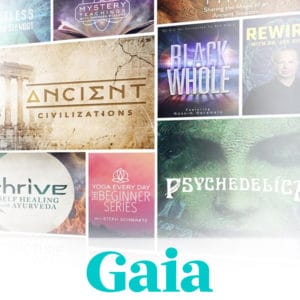 Gaia (then known as GaiamTV) first came to Inflow in 2012 for link-building services, and they eventually broadened their strategy to include full-fledged SEO. Our team has worked with them in varying capacities since to grow their brand and site. As Gaia's in-house SEO capacities have varied, our team customized strategies to fit their changing needs.
SEO
The Challenge
Gaia's main goals were to grow their subscriber base and navigate the complexities of search engine algorithms' effects on the health industry (ex: Google's 2017 Medic update). They also needed an SEO partner to guide them through a migration to a new site (and, later, migrating acquisitions to their main site).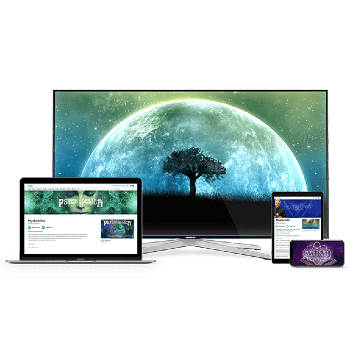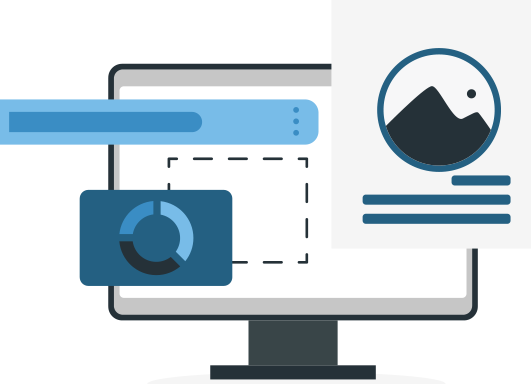 The Solution
Inflow applied a multi-faceted SEO approach:
Migrated content to new site and domain
Increased and deepened strategic blog content and landing page content
Produced multi-expert interview content
Migrated acquired brands to Gaia main site
Internationalized SEO for Spanish, German, and French viewers
Developed external spirituality influencer writing team
The Results
lifetime sessions to two multi-expert interviews
increase in organic search traffic YOY
increase in transactions from organic traffic YOY