Simms Fishing
Simms Fishing is a popular, premier fishing gear brand that has experienced significant growth in sales since the onset of the COVID-19 pandemic.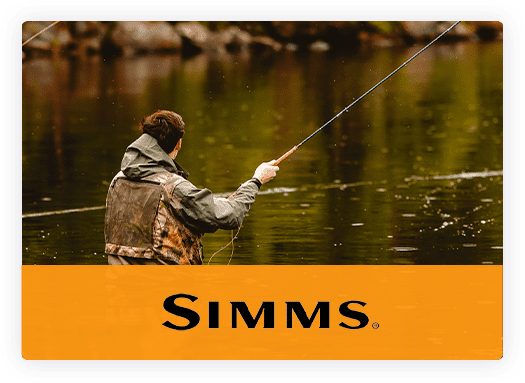 Background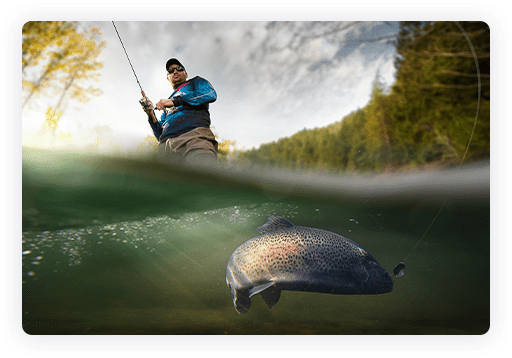 Simms Fishing first partnered with Inflow in Sept. 2018. As an eCommerce site, the business's branded traffic and revenue were strong — but they wanted to expand their customer reach with a focus on non-branded keywords and traffic.
Over our three-year partnership, Inflow's services included steady SEO content marketing and site optimizations, as well as ongoing technical SEO support.
SEO
The Challenge
In late January 2022, Simms Fishing faced a planned site migration in the form of replatforming.
While their initial goal was simply a migration that would maintain traffic as much as possible, our team saw plenty of opportunities to grow their traffic with expanded category page content, too.
So, we rolled up our sleeves and got ready to write.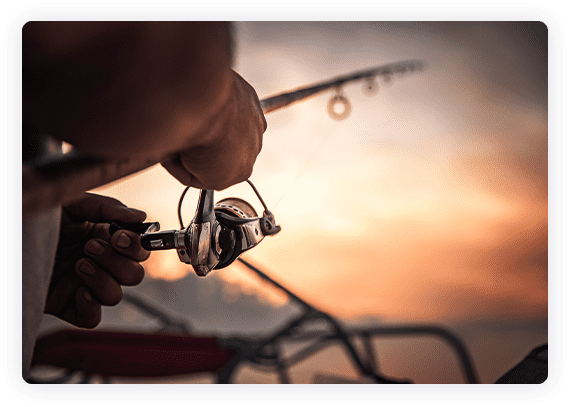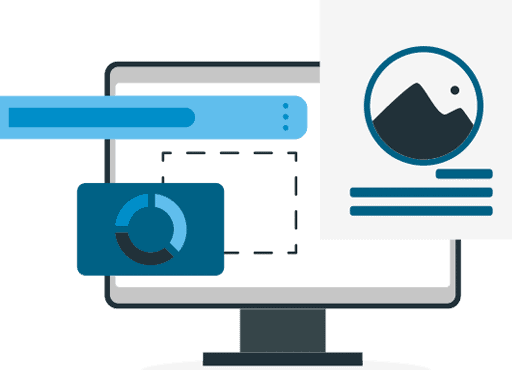 The Solution
In addition to our usual site migration services, our team focused on creating high-intent content for Simms by:
Analyzing and siloing existing non-brand keywords
Creating collection pages to target those newly separated keywords (ie. "hoodies," "fishing sandals," "UV shirts")
Reoptimizing existing content and making appropriate URL changes
Results
Just four months post-migration, our team's new content is paying off in dividends for Simms Fishing, as seen in the immense growth to their high-converting category pages:
5,642%
increase in non- brand,
category page traffic
1,095%
increase in non-brand
keyword footprint
126%
increase in
organic traffic YOY
What Our Clients are Saying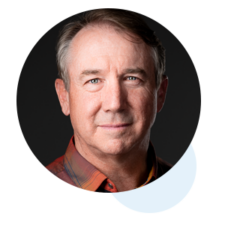 "Well-rounded on all search marketing and the interplay between paid and SEO.
Super responsive and helpful.
"
Tom Murray