Improve Your Online Revenue with Our B2B eCommerce Marketing Services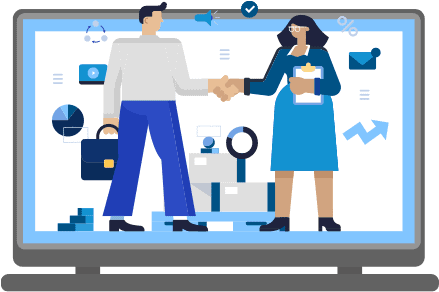 Whether you're a wholesaler, distributor, or manufacturer, you deserve a digital marketing strategy that's as unique
as your business.
So, stop settling for marketing companies that only do B2C. Get yourself an agency that understands the B2B market like no one else — and can deliver the results your brand desires.

Start building your brand awareness and online sales with our customized inbound marketing services today. Whatever your brand's strengths, goals, and budget, Inflow will create the strategy that works best for you.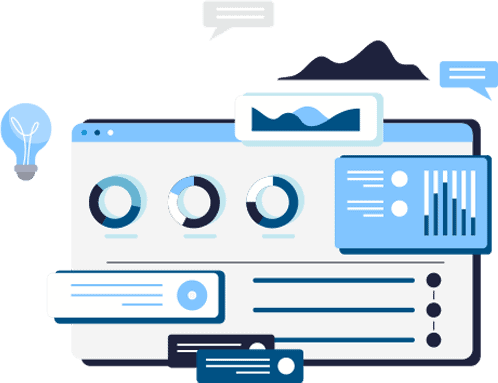 Our Specialties
Here at Inflow, we focus on eCommerce businesses — and we do it well.
Over the last 15 years, we've worked with dozens of online stores, ranging from direct-to-consumer, business-to-consumer, and more. Along the way, we've developed a tailored approach specifically for our business-to-business clients, focused on inbound marketing tactics that keep your pipeline full.
Whatever your niche is, we've got the experience. We've worked with advertised all kinds of products
and services, including:
In addition, we only partner with brands and products we believe in. That way, you get the best B2B marketing strategy from senior team members who are truly passionate about your company — a recipe that drives the best results for our partners.
A Few Inflow Clients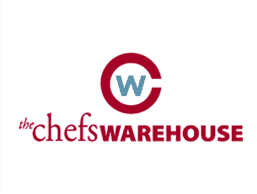 Our B2B eCommerce Marketing Services
Unlike other digital marketing agencies, we don't provide "cookie-cutter" services. Instead, every single client gets a strategy unique to their needs, goals, and budget.
As a full-service, award-winning agency with experts across multiple marketing channels, we'll create a plan of action that focuses on those with the most potential for your B2B business, such as:
Drive more customers to your website with content marketing and technical search engine optimization.
Protect your brand bids and expand your target audience with data-driven, human-powered paid search campaigns.
Boost your B2B brand awareness and retarget interested customers on the social media platforms that they most use.
Improve your online conversion rate with ongoing testing or a one-time site audit.
Stay at the top of your shoppers' minds (and inboxes) with segmented email marketing campaigns.
A Few Testimonials From Our B2B Clients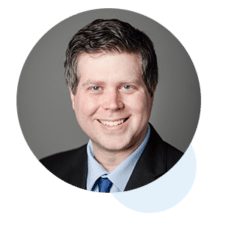 "Great knowledge, work, and response! It's great after all those years to have finally found
a legit digital marketing firm
!"
Daren Froeschle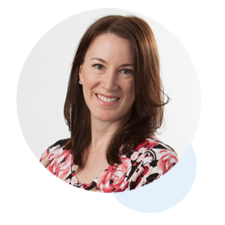 "Inflow's in-depth expertise and proactive recommendations help us significantly improve our website and landing page conversions. I highly recommend them to my colleagues."
Jacqueline Trebar


"Inflow executes really well on our A/B testing projects. The marketing team is attentive, detail-oriented, and proactive in providing testing recommendations."
Adrienne Lumb