Increase Your Sales
with Our Food &
Beverage Digital
Marketing Services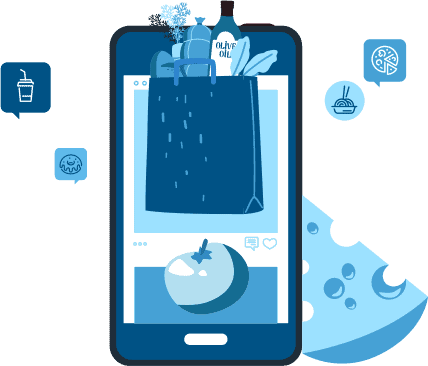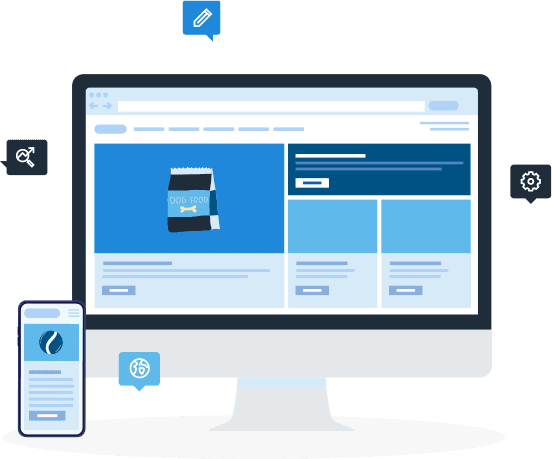 If you want to accelerate growth for your food or beverage brand — and sustain those sales for years to come — you can't
just rely on social media virality and word-of-mouth.
Instead, you need a full-funnel digital advertising strategy that finds, converts, and retains your most valuable customers.
Inflow can make it happen.
Boost your sales and increase your brand awareness with a customized marketing strategy from our team of experts today.
Our Specialties
Over the last 15 years, our team has worked with food and beverage companies of all shapes and sizes, advertising all kinds of products and offerings:
Cooking and recipe brands
As self-professed foodies, we always bring a personal passion and sense of pride to our work. Your accounts will be managed by a senior strategist who believes in your brand as much as you do — and will do whatever it takes to deliver the growth and sales your business deserves.
It's all part of our boutique approach to eCommerce digital marketing.
And it works, too. Just ask our valued clients.
A Few Inflow Clients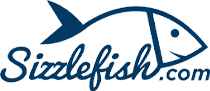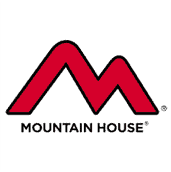 Our Digital Marketing Services
for Food & Beverage Businesses
Your business is unique. We believe your digital marketing campaigns should be, too.
Unlike other agencies, we don't serve cookie-cutter service packages. Instead, we craft a customized approach for your business based on your brand strengths, your goals, and your budget.
Together, we'll create a strategy around the channels that will work best for your brand, including:
Attract new customers to your site with high-quality content marketing and technical search engine optimization.
Beat your competitors in the SERPs with data-driven, human-powered Google
Ads campaigns.
Find and remarket to your target audiences on social media platforms with customized, segmented ads.
Improve your user experience and online conversion rate with a testing program or audit developed just for your site.
Stay at the top of your potential customers' inboxes with segmented, action-focused email marketing efforts.
What Our Clients Are Saying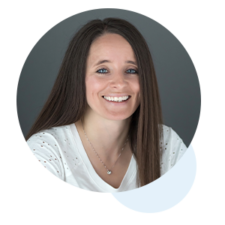 "Inflow's
expertise in their field
is unmatched. They truly
go above and beyond
for their clients, and our website wouldn't be where it is today without their help."
Cara O'Brien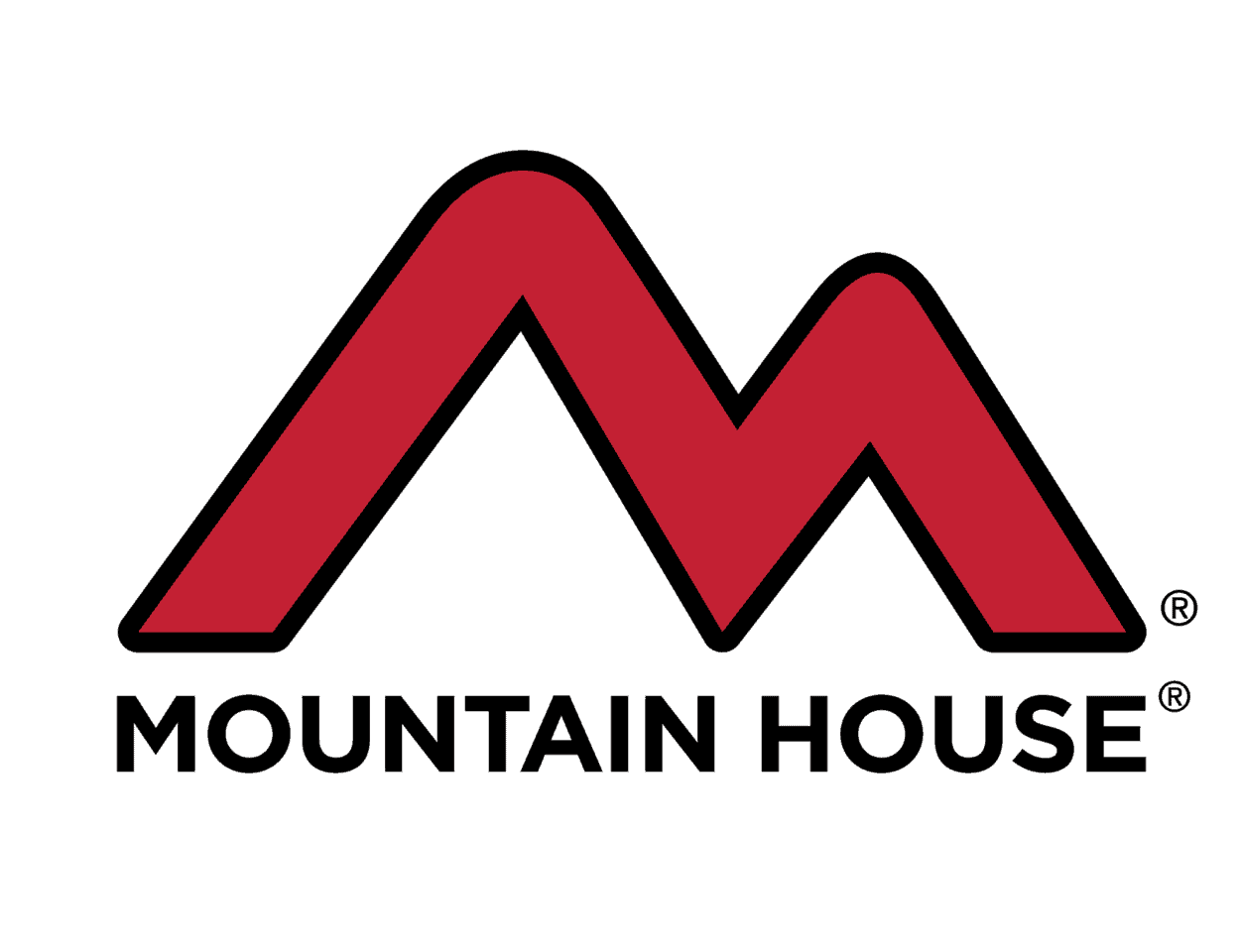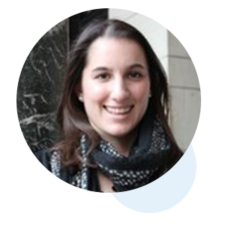 "The team has been a pleasure to work with, staying on top of weekly reporting and communication."
Kelsey Hopper