Increase Your Online Revenue with Our Marketing Services for Natural Product Brands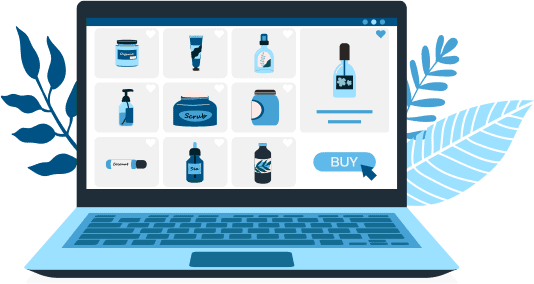 Your natural products brand is unique. So, why settle for run-of-the-mill marketing services?
If you really want your eCommerce business to grow, you need a digital marketing strategy that's created just for you.
Inflow can make it happen.
Increase your online revenue and brand awareness today with our full-funnel, customized line of services. Whatever your desired scope and budget, we can deliver an actionable plan designed to drive results for your brand.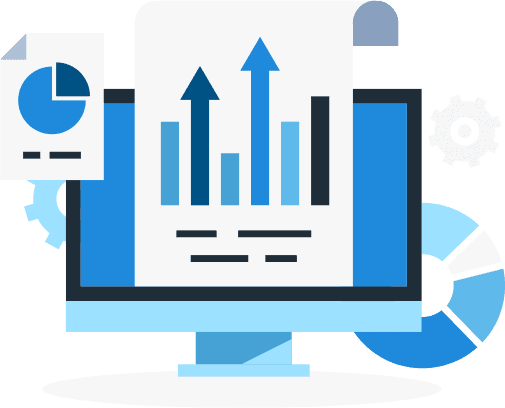 Why We Love Working with Natural Brands
Here at Inflow, we believe in brands that celebrate the gifts of the environment by using botanical and natural ingredients. We're a team of eco-conscious, sustainability-minded individuals who (like you) want to make the world a cleaner, better place.
In line with that mission, we've advertised for a wide range of natural products over the
last 15 years, including:
As your digital marketing agency, we'll bring a personal passion to your accounts every step of the way to help grow your business and make your eco-friendly products the preferred choice in your vertical.
A Few Inflow Clients






Our Natural Products
Marketing Services
Unlike other marketing agencies, we don't oversell or overpromise. Instead, we start by conducting a thorough audit to identify your website's biggest opportunities — and then creating a customized digital strategy based only on the efforts that will drive the best results for your brand.
Whether your eCommerce business is well-established or a startup still growing its footprint in the natural products industry, we'll deliver the senior-level attention your accounts deserve, across the digital channels of your choosing:
Drive more organic traffic to your site with our search engine optimization services.
Beat your competitors in Google Ads with a data-driven, human-powered strategy.
Improve your brand awareness and retarget shoppers with segmented social media marketing.
Maximize your online conversions with an a la carte audit or continuous testing program.
Convert your customers right in their inboxes with personalized email marketing campaigns.
What Our Clients Are Saying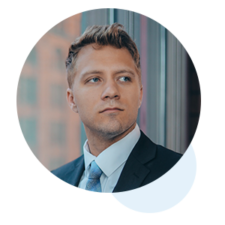 "Veriheal has recycled through agencies like soda cans — not Inflow, though! Personable account managers,
the team is dedicated to your mission
, and they are timely to reply when you need them."
Anthony Dutcher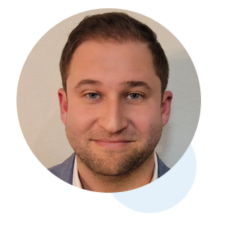 "I'd recommend any eCommerce brand to work with Inflow. We've seen great results. Overall, it's been a good partnership, and I'd recommend them to anybody."
Anthony Scott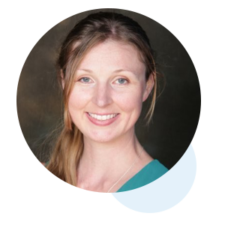 "The Inflow team is extremely knowledgeable, upbeat, and always willing to help with anything we need. We're seeing great results such as a growing keyword footprint and strong conversion rate for both paid and organic channels."
Rita Stadler