Atrantil
Atrantil sells daily digestive supplements through their eCommerce site and select brick-and-mortar stores.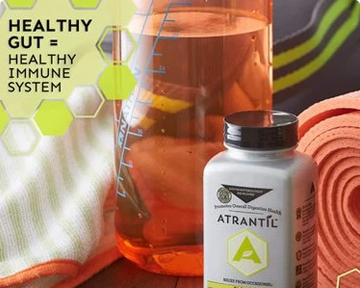 The video below is hosted on YouTube. If you need assistance with viewing the video, please contact [email protected].
Background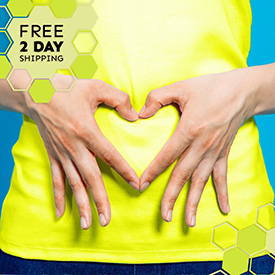 Atrantil came to Inflow recognizing the opportunity available in paid social advertising — but was unsure of how to grow in a scalable and responsible way.
As a part of the health and wellness industry, the company has to be very careful with messaging. Facebook and other platforms set strict rules for advertising within this industry, and Atrantil needed a way to connect with customers without violating those rigid regulations.
Results
increase in total revenue
increase in Facebook ads revenue
increase in PPC conversion rate
Paid Social Advertising
The Challenge
Keeping those unique restrictions in mind, Atrantil had one goal: spend as much money on paid social as possible while meeting their CPA goal.
After conducting an initial audit of their Google Ads campaigns, we recognized what had been holding Atrantil back so far. More than 35% of their budget went to post-engagement campaigns, with almost $3,000 in missed revenue. Their remarketing campaigns were structured too broadly, missing out on more opportunities for conversion growth. We also saw huge opportunities for ad creative testing that weren't being optimized.
All that may make a lesser agency shirk, but Inflow embraced these challenges headfirst.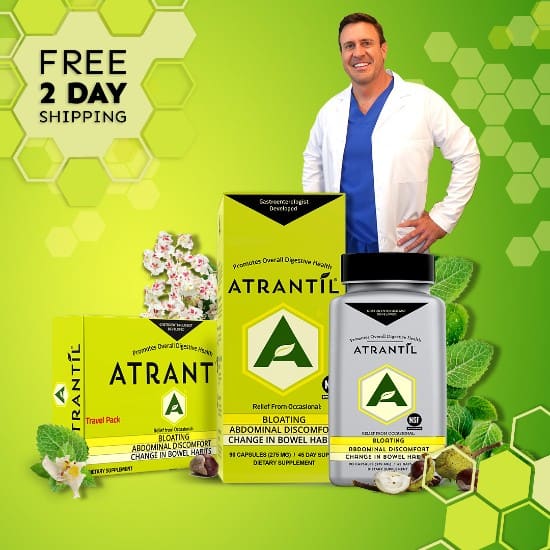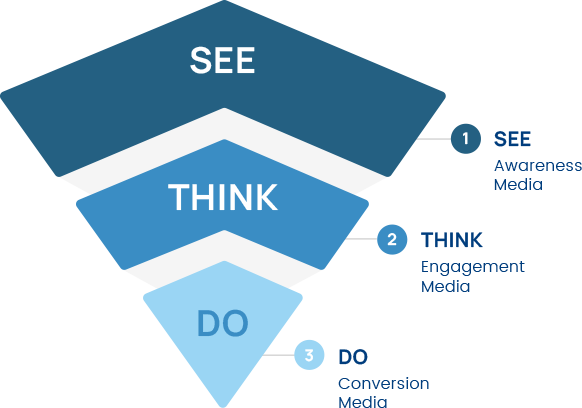 The Solution
Our strategists used our "See, Think, Do" strategy to ramp up Facebook and Instagram paid campaigns by:
Optimizing ad creative toward purchasing
Diversifying ad creative and testing messaging variation
Incorporating customer reviews into ad copy
Using founder Dr. Kenneth Brown as the spokesperson and face of creative, featuring him in ads and videos
Implementing our social proofing technique (trying top-performing ads against new audiences to grow a larger base), as well as traditional lookalikes
Segmented tiered email list into lookalike modeling, used later for retargeting
The Results
Since our partnership began, Atrantil has hit record-breaking months back to back, with a 252% increase in ad spend YOY, all at or below their CPA goal, as well as:
increase in overall revenue
increase in revenue from FB ads
Paid Advertising
The video below is hosted on YouTube. If you need assistance with viewing the video, please contact [email protected].
The Challenge
Atrantil's paid search campaigns were thriving on a branded level — but, when it came to non-branded campaigns, their accounts struggled to gain traction. And, with two separate markets governing their ads (USA and Canada), they needed an agency who could manage and grow both avenues.
Their goals: Scale revenue and transactions on non-branded campaigns, while maintaining at least a 1x ROAS and their current branded success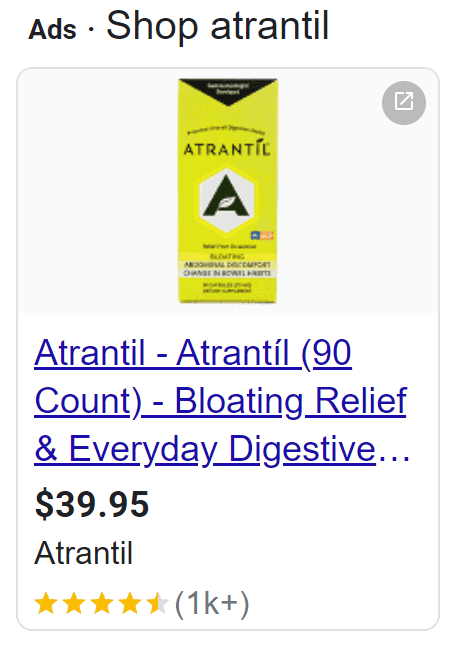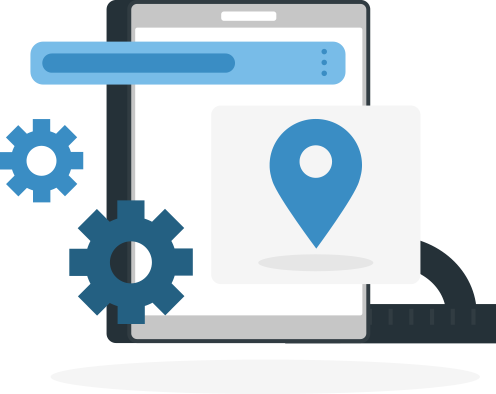 The Solution
Inflow started with some crucial account cleanup to set the stage for future growth:
Fixed existing conversion tracking mistakes
Optimized branded campaigns to raise impression share
Launched new Shopping product listings
From there, our team narrowed in on a few paid search strategies:
Identifying high-potential-conversion queries in a crowded, multi-intent search industry
Optimizing dynamic search ads based on audience performance data (ie. gender, age, income)
Bidding competitively on branded terms to protect branded SERPs and maintain impression share and CPC
The Results
With continual testing and optimization, Inflow's team has maintained the branded performance Atrantil desired and laid the groundwork for future non-brand growth, as well.
All in all, Atrantil's paid search campaigns are reporting significant results since our partnership:
increase in PPC transactions
increase in PPC conversion rate