Boost Your Online Sales
with Our Personalized
Pet Marketing Services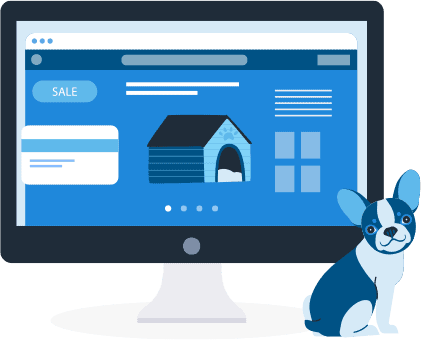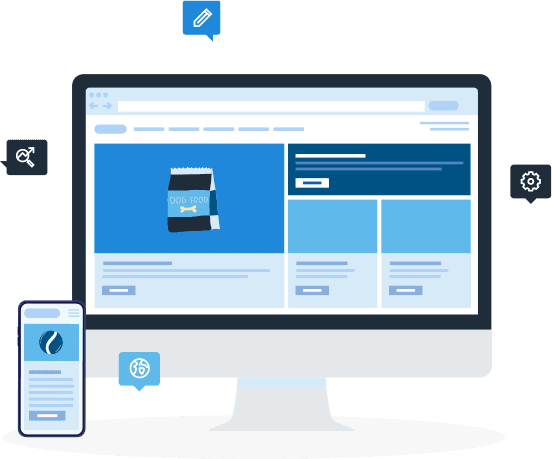 As cute as your ad creative can be, pet products don't sell themselves.
To take your online business to the next level, you'll need a full-funnel, customized digital marketing strategy from an expert agency.
And Inflow is here to help.
Start improving your brand awareness, online sales, and bottom line today with our results-driven pet product marketing services. Whatever your business needs, we'll create the perfect strategy for your budget and goals.
Our Specialties
In more than a decade of client work, our team has advertised all kinds of brands and supplies within the pet industry, including:
Pet health & wellness products
As pet parents ourselves, we will always bring a personal passion to your business and your accounts.
And, because we only support products we believe in, your pet brand will always receive expert-level attention from our most senior strategists, every step of the way.
A Few Inflow Clients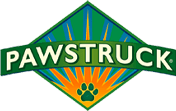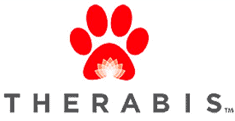 The video below is hosted on YouTube. If you need assistance with viewing the video, please contact [email protected].
Our Digital Marketing Services
In today's eCommerce environment, your pet business needs a multi-pronged digital strategy to find, attract, and convert your potential customers.
That's why we offer a range of services, each one designed to maximize your brand's strengths (and your sales).
But, unlike other pet marketing agencies, we don't push a full-scope program if you don't need it.
Instead, we'll evaluate your budget and goals, so we can focus on the channels that will bring
the biggest results for your website.
Attract new customers to your online store with our complete search engine optimization services.
Identify and retarget your highest-converting customers with campaigns for Google Ads, YouTube, and more.
Grow your online presence and remarket pet owners with data-driven ads and influencer marketing campaigns.
Keep up with changing customer behavior with a one-time audit or ongoing CRO services.
Stay at the top of your customers' inboxes with personalized, engaging email campaigns.
What Our Clients Are Saying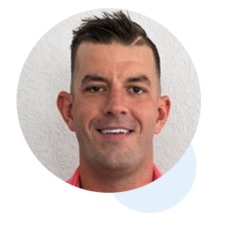 "I appreciate the expertise, communication, and friendliness of the people that are working on my account. Everything just feels really comfortable and transparent, and the reports and information are great."
Paul Haynes