Press Information
For press inquiries, please contact Kaylynne Hatch at 303-905-1504 or via the form at the bottom of this page.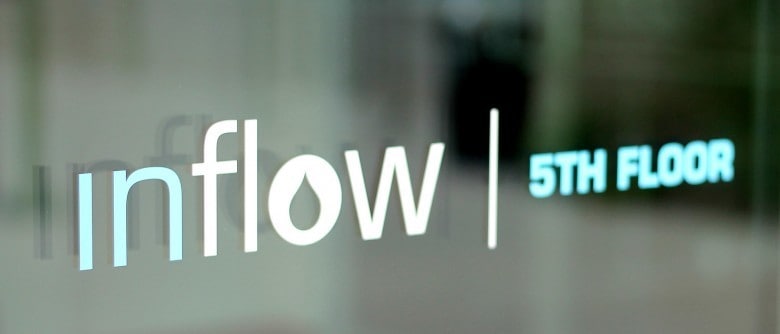 Inflow® (initially formed as seOverflow) was founded in December 2003 and is an award-winning eCommerce Marketing agency. Inflow is a proud Google Partner, HubSpot Certified Partner and one of only 50 firms worldwide tapped as a Moz Recommended Company. For the fifth year consecutively, Inflow has been recognized as a Fastest Growing Private Company by the Denver Business Journal, and in 2015 and 2016 was named to the Inc. 5000 list. Inflow is based in Denver, Colorado, and was founded by Michael Belasco, who serves as the President and CEO.
How it all got started…
Mike Belasco, our CEO, began his career as a backend web developer in the late 1990s developing websites and applications in Java and Cold Fusion. People used to call him "Mike, The Internet Guy," so that's what he named his first consulting business back in 2006.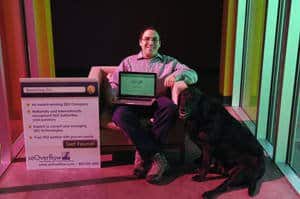 It was around this time that he met Everett Sizemore, Inflow's Director of Marketing, at one of Denver's first "Tweetups." The two worked on several projects together, including a small WordPress site called seOverflow, which Mike would go on to build into one of Denver's top SEO agencies.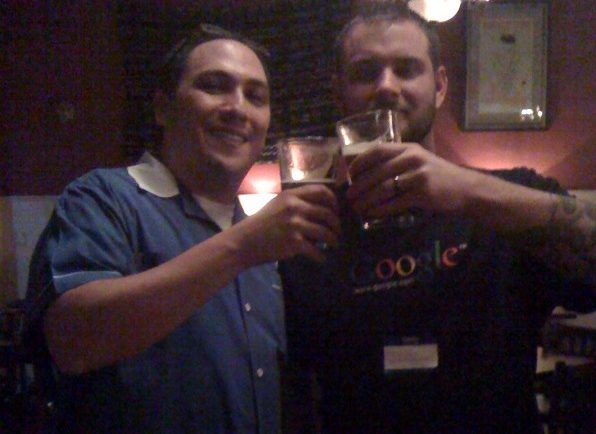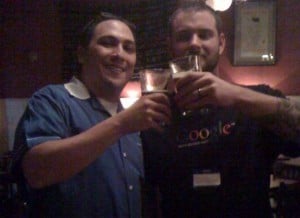 Mike Belasco ran seOverflow out of his home for a year before moving into offices in Denver in 2008. One of the first full time employees was Alex Juel – who continues to be one Inflow's most valued SEO experts.
Mike and Everett kept in touch over the years, working together on the occasional fun project. Everett came on full time in 2012, after managing the SEO department for an eCommerce brand in the wellness space for several years.
Having expanded beyond SEO into paid search and conversion optimization, seOverflow rebranded as Inflow in 2014.
Inflow acquired the conversion rate optimization agency, ConversionIQ, in 2013. CIQ was co-founded by Mike Belasco and Keith Hagen.
In 2015, Inflow decided to focus on eCommerce and now only accepts new clients with an online retail component. This allows for more in-depth experience and skills in eCommerce, which benefits Inflow clients. Prior to 2015, Inflow worked with many types of clients across the B2B, professional services, SaaS and eCommerce spaces.
Now with 24 team members and growing, Inflow is one of the nation's leading eCommerce marketing agencies offering cross-channel services in SEO, PPC, CRO, email and Inbound Marketing. And we're still led by "Mike, The Internet Guy."
2016
2015
2014
2013
2012
2011
2010