KEH
KEH is an eCommerce business that resells professional, collectible, and everyday camera gear. It stocks more than 60,000 items selling for up to 40% under retail prices.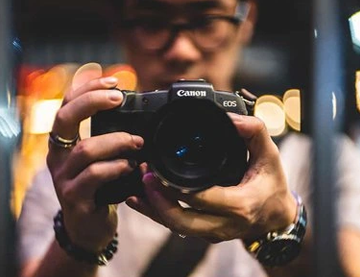 The video below is hosted on YouTube. If you need assistance with viewing the video, please contact [email protected].
Background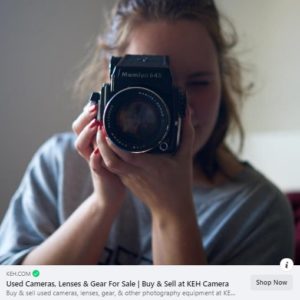 Inflow had previously worked with KEH's president at a different company, so when it was time to set KEH's digital marketing strategy, he knew who to call. We helped him structure custom campaigns for KEH's best chance of success — starting with paid advertising and SEO services, eventually adding conversion rate optimization and paid social, as well.
Results
increase in ad revenue YOY
increase in overall ROAS (including view attribution)
increase in conversion rate
Paid Social Advertising
The Challenge
KEH was underutilizing paid social — and the team knew it. Given the depth of its brand awareness and volume of its sales, social media advertising presented plenty of opportunities. But the brand's previous strategies focused on boosted posts and event promotion, not the purchase-focused campaigns or ad creative it needed to drive the kind of results they wanted.
In short, KEH didn't know how to make paid social work for them. That's why their team turned to the experts at Inflow.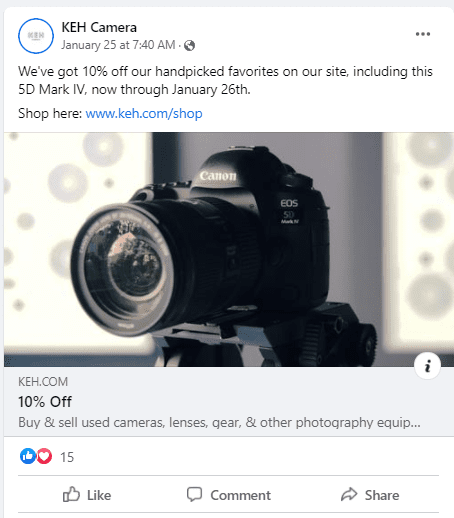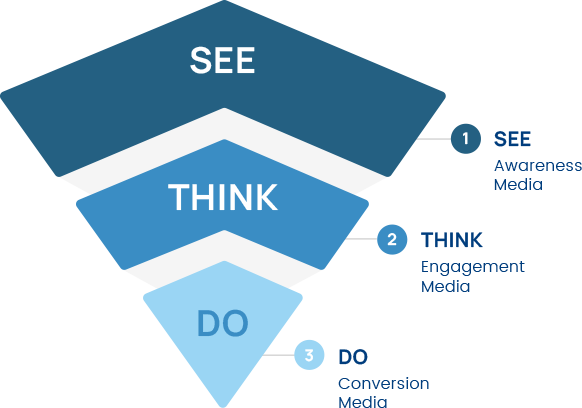 The Solution
We applied our proven "See, Think, Do" strategy to KEH's paid social campaigns:
Used existing video assets to optimize ad creative toward product purchase
Segmented existing heavy site traffic based on brand viewed (ie: Sony, Canon) and retargeted with branded creative
Retargeted "add to cart" consumers with exact product ads
Created seed lists of one-time purchasers, loyalists, and champion customers to design effective top-of-funnel lookalike audiences
The Results
Since our partnership, KEH's paid campaigns have reported substantial growth, including:
increase in ROAS on 7-day click attribution
increase in overall ROAS (including view attribution)
Paid Advertising
The Challenge
While KEH had high search volume and an extensive product catalog, its Google Shopping ads simply weren't receiving the attention they could. The brand's PPC campaigns were too broad for the variety of product categories on their site, creating wasted spend. Its Google product data feed was also incomplete, making it difficult for the ads to be served to searchers.
KEH wanted to double its ROAS and exponentially grow its revenue. The team gave us the control to optimize and restructure its campaigns for maximum success, and we dove right in.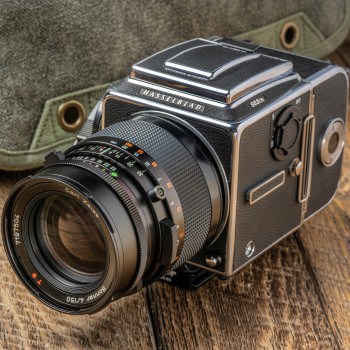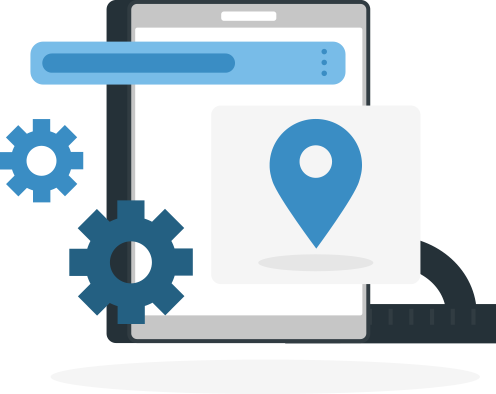 The Solution
We restructured KEH's account entirely by:
Optimizing their Google product data feed with camera brand, lens sizes, and other important details
Cutting wasted ad spend by almost 36%
Analyzing historical data and targeting highest-return search queries
Segmenting multiple-tiered campaigns by product type
Enabling dynamic retargeting to maintain product and brand awareness
The Results
Since our campaign restructuring, KEH has scaled its growth at a reliable rate, even marking its first million-dollar month in sales, as well as:
CRO
The video below is hosted on YouTube. If you need assistance with viewing the video, please contact [email protected].
The Challenge
As a reseller of camera gear, KEH has two checkout pages: one where consumers can purchase equipment from KEH, and another where consumers can sell products to the company. KEH's goals: Increase the conversion rates for both audiences.
This presented a unique challenge, but Inflow was up to the task.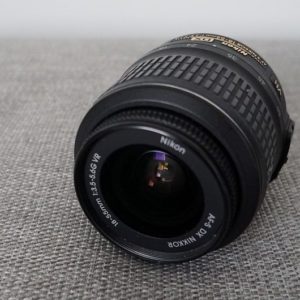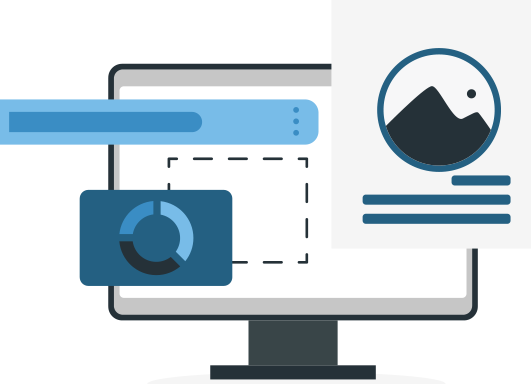 The Solution
Our strategists got to work, running tests including:
Search-focused homepage vs. content-focused homepage
Contact prompts for "item not found" search results
Warranty upsells after an "add to cart"
And more
The Results
increase in conversion rate
increase in total revenue
SEO
The Challenge
When KEH first came to Inflow, the brand needed an SEO partner who could help its team align internal projects with SEO best practices, identify and plan for future opportunities, and advise on both technical and content strategy.
A year into our partnership, KEH chose to migrate its site from Magento 1 to Magento 2. With just a few months to get it done, the team turned to Inflow to keep their organic rankings and traffic as steady as possible before, during, and after the change.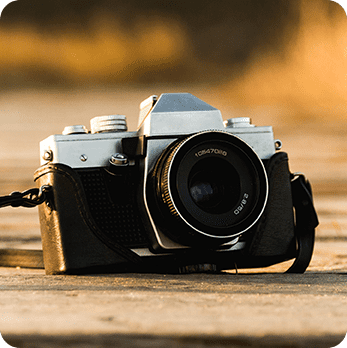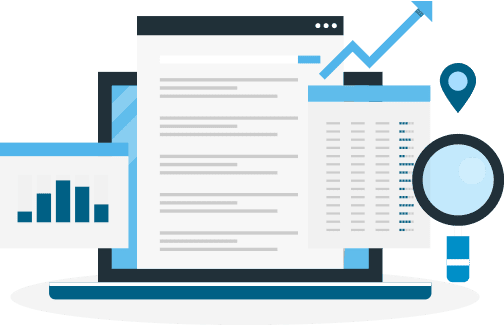 The Solution
We specifically worked to minimize lost traffic from KEH's migration by:
Conducting regular variance testing on the M2 staging site and current M1 site to identify critical issues, create fixes, and complete quality assurance
Working through a comprehensive 80-step, three-phase checklist for pre-and post-launch issues
Monitoring performance post-launch to identify further issues and fixes
In addition to these migration services, Inflow continually advised KEH on various SEO projects, including:
Identifying new page types to drive traffic and meet search intent of key audiences
Monitoring, analyzing, and providing recommendations for technical SEO
Creating a local SEO strategy for KEH's new brick-and-mortar storefront
Ideating editorial content calendar opportunities to improve Shop and Sell efforts
The Results
With Inflow's help, KEH was able to retain almost all of its pre-migration traffic shortly after launch — and saw steady increases in both traffic and revenue as time went by.
Today, KEH's organic performance continues to impress, with:
increase in organic sessions (1 year post-migration)
increase in organic revenue YOY
increase in organic impressions YOY
What Our Clients are Saying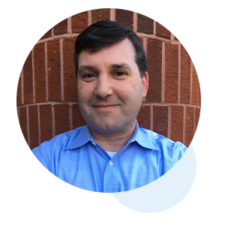 "Inflow has put in the work to
truly understand our business
, and they work very well with our team to
help us achieve our goals
. They work closely with our team to determine and execute strategies that have led to
significant growth
."
Jon Safran