Increase Revenue with an eCommerce CRO Audit
Refine your website with proven conversion optimization strategies
The video below is hosted on YouTube. If you need assistance with viewing the video, please contact [email protected].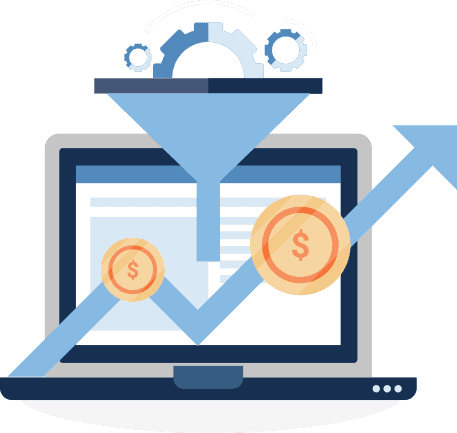 Conversion rate optimization is the key to improving user experience and increasing sales. But not all eCommerce stores have the traffic or budget to justify ongoing site or user testing.
Our a la carte CRO audits are the solution.
Streamline your customer journey and boost your revenue with a conversion optimization audit of your website today.
Inflow's CORE Solution
If you're an online business, our eCommerce CRO audit is right for you.
Whatever your website's size, traffic, or revenue, our team can deliver actionable insights that will genuinely move the needle for your bottom line.
We call it CORE: Conversion Optimization Review and Evaluation.
Our dedicated team of experts will comb through your site, page by page, to identify the biggest opportunities for improvement. And, since we spend more than 200 hours a year researching industry best practices and run several dozen A/B tests at any given moment, you'll get recommendations that you know will work.
We've got the numbers to prove it, too.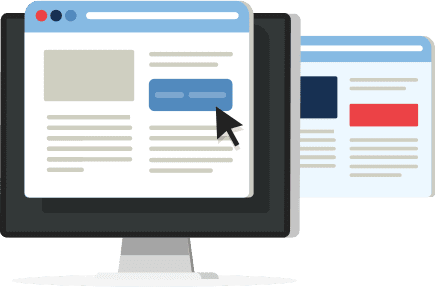 How Our Conversion Rate Optimization Audits Work
In contrast to our continuous A/B testing service, we designed CORE as a one-time service that delivers immediate recommendations for your business.
Here's how it works:
Step 1: We Understand Your Business. 
Unlike other digital marketing agencies, we don't just hop into an audit right away. Instead, we take the time to get to know your business inside and out, including challenges, goals, and everything else that impacts your brand.
We'll discuss this at length with your team in this initial step.
That way, we can begin our CRO audit with a clear understanding of your business's pain points and your shoppers' customer experience — and, subsequently, deliver the best recommendations for your needs.
As a bonus, we'll also comprehensively audit your Google Analytics account during this stage, to ensure we can gather the metrics needed to track your site's progress during the next steps.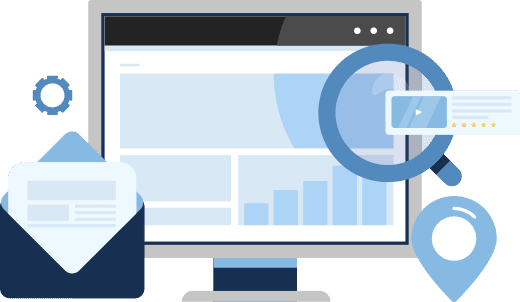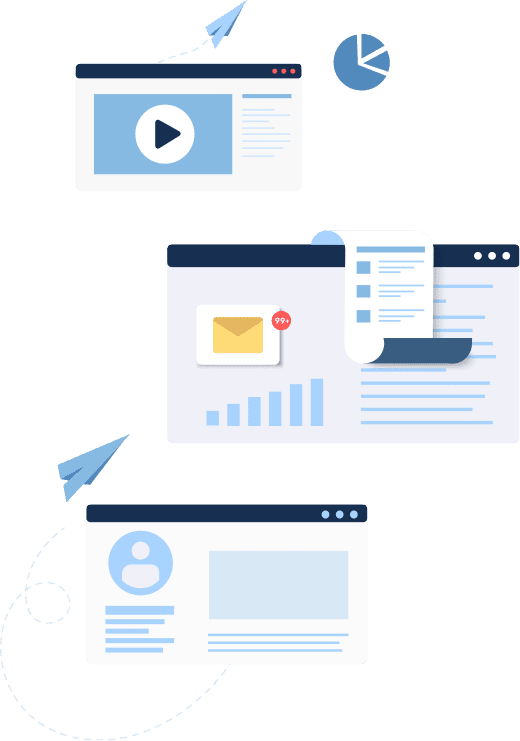 Step 2: We Audit Your Site.
Your eCommerce CRO audit will always be built around your business goals.
Want to improve your checkout flow? Losing potential sales on your category pages? We'll tailor our audit for those needs, keeping your objectives at the top of mind.
Taking into account design, usability, and conversion optimization best practices, we'll review every single page template of your website, including:
Category pages
Product pages (including product descriptions and product images)
Homepage
Landing pages
Checkout pages
Blog pages
FAQ pages
And more
Our team of experts will take a magnifying glass to each area, analyzing:
Navigation
On-site search
Checkout processes and post-checkout flows
Mobile experience
User experience (UX)
Heatmaps
Bounce rates
Cart abandonment rates
Calls to action (CTAs)
Pop-ups
Product pricing and discounts
And more
Step 3: We Present Our
Recommendations.
After analyzing your eCommerce site in detail, we'll provide a comprehensive list of prioritized recommendations that will give you the most bang for your buck.
Your detailed report will include a page-by-page review of your site, with in-depth analysis and wireframes of proposed changes.
We'll discuss this custom CRO strategy with you during a delivery presentation, where you can ask questions and request any additional info you need. (We'll also send you a recording when we're done, to aid in your team's development process.)And, if you're also working with our SEO or PPC teams, we'll explain how each CRO recommendation may impact those efforts, too.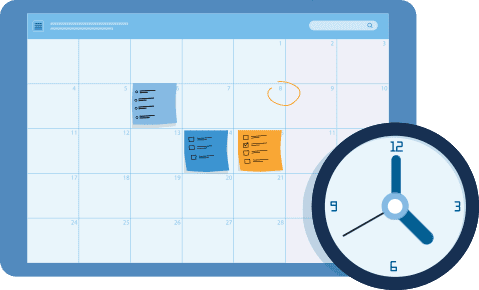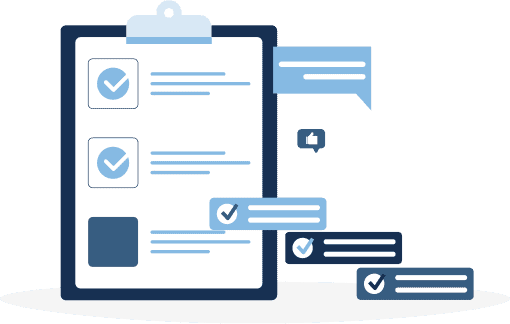 Step 4: We Review Your Site Before Launch.
Our partnership isn't over after your recommendations have been delivered.
Once your development team has implemented these changes to your site, we'll review your eCommerce website once more — to ensure maximum impact on your conversion funnel and, ultimately, your sales.
Because we don't believe in traditional account managers, your CRO strategist will be available as your main contact every step of the way — to directly answer all of your questions.
Want to learn more? Contact us now.
What Our Clients are Saying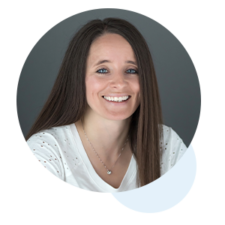 "The conversion team is very helpful and
goes above and beyond
for our websites. They are friendly, professional, and knowledgeable."
Cara O'Brien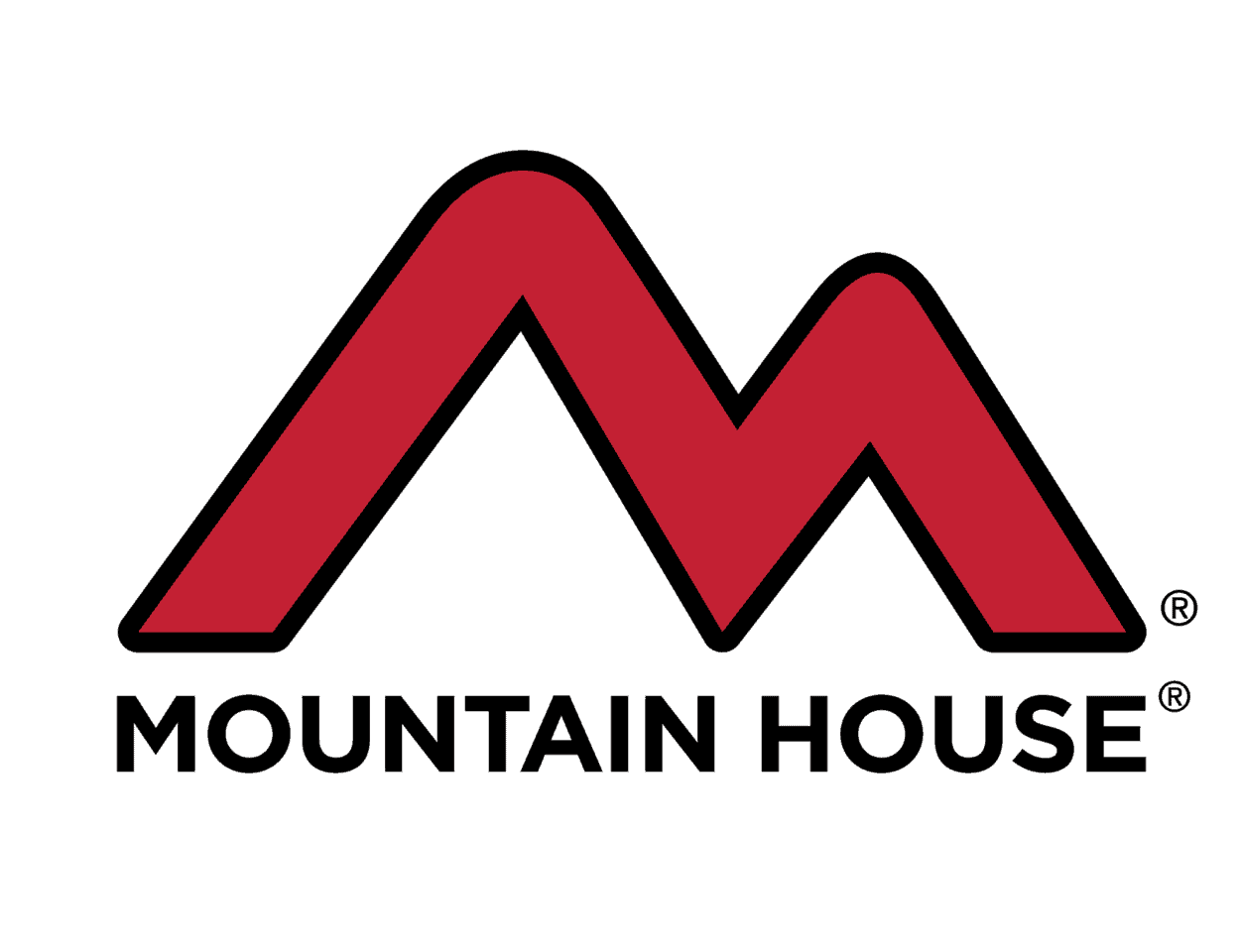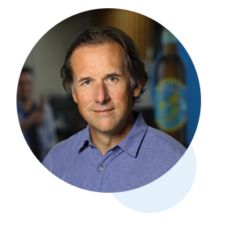 "Inflow's conversion [team] has been great. They put together a plan with clear instructions on how to address the issue or task."
Jason Frank


"Inflow executes really well on our A/B testing projects. The marketing team is attentive, detail-oriented, and proactive in providing testing recommendations."
Adrienne Lumb