Vitrazza
Vitrazza is an eCommerce business selling high-end glass office chair mats. They offer stylish and functional designs to customers across the continental U.S. and Canada.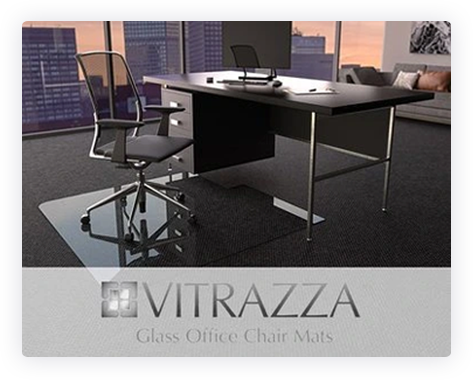 The video below is hosted on YouTube. If you need assistance with viewing the video, please contact [email protected].
Background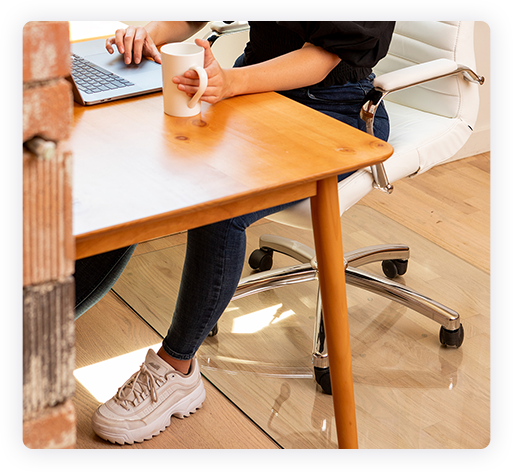 Vitrazza originally worked with a larger digital marketing agency but was craving more individual attention and personalization. When that other agency couldn't meet their SEO needs, they approached Inflow about a long-term partnership.
From the start, Inflow's focus was on the best opportunities for Vitrazza — which was why we initially recommended against SEO in favor of paid advertising opportunities. Before they committed to a long-term SEO investment, we advised pursuing strategies with a quicker result.
Eventually, Vitrazza was so pleased with our work that they expanded services to paid social advertising, paid advertising, and SEO.
Results
increase in total site revenue
increase in organic traffic
First $1 million sales month
Paid Social advertising
The Challenge
Vitrazza came to us with a scale issue. They wanted explosive sales growth through Facebook and Instagram ads — but, with 90% of spend going to remarketing, they weren't sure where to start.
Our team began with a thorough Facebook Ad Account audit, which showed us several areas of opportunity. Vitrazza was also ahead of the game with a comprehensive library of existing image assets, a high average-order value and, most importantly, a willingness to increase their budget.
They were ready to invest, and they needed a stellar agency to design a scalable, effective creative ad strategy. We were happy to dive in and make it happen.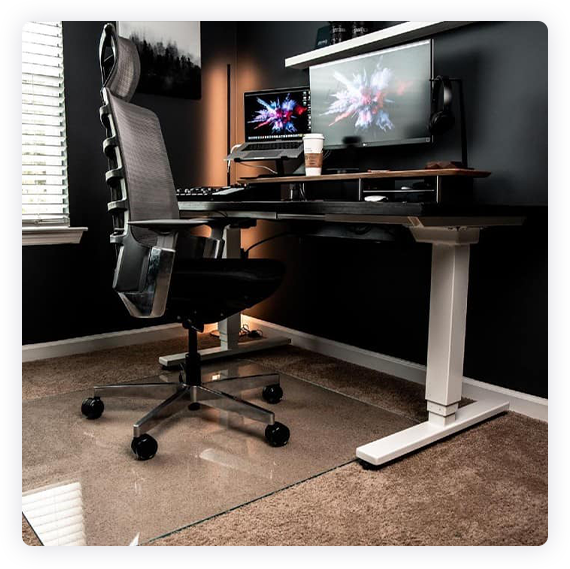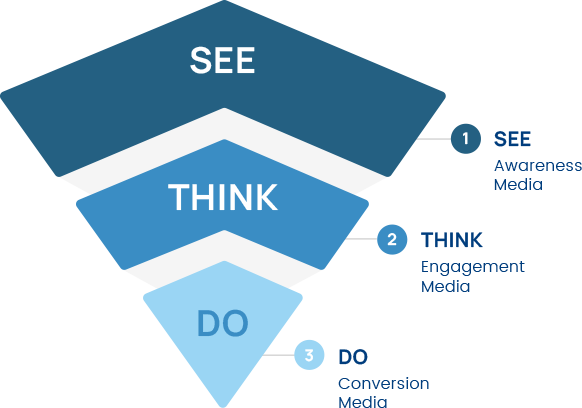 The Solution
Inflow applied our "See, Think, Do" full-funnel approach to paid ads:
Tested high-production-value content against user-generated content for sales volume and ROAS
Segmented seed audiences into lookalikes and increased budgets on winning ad sets
Used influencers to reach new audiences and add social proof to the brand
Continued remarketing efforts to reduce ad fatigue and increase returns
The Results
Vitrazza is consistently reporting record-breaking revenue numbers:
Scaled FB ad spend from $1,500 to
$34,000/month
Email Marketing
The Challenge
As Vitrazza's business grew, email flows and campaigns were becoming an increasingly important aspect of their marketing strategy. After starting with "out-of-the-box" automation from Klaviyo, they looked to take their email marketing to the next step with advanced segmentation, copywriting, and more.
Upon auditing Vitrazza's flows and segmentation opportunities, we knew Inflow could deliver the optimized strategies needed.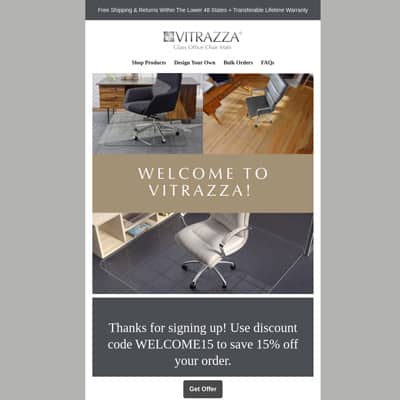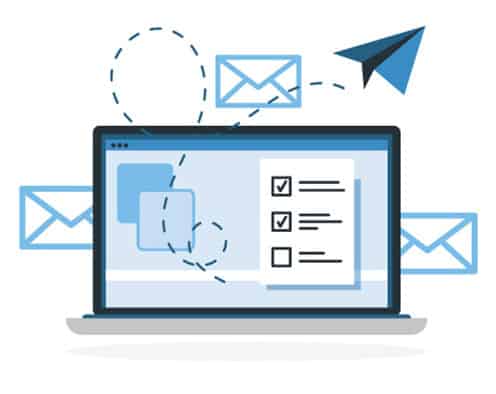 The Solution
We focused our initial efforts on those emails with the most impact:
Revamped four-part welcome flow for customer journey, with:

Brand introduction
Unique selling proposition
Social proof
Personalized messaging

Amplified patriotic creative/copy and segmented send list for three-email Memorial Campaign
The Results
In just a few months, Vitrazza's new email marketing strategy has generated outstanding open rates, click rates, and orders to revolutionize their revenues:
$560,000+
in welcome revenue flow
$90,000+
in holiday campaign revenue
Paid Advertising
The Challenge
While Vitrazza's PPC campaigns were performing strong under their previous agency, the Vitrazza team knew there were opportunities being left on the table. That, combined with a lack of communication and status quo approach, led Vitrazza to Inflow's door.
Our team was ready to provide the detailed reports and communication Vitrazza craved. We took a look into every option and then got started.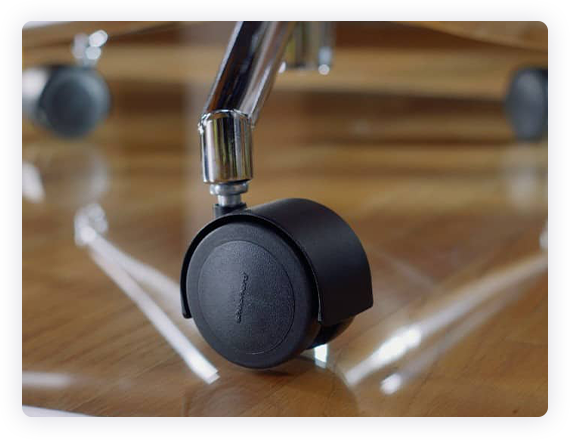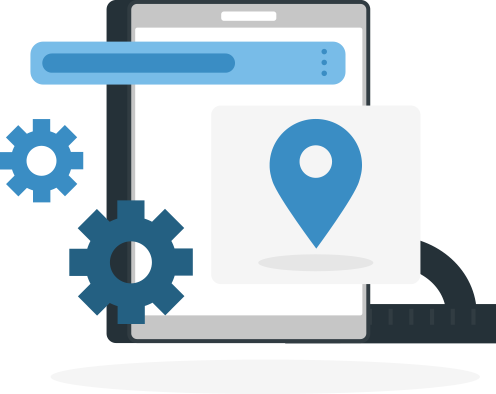 The Solution
We used our tiered approach to paid ads to optimize and scale Vitrazza's growth:
Refocused spend on desktop searches for a higher chance of conversion
Implemented more detailed geographic and demographic bid adjustments
Replaced automated bids with data-driven and human-implemented bidding strategies
Reallocated spend to higher-converting queries to drive sales
The Results
Thanks to our strategies, Vitrazza has successfully scaled
their PPC campaigns with:
increase in paid ad revenue
SEO
The Challenge
When it came to SEO, Vitrazza excelled at branded traffic. Their website got most of its organic traffic from customers who already knew their name and their products. But, in order to expand their reach, they needed to boost their SEO efforts. Vitrazza had two goals:
Increase non-branded search traffic. Vitrazza wanted to be the furniture supplier that customers saw when they looked for "glass mats," "functional furniture," and other key search terms.
Improve website health. Vitrazza's website needed to be able to support more visitors as its traffic increased. Vitrazza also wanted to take advantage of their existing blog and product content, which was performing poorly and bringing down the site's overall authority.
We started with a thorough content audit to take inventory of the website: what we could improve, what we could leave as-is, and what needed to go. Then, we got to work.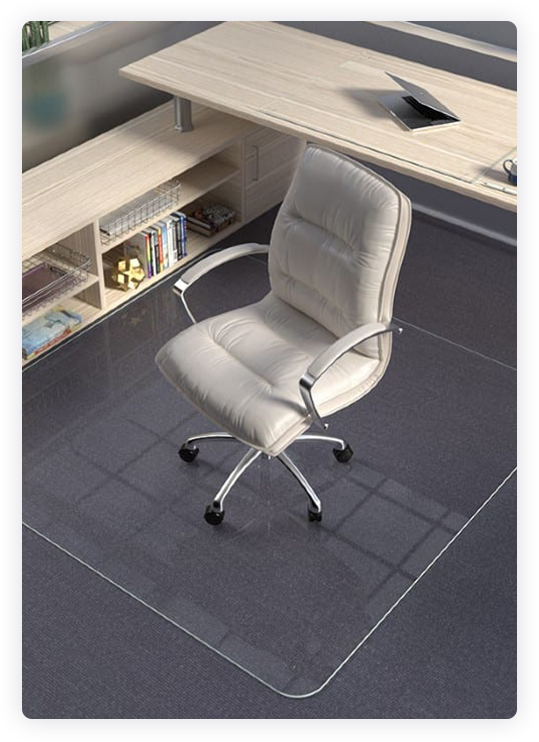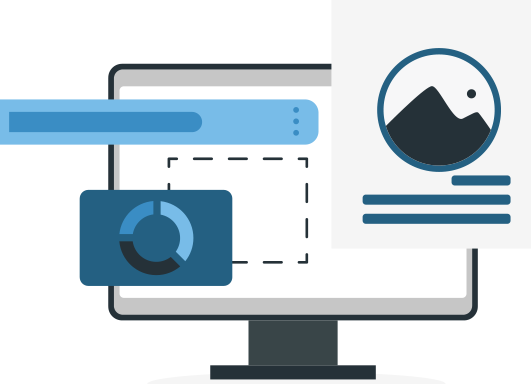 The Solution
We tackled the biggest SEO opportunities:
Pruned low-performing content
Consolidated similar and duplicate content pages
Re-optimized product pages with new titles, meta descriptions, product descriptions, images, and more
Re-optimized content pages by:

De-optimizing keyword-stuffed pages
Targeting non-branded, high-intent search terms
Rewriting headers, titles, meta descriptions, and more
The Results
Since our work began in June 2020, Vitrazza has experienced a noticeable increase in SEO wins, including:
increase in revenue from strategic content YOY
increase in non-branded keyword traffic YOY
increase in traffic to strategic content YOY