Improve Your Online Sales with Our Beauty Product Marketing Services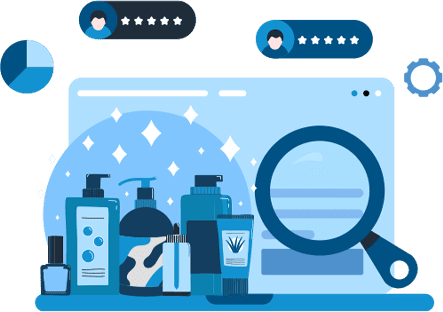 In an industry dominated by influencer marketing and word-of-mouth, viral social media posts are only part of the game.
To play it right and really improve your beauty brand's revenue, you also need a full-funnel digital strategy that targets your customer at every step in the journey.
Lucky for you, Inflow can make it happen.
Start improving your brand awareness and online sales today with a marketing strategy tailored to your brand's goals and budget.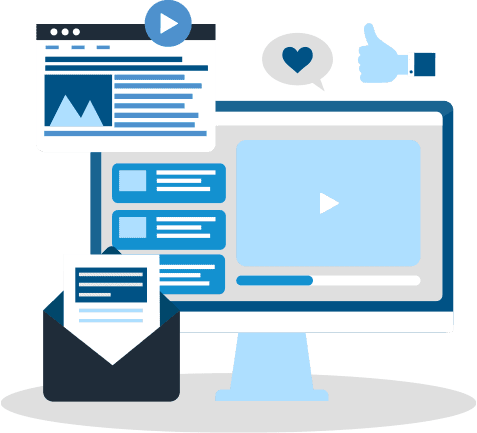 Our Specialties
As a boutique eCommerce marketing agency, we only work with brands that we believe in.
Over the last 15 years, that's included beauty and cosmetic industry leaders selling a wide variety of products, including:
And other wellness and personal care products
Whether you specialize in one product or carry an extensive line of goods and services, our team has the experience — and the personal passion — to deliver the innovation, attention, and high-quality results your company deserves.
A Few Inflow Clients



Our Beauty Brand Marketing Services
You won't find any "cookie-cutter" proposals at Inflow. Instead, we pride ourselves on creating full-service, customized digital marketing strategies for every single client — personalized around their brand identity, strengths, goals, and budgets.
In other words, we won't upsell you services for every marketing channel we offer.
We start by focusing on the opportunities that will bring the most bang for your buck, based on your historical performance and beauty industry trends. These include:
Attract more potential customers to your site with search engine optimization tactics like content marketing and technical optimizations.
Stay at the top of the paid SERPs with data-driven, human-powered ads campaigns.
Retarget your interested shoppers with Facebook, Instagram, and more.
Improve your online conversion rate with ongoing testing or a one-time audit project.
Make the sale right in your target audience's inboxes with segmented email marketing campaigns.
What Our Clients Are Saying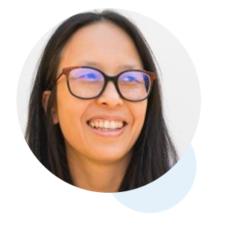 "Inflow helped us quickly increase eCommerce sales in the face of the COVID-19 pandemic… We really love their responsiveness, effort to understand our business, and determination to deliver the highest ROI possible."
Gay Lam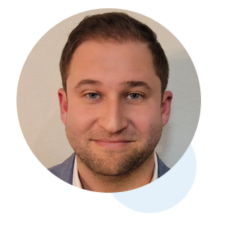 "I'd recommend any eCommerce brand to work with Inflow. We've seen great results. Overall, it's been a good partnership, and I'd recommend them to anybody."
Anthony Scott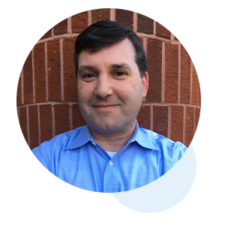 "Inflow has put in the work to truly understand our business, and they work very well with our team to help us achieve our goals."
Jon Safran