Increase Your Online
Revenue With Our
Health & Wellness Digital
Marketing Services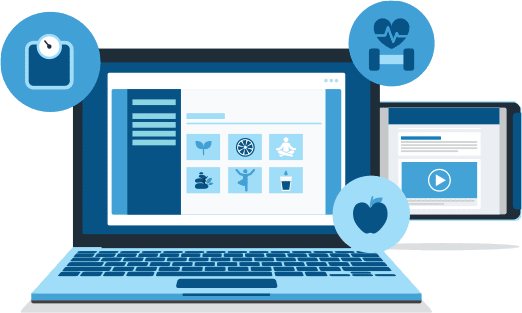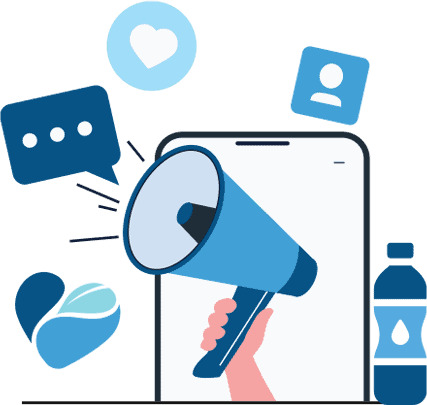 Thanks to social media influencers, health and wellness is having a moment. But it takes more than viral posts and videos to grow a legit brand in this industry.
To deliver sustained revenue from a loyal customer base, you need to invest in a multi-channel digital marketing strategy.
And Inflow has the perfect one for you.
Build an online presence that lasts beyond the latest social trend. Get a customized, full-service proposal to start improving your eCommerce sales today.
Our Specialties
Health and wellness brands hold a special place in our hearts, and we've worked with dozens of them since our agency's founding.
Along the way, we've advertised all kinds of wellness products and offerings, including:
Fitness gear and clothing
Here at Inflow, we only work with partners and brands that we believe in. Your accounts will always receive personal attention from our most senior strategists, who will bring an unparalleled sense of passion and care to every aspect of your digital strategy.
Together, we'll make your business dreams a reality.
A Few Inflow Clients







Our Health & Wellness
Marketing Solutions
Like you, we're sick of digital marketing agencies that overpromise and underdeliver — which is why we create a customized scope of services for every single client that we partner with in the wellness industry
Using your brand identity, your goals, and your budget, we'll recommend the initiatives that will perform best for your needs. Then, we'll craft a full-funnel, results-driven digital marketing strategy around those channels, including:
Attract more organic traffic to your site with technical optimizations, high-quality content marketing, and more.
Stay at the top of the paid
search engine rankings with Google Search and Shopping campaigns.
Build your brand awareness and retarget interested customers with data-driven social ads and influencer marketing campaigns.
Improve your customer conversion rate with a continuous testing program or one-time audit.
Drive sales right from your target audience's inboxes with segmented email marketing campaigns.
What Our Clients Are Saying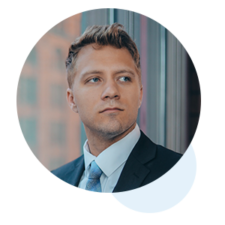 "Veriheal has recycled through agencies like soda cans — not Inflow, though! Personable account managers,
the team is dedicated to your mission
, and they are timely to reply when you need them."
Anthony Dutcher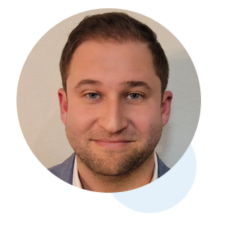 "I'd recommend any eCommerce brand to work with Inflow. We've seen great results. Overall, it's been a good partnership, and I'd recommend them to anybody."
Anthony Scott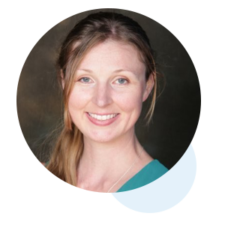 "The Inflow team is extremely knowledgeable, upbeat, and always willing to help with anything we need. We're seeing great results such as a growing keyword footprint and strong conversion rate for both paid and organic channels."
Rita Stadler