Increase Online Purchases with Our Digital Marketing Services for Fashion Brands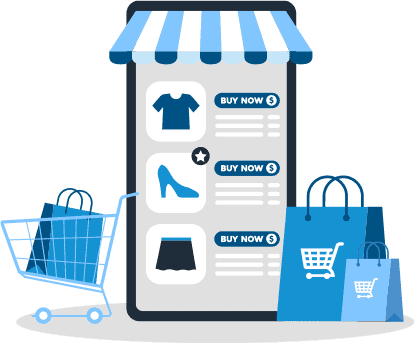 Today's customers have more choices when it comes to fashion brands than ever before. Making your name stand out among those thousands of retailers? It may seem difficult — but it's not impossible.
With a full-funnel digital strategy tailored to your business needs, you can grow your customer base, increase brand awareness, and improve bottom-line revenue.
All it takes is a little help from Inflow.
Request a free proposal today to start building an eCommerce business that outlasts all the others.
Our Specialties
Apparel and fashion products are the backbone of the eCommerce industry — and, throughout our 15 years of experience as a digital marketing agency, we've worked with dozens of online businesses like yours, advertising all kinds of products:
Designer clothes & accessories
Secondhand & vintage clothes
Here at Inflow, we only partner with clothing brands and products we believe in. That means high-quality merchandising produced with the customer experience in mind — never any fast-fashion brands that are simply out to make a quick buck.
Instead, we select partners who value craftsmanship, sustainability, and excellence, just like we do.
A Few Inflow Clients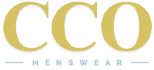 Fashion Industry Case Studies
Our Apparel & Fashion
Marketing Services
Your eCommerce business is unique. Shouldn't your digital marketing strategy be, too?
Whatever your challenges and goals, Inflow will build a plan of action around them. There are no cookie-cutter programs here; your marketing campaigns will capitalize on brand strengths by focusing on the initiatives with the most potential for your business.
Together, we'll create a scope of work that will maximize your profits both online and offline, using the following marketing channels:
Bring more organic traffic (and potential customers) to your site with search engine optimization.
Improve your brand presence and stay at the top of the paid SERPs with data-driven Google & Bing Ads.
Retarget your audiences with Instagram and Facebook Ads social media campaigns.
Improve your shoppers' user experience with a one-time audit or an ongoing testing program.
Keep your target audience engaged with highly segmented email marketing efforts.
What Our Clients Are Saying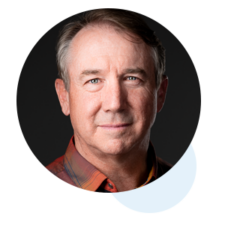 "Well-rounded on all search marketing and the interplay between paid and SEO.
Super responsive and helpful.
"
Tom Murray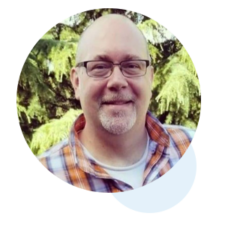 "The team is very responsive and responds well to shifts in our strategies. I have been very pleased with the service that the Inflow team has provided."
Casey Van Damme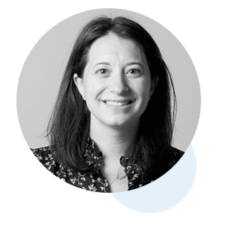 "The team is very responsive and provides great insights into testing and opportunities."
Michelle Fisher