Diagnose Your
Facebook Ad Disapprovals
With Our Testing Program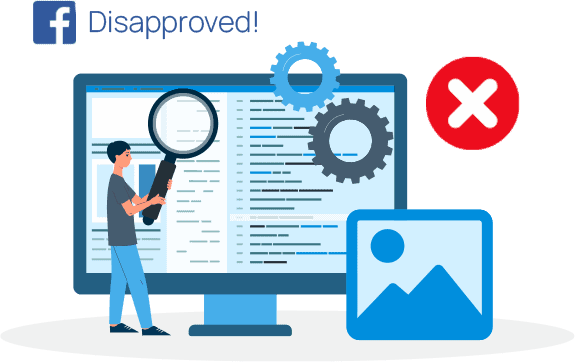 Can't seem to catch a break with your rejected Facebook ads?
Identify the problem with our Meta Advertising Diagnostic program.
Get answers to your Meta advertising woes — and prevent them from happening again — with a full-fledged diagnostic test of your existing account, landing pages, and ads.
Our Health Product
Meta Advertising Diagnostic
Advertising health products on Facebook is notoriously tricky, and we've seen many emerging and long-established eCommerce brands lose potential customers and sales due to ad disapprovals and account suspensions.
So, we created our Meta Advertising Diagnostic program to help.
Through a month-long engagement, our team will evaluate your social media ad campaigns to identify not just why your Facebook and Instagram ads are being disapproved, but also provide our recommendations on how to avoid those issues in the future.
Using our history of success with health brands, we'll run a series of strategized ad tests for your eCommerce business. When we're done, we'll deliver a full report of our results — including any of our recommendations for successfully advertising on Meta platforms moving forward.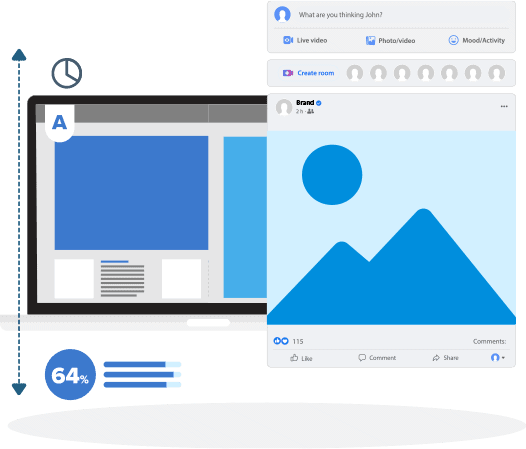 Our Health & Wellness Clients







FAQs
Why is Facebook rejecting my ads?

Facebook's advertising policies are incredibly strict, detailing exactly what advertisers can and can't include in their ad copy and creative. Unfortunately, it's also a fairly complex set of rules, especially for those advertising health and wellness-related products.

Your ads could be disapproved for a number of issues, including these most common reasons:

Using "before" and "after" pictures
Implying "negative self-perception" to promote your products
Containing false or misleading health claims about your products
And more
How does Inflow identify the problem?

Our strategists are experts at advertising health products on Meta's platforms. They know the nuances of the advertising code, which means they can quickly identify the aspects of your ads leading to disapproval.

As an official Meta Partner, we can also directly communicate with Meta Ads representatives on your behalf — going straight to the source for context, answers, and any necessary support.

Through a series of tests, our digital marketing team will analyze and narrow down the possible issues within your ads and ad creative. By the end of our program, we'll deliver any answers we found, along with our recommendations for preventing them in the future.

At that point, if you'd rather leave your ads in our experts' hands, we'll craft a long-term social media marketing strategy just for you.
What will I receive at the end of the testing program?

You can expect one of three results once our tests are complete:

We have identified and resolved the reasons for disapproval, paving the way for running successful ads.
We have identified the problem but recommend additional next steps before running ads.
We have not identified the problem but provide recommendations for additional testing. Regardless of our findings, you'll always receive a comprehensive report on our testing procedure and any results we've found.

Regardless of our findings, you'll always receive a comprehensive report on our testing procedure and any results we've found
What are the requirements for this testing program?

Your ads account must have an active payment method, with authorization for our team to spend up to $100 for testing.

We have identified and resolved the reasons for disapproval, paving the way for running successful ads.
We have identified the problem but recommend additional next steps before running ads.
We have not identified the problem but provide recommendations for additional testing. Regardless of our findings, you'll always receive a comprehensive report on our testing procedure and any results we've found.

Regardless of our findings, you'll always receive a comprehensive report on our testing procedure and any results we've found
What Our Clients are Saying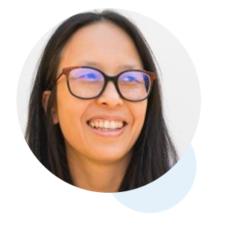 "Inflow helped us quickly increase eCommerce sales in the face of the COVID-19 pandemic… We really love their responsiveness, effort to understand our business, and determination to deliver the highest ROI possible."
Gay Lam


"We were leaving too much to chance, just hoping people would come back. [Now,] we do a much better job of engaging customers over the lifetime they're going to be making buying decisions, and that's all thanks to the changes that Inflow implemented to our account."
George Pardo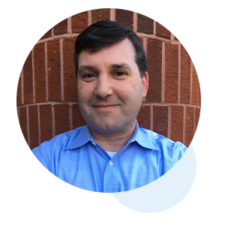 "Great team and collaboration. We are pushing hard, and Inflow is responding… We are aiming for greatness and also know that Inflow is up to the task."
Jon Safran